Choosing the right curriculum can be a daunting task. It's one of the topics I'm frequently asked to talk about and my approach to choosing the right curriculum is a surprise to people at times. Most assume that I am going to immediately begin selling Lifeway curriculum and talk about the features that we've put into each study. While I would love to partner with each of you with Lifeway resources, that's not the approach I take in conversations about curriculum. My sincere hope for you as a student pastor is that you use the curriculum that is going to be the best fit for you, your immediate context, and for the direction you want to take your students. So, with that in mind I want to equip you with three things that need to be part of your decision making process for curriculum that I believe will help you find the exact right fit.
Begin with the end in mind. One of the things I love about serving student pastors through my role at Lifeway is talking to them about the calling God has placed on their lives. It is a powerful moment that reveals so much passion for teenagers and their families. My advice to you is to take this calling, this vision that God has given you for the teenagers at your church, and form it into a question that helps guide your curriculum choice. This question could be something like, "does this curriculum help me accomplish the vision God has given me for these students?" If the answer is no, then to use that curriculum is going against the vision that God has given you.

Don't forget the Bible. This seems an odd point to make, but it is absolutely necessary. Cost effective, easy to use, and super creative are not things that move teenagers toward heart transformation. Yes, these are important things to consider but when choices are made solely on these things rather than a curriculum's Biblical trustworthiness it reveals a flaw in our decision making. Helping students engage with and grow in God's word should be essential to any curriculum choice we make.

Train your leaders. One of the common reasons why student pastors look to change the curriculum they are using is because of the feedback they receive from volunteer leaders. A wise student pastor will seek out feedback and consistently evaluate so this conversation usually begins with a good premise. One of the first questions I ask student pastors when they say, "my leaders don't like this curriculum" is "how have you trained your leaders to understand and use the curriculum?" In the majority of cases there is very little training offered beyond introducing the material and handing out the books at the fall kickoff meeting.

What I've come to learn is that this one component—training leaders—is where the use of a curriculum will succeed or fail. When your small group leaders have a one-meeting kind of experience, it is like you've asked them to build a house without an instruction manual.

As you train your leaders, here are some things to focus on:
Why you chose this particular study
How this study fits into your overall discipleship plan
How to walk through the lesson with a group of students.

This can be done through a combination of in person and video-based training that can be as simple as shooting it with your phone and posting it to Facebook. Don't overthink this—the point is that you are continually training and reminding your leaders of these things. Furthermore, if you choose a Lifeway ongoing Bible study, we have podcast-based training for each lesson of The Gospel Project, Explore the Bible, and Bible Studies for Life that you can send to your leaders for free.
Your curriculum choice is too important to be an afterthought. It fills a strategic place in your ministry each week as leaders use it as a tool to disciple students in your ministry towards the vision that God has given you. As you consider this strategic choice, Lifeway Students would love to partner with you as you seek to disciple teenagers and their families. For more information about the curriculum choices we offer, click here.
---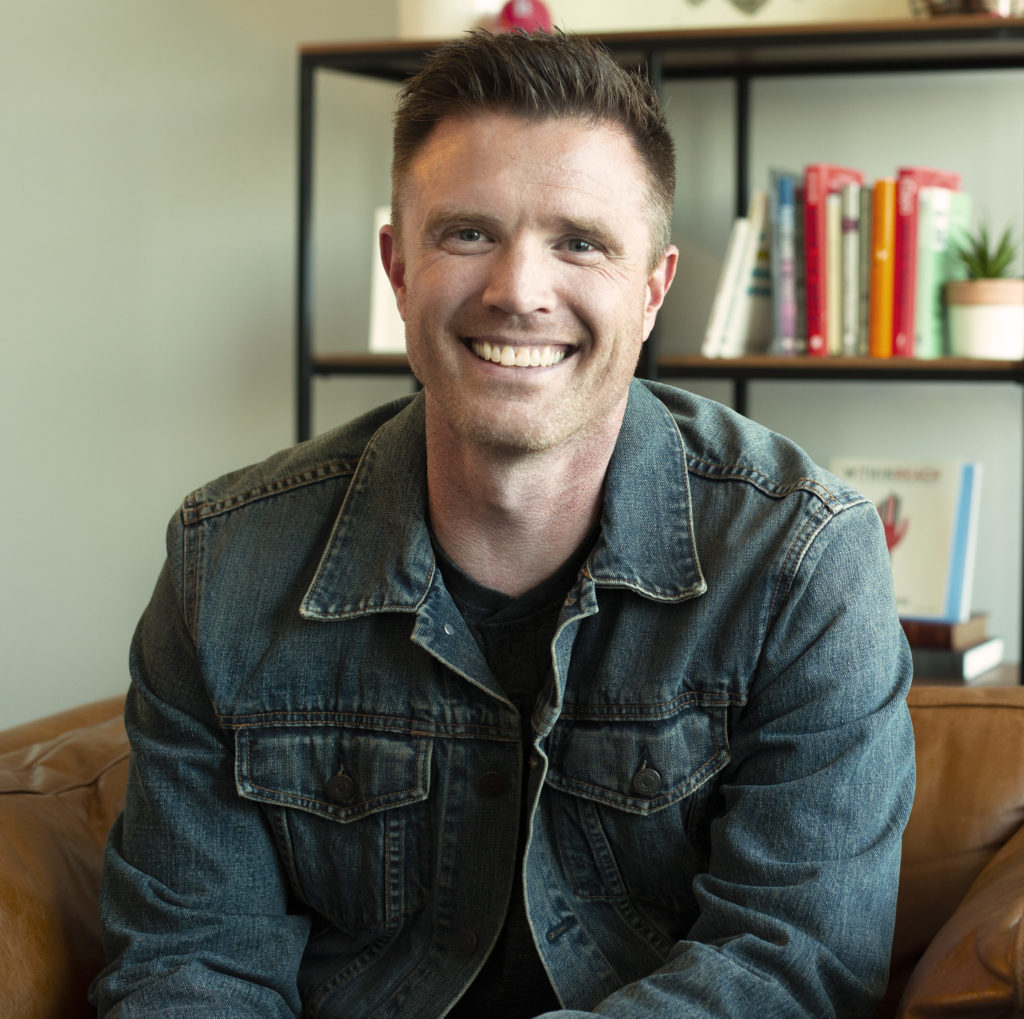 This post was written by Ben Trueblood, Director of Lifeway Students. Ben is passionate about investing in student ministry leaders like you. You can find more encouragement from Ben on his YouTube Channel, Student Ministry That Matters.