To be a student pastor is to be a student of teenagers and their culture. Understanding teenagers, knowing their world, and being able to critically interpret it for the purpose of effective discipleship is linked to the calling of student pastor. This goes beyond knowing the latest phrases, memes, or music because of these two important words: critical interpretation. Knowledge and understanding are important, but only if you use them for critical interpretation for the sake of pointing teenagers to Jesus.
The process of critically interpreting culture takes work. It takes relational time with your students and their parents, reading books and other generational studies, educating yourself on cultural trends, and spending time with some of the long-time members of your church and community. The critical interpretation comes as you take the knowledge and understanding you've gained and view it through the lens of the Bible—developing a unique action plan of ministry that points teenagers to Jesus. This is no different than Paul using the statue dedicated to the unknown god in the Areopagus to point people to Jesus. Paul knew that culture deeply, and he used that culture to point people to the truth of Jesus. We must do the same in our calling to disciple teenagers, and when we do I believe we will see some clear results:
1.     Parent Partnership – It probably doesn't come as a surprise to you that the parents in your ministry aren't exactly in tune with the culture in which their teenagers live. Certainly, there are some who are more in tune than others, but in general you know this to be true and your expertise in this area can be a great service to parents. As you study the culture, you can give a scripturally rooted critical interpretation to parents that can equip them to better disciple their teenagers.
2.     Clearly Communicate – As you study the culture and grow in understanding of the generation of teenagers you minister to it equips you to clearly communicate the truths of God's word to them. One caution here as you do broad generational study is to consider your immediate context. There will be uniqueness to your community and the students you are called to that agrees with the broad generational principles, and is sometimes contradictory to them. In these contradictory cases your immediate context should win as you do critical interpretation that impacts how you minister in your context. It should never be that we read more generational research books than we spend time with our own people in our own communities growing in our understanding of who they are.
3.     Biblical Understanding – In order for you to effectively exegete the culture you need to be a student of the Bible. In our example from earlier with Paul in the Areopagus, he clearly knew both the culture and the scriptures that were available to him at the time. As you engage in this process it will naturally drive you into God's word more and more. It will also help your students to see and understand that the Bible continues to speak today, that it actually does have something for this world in which they live.
If it's something you've never considered, and perhaps even a little skeptical of, my challenge for you is to give it a try. Devote yourself to understanding the culture of your teenagers. Don't be afraid to ask questions that may make you appear out of touch. Look for places that you can use what you are learning to fix their eyes on Jesus and draw them back to the Bible. I believe you will benefit greatly from this process as disciple teenagers and their families.
---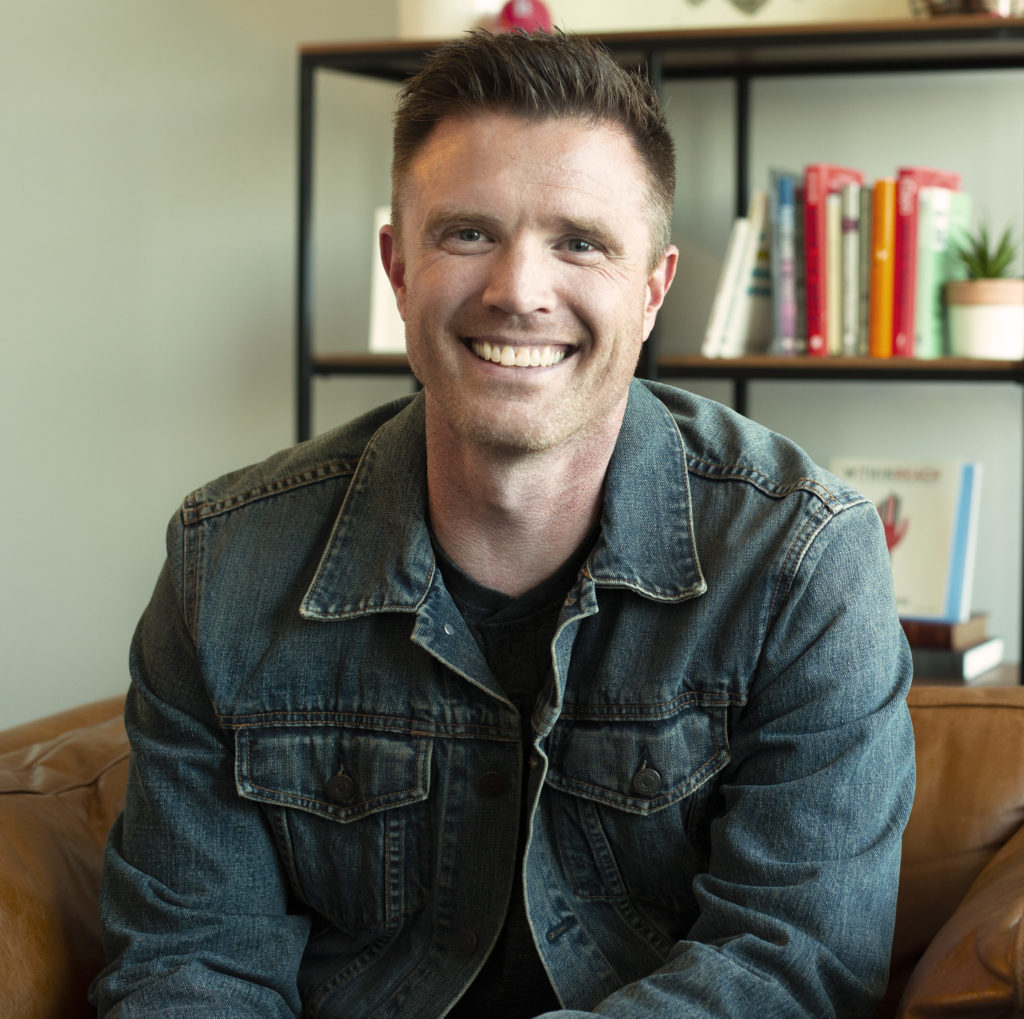 This post was written by Ben Trueblood, Director of Lifeway Students. Ben is passionate about investing in student ministry leaders like you. You can find more encouragement from Ben on his YouTube Channel, Student Ministry That Matters.