"New year, new me." We've all said it… January is unique in that it naturally brings a certain sense of goal-setting to your forethought. Whether those resolutions come to fruition or not can be determined by your mental fortitude as well as a structured plan-of-attack. Your ministry is no different. In student ministry, so much can be managed weekly but many areas of faithfulness rest in setting goals far in advance and executing those goals well. Here are a couple areas to think about setting goals to help any ministry thrive.
Quiet Time (do NOT skip this paragraph)
The best thing you can give your ministry is a healthy you. I know, I know, you've heard it a million times that your quiet time is NOT the same as your sermon study time but I'll say it louder for the people in the back… YOUR QUIET TIME CANNOT BE YOUR SERMON STUDY TIME. Your #1 goal should always be the time you spend with the Lord as intimate, protected time. Here's an example: In case of an emergency on an airplane, "oxygen masks will deploy." The next direction isn't for you to help others put their oxygen masks on but rather for you to put yours on first. Why? Because once you are attached to the source of life, you can help others attach to the source of life. This is our faith. So often, student pastors are trying to hold their breath in ministry. Set practical goals for your time with the Lord and fight for it because the rest of your time depends on it.
Study Structure
There are a ton of areas of faithfulness to focus on as a student pastor, but one of the most important is clearly and adequately communicating God's Word week after week. As you set personal goals for your personal time with the Lord, it's also wise to set goals within sermon preparation. Whether you buy curriculum or write your own messages, coming in on a youth group night with prepared content to challenge and teach students cannot be overlooked. Structure your week to have specific hours dedicated to study time. Don't be afraid to plan your messages out months in advance and work ahead. Lead pastors know not to plan their message on Saturday because you never know what a day in ministry can bring and the same goes for student pastors. Be faithful in preparation, grow your knowledge, and watch the Holy Spirit turn it into wisdom for your students!
Ministry Calendar
Every student ministry has specific events with specific goals. All-nighters are usually for outreach, mission trips are usually for discipleship, camp and retreats can be a mix of both. Knowing your "win" in any event can give focus to develop how you get there. The first healthy habit in setting goals is to simply plan your ministry calendar with those goals in mind. Whether you plan your calendar at the beginning of the calendar year, at the beginning of the school year, or both, take the time to think through details while analyzing and questioning everything. Doing an event simply because "that's just what we do" is NOT a good reason to do something. When you have a specific goal for an event like new students entering your ministry, salvation of the lost, discipleship with applicable action steps, etc., you'll know when something is a success or if you need to do something else in the future to achieve those goals.
Leader Development
When your calendar prep and organization planning is done well, this gives you more time to focus on something that can really enhance your ministry – leader development. It can be easy for a leader to become complacent within the repetition of the weekly grind. That's why it is vital to set regular, PRACTICAL goals for your leaders just as you have for yourself.
Here are some great examples of goals for your leaders:
Communicate with students outside of youth group (#) times
Visit (#) sports games
Have (#) intentional conversations
Enter into a mentorship role with (#) students
It may seem robotic to set expectations like this, but only at first. Your leaders will find once they achieve these goals in their own way, they actually work to build authentic relationships with their students. The truth is, most leaders have no idea what they're doing when they jump into student ministry (shocker, huh?). Giving suggestions on what to do is great, but setting clear expectations in the form of goals will produce visible fruit.
For more on leadership strategy with your volunteer leaders, check out this other post: Developing Your Volunteer Leader Strategy.
---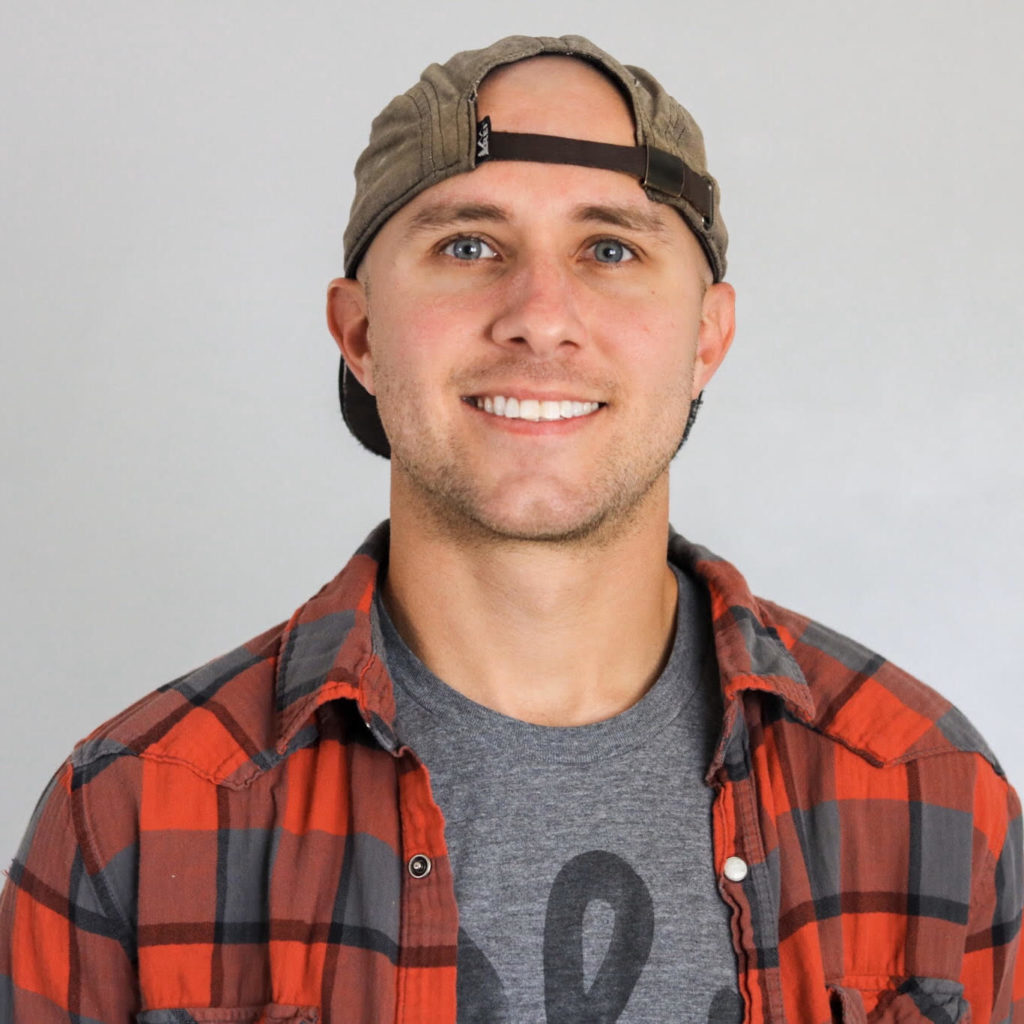 This post was written by Robb Hollifield. Robb serves as the senior high student pastor at Cross Creek Church in Fountain, CO. In addition to his role at Cross Creek, Robb serves weekly in a local skateboard ministry called P.R.O.C.E.S.S. in Colorado Springs.