Student ministry is not for the faint of heart. Being successful at it requires plenty of work and a lot time. There are times that you will feel overwhelmed: looming deadlines, student events to attend, meeting after meeting . . . the list keeps going. And that list doesn't even cover the stuff that happens in our personal lives—being a husband/wife, father/mother, or being a student yourself.
Many student pastors and ministry volunteers are quitting because they feel it is a position that requires too much and takes too much of a toll on their lives.
A few years ago, I had one of my best and most dedicated volunteers come into my office and inform me that he was going to step away for some time because he felt overworked by the church. I distinctly remember him saying, "This is more like a job." That statement made me sit back and recall the moments I experienced feeling overwhelmed.
One in particular comes to mind—I had a sermon and two bible study lessons that I had to prepare each week, but it was also graduation season, so I was going to a bunch of graduations and celebration dinners. Not to mention my other ministry responsibilities were still there! I felt I had too much on my plate. There were three three things that helped me deal with feeling overwhelmed in those moments.
Run to God
When running to God, you are not running from all your responsibilities because they are not going anywhere. When I run to God, I find that my refuge isn't an escape from my stress or anything else that is happing in my life. God himself is my refuge. When you run to God you will recognize your strength, stamina or drive doesn't come from you. Your strength comes from the Lord. Pray to Him and study His word. Psalm 61:2 says, "I call to you from the ends of the earth when my heart is without strength. Lead me to a rock that is high above me. . ."
Find Time for A Break
Participating in ministry is wonderful, but time consuming. I often end up spending more time at the church than I do at home. While this is good for the ministry, is not always good for us. When you are feeling overwhelmed, one of the best things you can do is take a break. It can be a vacation to a picturesque destination for a few days or a single day where you rest or take time to do something you love. The important thing is that you take a break and do something that has nothing to do with the church.
Plan More Wisely
To be honest, a portion of the stress I go through I bring onto myself. If I would plan better and think through certain things more thoroughly, some of my stress would disappear. Spending time on the strategic planning of your schedule and events in ministry and then sticking to that plan will cause your stress level to go down. I know that there are things that pop up all the time but there are also certain things that you do weekly, monthly and yearly that you can plan far in advance. If you spend a designated time during the month planning ahead, you save yourself from those last-minute worries that cause you to feel overwhelmed.
Make no doubt about it—feeling overwhelmed will find you. The key is how you handle it when it comes at you. Your plate may be filled, but don't give up. Stay in the fight. Matthew 19:26 says, "But Jesus looked at them and said, 'With man this is impossible, but with God all things are possible.'" If you have Jesus on your side, you've got this.
What are some of the practical tactics you exercise when you feel overwhelmed?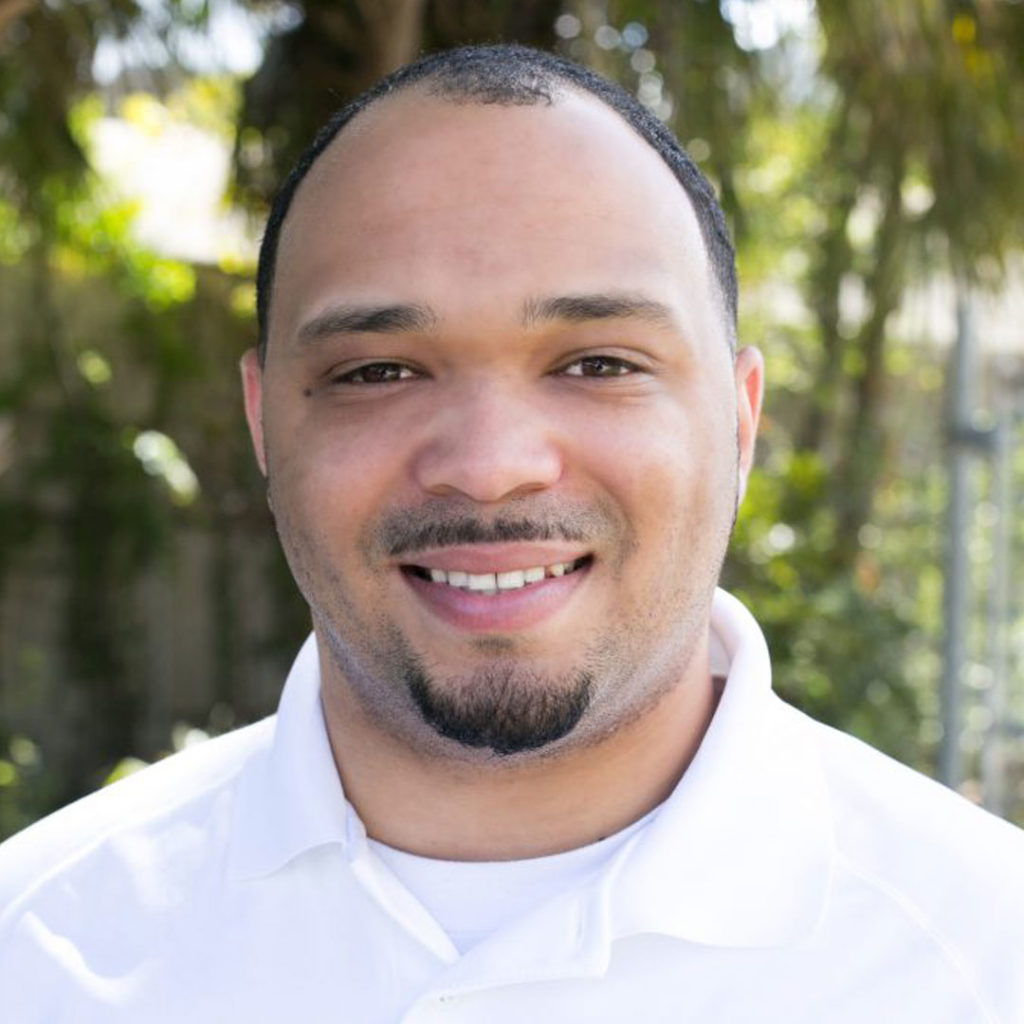 The following post was written by Royland Kirkwood. Roy serves as an elder and the student pastor for Shiloh Church in Jacksonville, FL and has 12 years of student ministry experience.