Youth Ministry in 2020 will be marked by several things, none of which we had thought of in 2019. It can feel like we need to reinvent youth ministry, but we don't—we just need to reinvent how we use the tools.
Youth pastor friends, you are creative. You have always been creative, and now your habit of meeting has been disrupted. You now have the opportunity to imagine ways to utilize technology and tools that were waiting for moments like this.
Instead of lumping everything into the, "Hurry, quick livestream tonight!" category, think through the fundamentals of your ministry. What are you actually hoping to accomplish when you meet? What content do you hope to share? How will students grow in faith and knowledge? How do your students like to gather? What are their greatest questions and needs?
This new season of virtual youth ministry needs to be more creative and intentional than many of us have been in awhile, and that's okay. Good creativity isn't about originality: it's about solving problems.
What are the problems you need to solve for your students when you can't gather in familiar ways or in comfortable places?
How will I update my students about our ministry?
Hopefully you already have good email, texting, and social media posting plans in place for your ministry. Lean into those. If this is a new realm for you, then start a Facebook group and do everything you can to collect relevant emails from parents, volunteers, and students. In this heightened season, have a plan to post most days, and email weekly. Your folks want to hear from you, even if it's a simple word to say that you are here. Let them know where you'll be sharing updates so they don't miss anything.
Where will my students hear the Word?
Your social media mix of Facebook posts, Facebook Live, Instagram, YouTube, TikTok, and the like are your best bets for sharing snippets, stories, and Scripture. Don't feel like you have to cover all of these bases—go where your students are and keep it consistent.
What songs should we sing and worship with this week?
Share some Spotify collaborative playlists, and encourage students to contribute. Make it a weekly game to build a worship set together, and encourage folks to share on Insta or FB what they are listening to and when.
Where will students gather for small groups?
We encourage you to use a video conferencing platform like Zoom. It makes things semi-private, organized, and surprisingly more personal. Whatever frustrations you may have about live-video engagement, this will feel different if done correctly. We have used Zoom for Youth Ministry Booster for the last three years to encourage and equip youth pastors, and it is invaluable for creating relational opportunities across distances.
How will students volunteer and serve?
Use FaceTime (or the the like) to video-call families and older members, who are surprisingly adept at using FaceTime. Encourage students to create thoughtful, inspirational posts that can be shared to your church's social channels. This generation of students are creators who need a cause. Many have new-found time because of forced school closures. Give them opportunities, challenges, and cause for making and creating in this season.
Where should students go to receive discipleship and growth?
I am a big fan of Flipgrid. It's an educational technology that some of your students may already use in school. Flipgrid is a shareable video message board where students can post about and reply to big idea questions. It is great because there is no meeting time to make or miss, but lots of opportunities for face-to-face engagement. Check it out. Also it's free.
What else might 2020 bring?
This is an unsettling season, and it will require more thought-power and relational energy. Your mind, body, and soul will feel the weight of it. Don't lead on empty; drill deep to lead from overflow.
What about you? Where will you replenish, pastor?
We want to offer you something. In the coming weeks we have folks on our team who are available for Soul Care.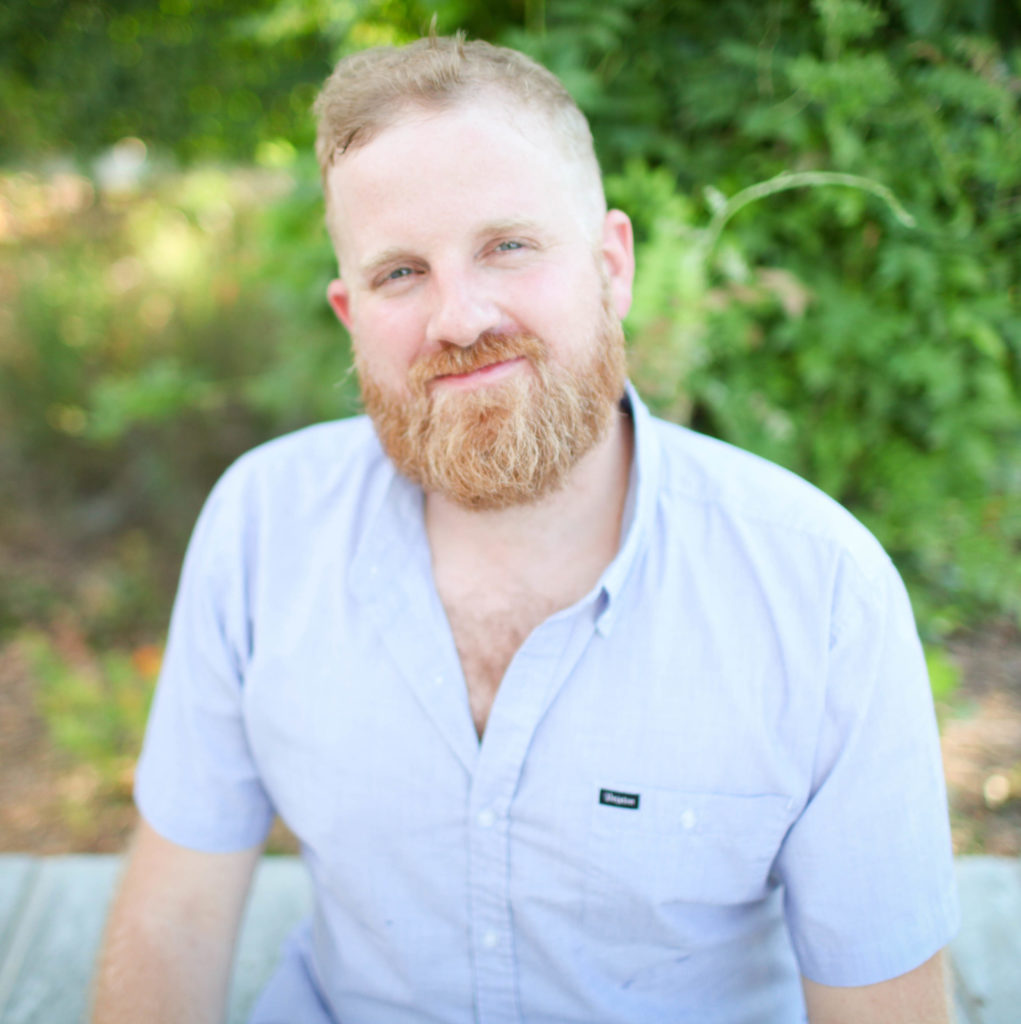 This post was written by Zac Workun. Zac serves as the Student Ministry Training Specialist for Lifeway and is one of the co-founders of Youth Ministry Booster, Lifeway Students' collaboration and training network. He has served the local church in various youth ministry roles for over 15 years.