"Endurance is a measure of stretching, not strength."
Huh? I tap my ear to pause the podcast on my headphones.
Let's start this way: I am not a runner. I wish I had the joy of running, but I don't. Any form of walking, jogging, running, or (let's be honest) elliptical I do is sheerly out of the obligation that my heart needs to stay strong. These are the things my heart doctor advises me to do, and I know that endurance matters for me to have the best chance to enjoy my life, my wife, my boys, and those whom I minister to and with.
I tap my headphones again and unpause.
The guest, a fitness guru, shares, "Endurance is more stretching than it is related to your strength. Your heart is not just a strong muscle, but a limber one too." He goes on to share that there are two ways to build bodily endurance.
Conversational Pace Exercises
"Work out in a way that you can keep a conversation going."
The first way to build endurance is classic aerobic exercise—getting your heart rate up to a level that stretches your heart muscle while maintaining a pace at which you can still keep a conversation going with your running buddy, walking partner, etc. If you move so fast that you can't think or talk, you are working too hard.
What a perfect analogy for how we've been doing student ministry for the last few years. Every week posed a challenge, but we were talking about it as it happened; adjusting, tweaking, improving. It was a challenge, but we were on pace.
Heart Endurance Interval Training
The second way to build endurance is through interval training. The idea is to do a quick warm-up and a focused quantity of exercise "bursts" that, when spaced correctly, build up quick-twitch endurance. It can be effective, but is also super taxing.
This is where I think a lot of us have been living recently. We moved from the week-to-week pace of ministry to an unexpected warm-up, and then into bursts of twitchy problem-solving exercises that have left us huffing and sucking wind.
This season of pandemic is testing our resolve, commitment, and our call.
We have never trained this way before. This new iteration of intervals has gone on longer than we first anticipated, and this week it feels like there is no end in sight. We had trained and prepared for a week of high endurance camp interval, but we are 5 weeks in to this new mode and we are emptied. We pushed through the pain to plan an Easter Sunday against all odds, and this week we are feeling it.
We're feeling it because we were not trained for this. We have never experienced this. We are not conditioned for this, and even though this sounds obvious to say, it is a helpful reminder.
So, stop.
Don't keep going. You are going to pull, tear, and injure yourself for no good reason.
Take a pause. Rest, recover, reset.
Rest and recovery are just as important as the exercise because they help you rebuild muscle for your next run.
"Improper form in either the exercise or rest/recovery can lead to injury."
In this season, run just as you did in the last, as one who will finish to obtain the prize that is so worth it. Discipline yourself for the run and for the recovery it takes to finish (1 Corinthians 9:24-27).
The first interval is over. Now it's time to check your heart rate before you start again.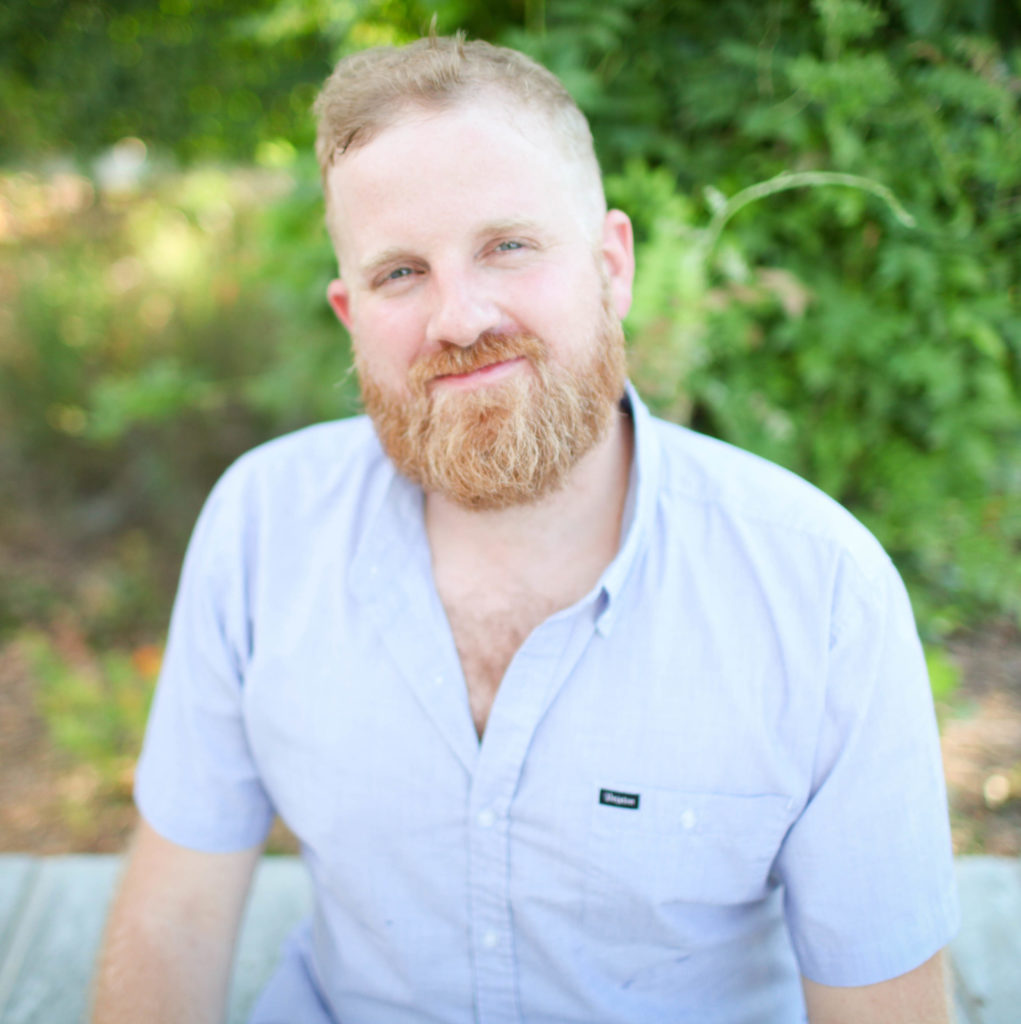 This post was written by Zac Workun. Zac serves as the Student Ministry Training Specialist for Lifeway and is one of the co-founders of Youth Ministry Booster, Lifeway Students' collaboration and training network. He has served the local church in various youth ministry roles for over 15 years.