There are two quotes I can't get out of my head:

The desperate need today is not for a greater number of intelligent people, or gifted people, but for deep people.


Richard J. Foster
God builds the ministers before He builds the ministry. He's building you right now.


Darrin Patrick
All of my feelings exist in the middle of these two statements. The greatest need for today's church leader is for depth, and what God desires to build starts in the heart of those who allow God to build. 
This is not the moment to be overly concerned with just going, but growing. The most important work for you this week is not the content you deliver, but what you make space for God to do in you.
Theological Season
The season we are in now is deeply theological. We are moving from the wilderness of being alone to a wild unknown. We are preparing for the social distancing warm-up, the comeback, or as the apostle John would say, we are the beloved children of the now and the not yet. 
And so, in the next 40, 60, 90 days, as church leaders strategize and make plans to move in a direction of rebuilding, I hope we do not have a quick forgetfulness for what God has revealed to us in the wilderness.
The season is significant, and yet we are quick to forget.
Record This Moment
In the last few weeks, the #1 thing I have shared with fellow youth ministry leaders around the country has been to record this moment. This is historical. History is happening now to your seniors, sixth graders, and yourself. Sometimes it is hard to trace where things took a turn, challenged the norm, or redefined the future. The importance of now—right now—is obvious. This is not a season that seems easy to forget, but we are a forgetful people. So mark this moment of leaving wilderness and set a stone to remind yourself of God's faithfulness.
We are emerging from a globally historical event that has challenged, deconstructed, informed, and reformed our perspective on: church, community, relationships, and family. And yet, we are a forgetful people. 
This wilderness has shaped you, but how? 
No more words or content today, just questions to ask, reflect on, and record:
How have the last 40 days deepened you?
How have the last 40 days rebuilt, re-tooled, and retrained you to think about priorities, functions, programs, and the true purpose of student ministry?
How have the last 40 days forced you to examine your own home, family rhythms, time with your children, and connection with your spouse?
What is something that God has revealed in this season that you must not forget?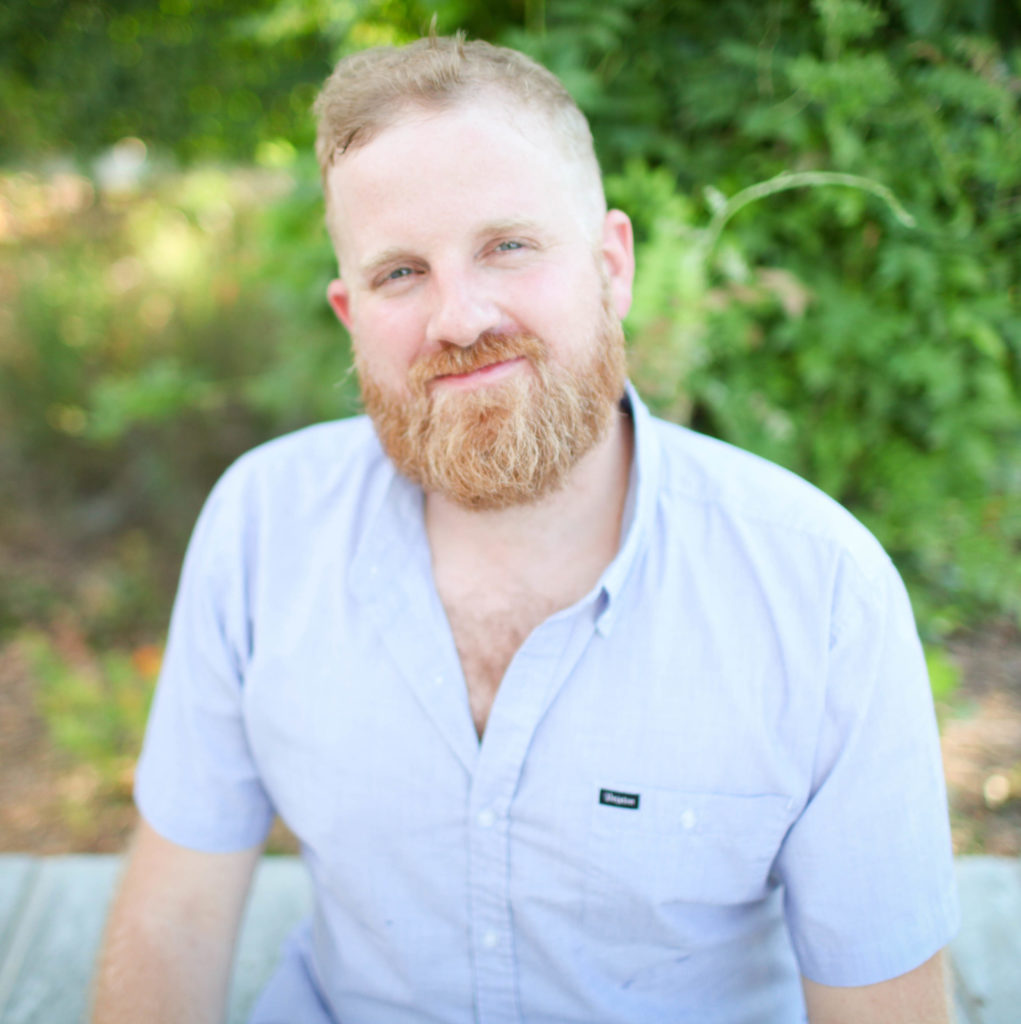 This post was written by Zac Workun. Zac serves as the Student Ministry Training Specialist for Lifeway and is one of the co-founders of Youth Ministry Booster, Lifeway Students' collaboration and training network. He has served the local church in various youth ministry roles for over 15 years.