Podcast: Download
Subscribe: RSS
In this episode, Ben and John Paul, take a look at the new Parent Partnership resource by Lifeway Students and how student pastors can partner with parents in the discipleship process. Find more information on the Partnering with Parents resource HERE.
Show Notes and Quotes:
According to the Within Reach research study, only 23% of students report having spiritual conversations in the home. Student pastors can partner with parents to give guidence and direction to parents who are unsure of how to have spiritual conversations with their students.
Parents want to have spiritual conversations with their students, many don't know how or where to start. The new parent partnership resource for student pastors makes it easy to gives guidance and direction to parents to have those spiritual conversations.
Partnering with parents means setting them up to win and succeded in the discipleship process with their students. The partnering with parents' resource is a great tool to help parents win.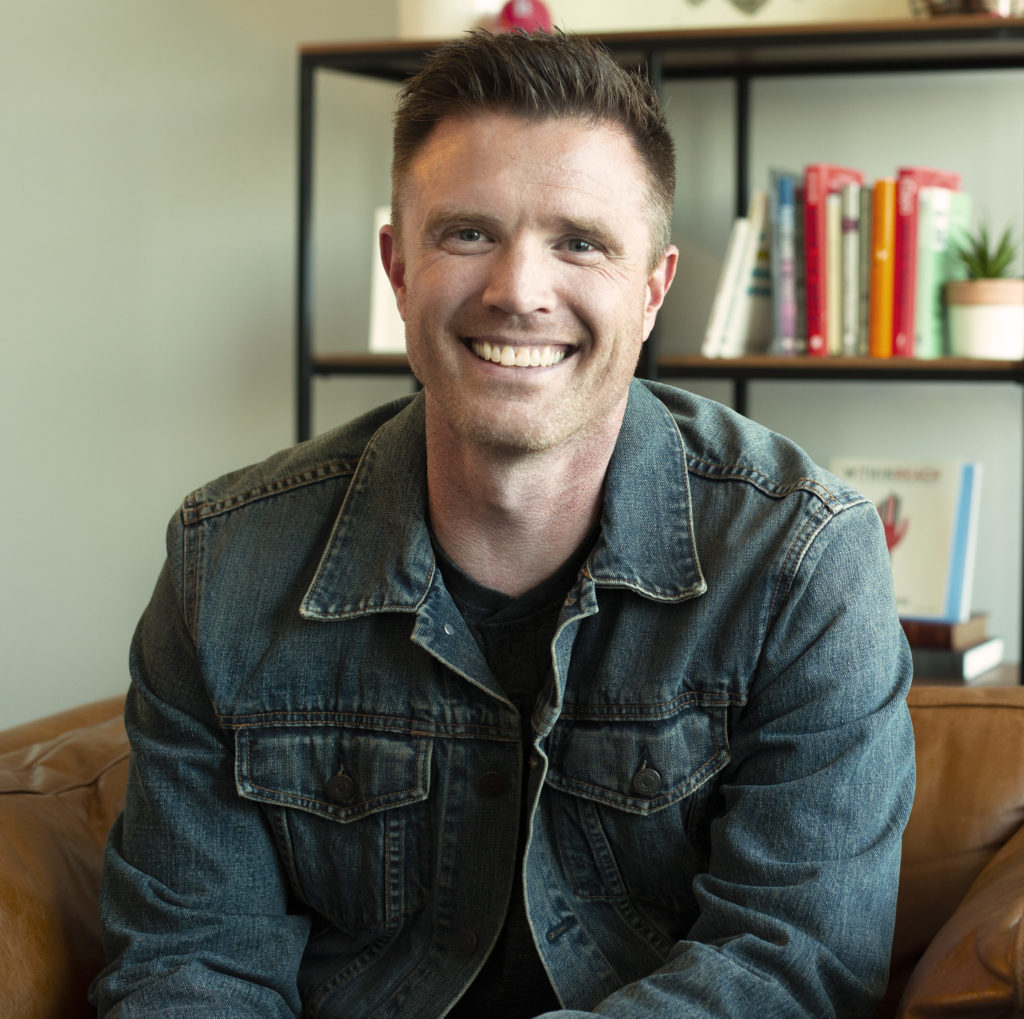 About Ben Trueblood
Ben serves as the Director of Student Ministry for Lifeway Christian Resources and has served the local church as a student pastor for fourteen years. In addition to his role at Lifeway, Ben is involved in training, consulting, and speaking to student ministries throughout the U.S. He is driven by a desire for student ministries to expand God's Kingdom, to see the lives of students transformed by the gospel, and to produce students who shape the culture in which they live. Ben and his wife Kristen have four young children. In his free time Ben enjoys family, fishing, hunting, and the St. Louis Cardinals. You can follow Ben on Twitter at: @bentrueblood.
---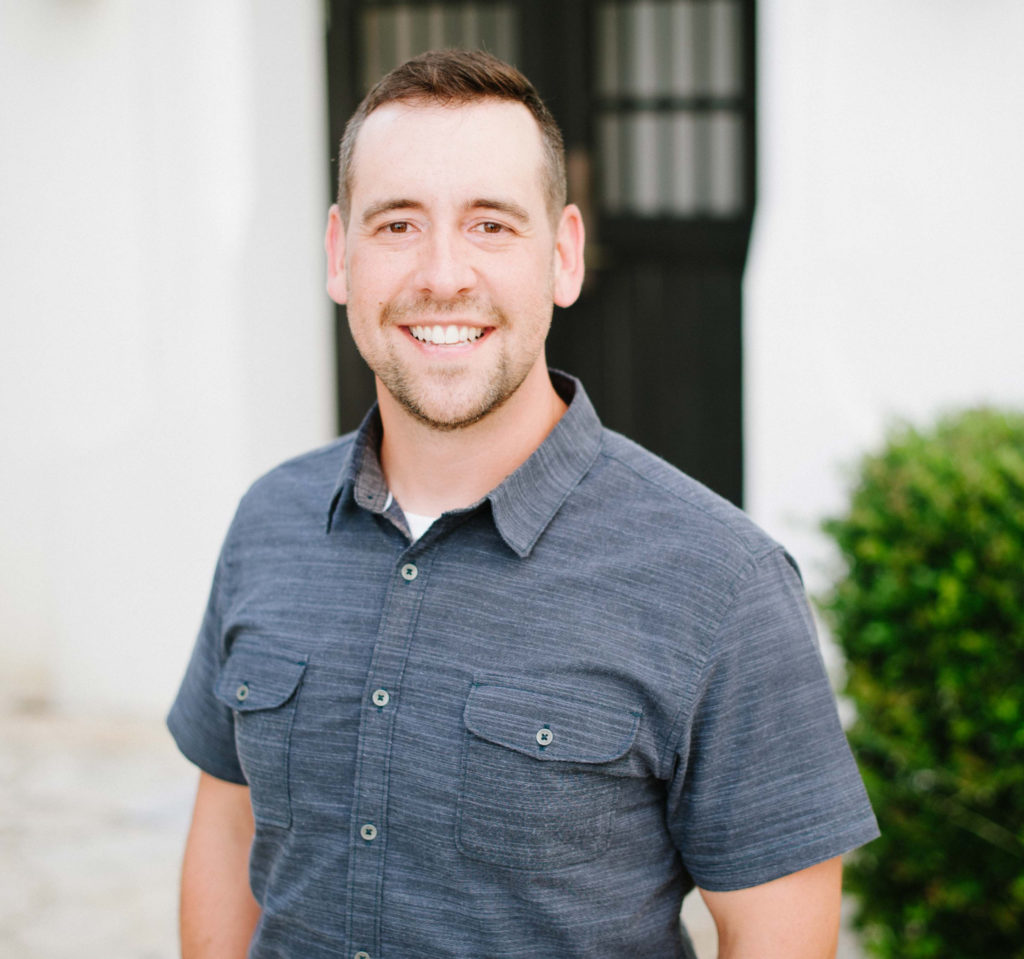 About John Paul Basham
John Paul serves as the Manager of Lifeway Student Ministry Publishing. He served in the local church for 10 years before coming on staff at Lifeway and has a deep passion for the work of the church and its mission to make disciples. He is married to Crystal Basham and has four children, Levi, Titus, Deacon, and Chapel. You can follow John Paul on Twitter at: @Johnpaulbasham.

---