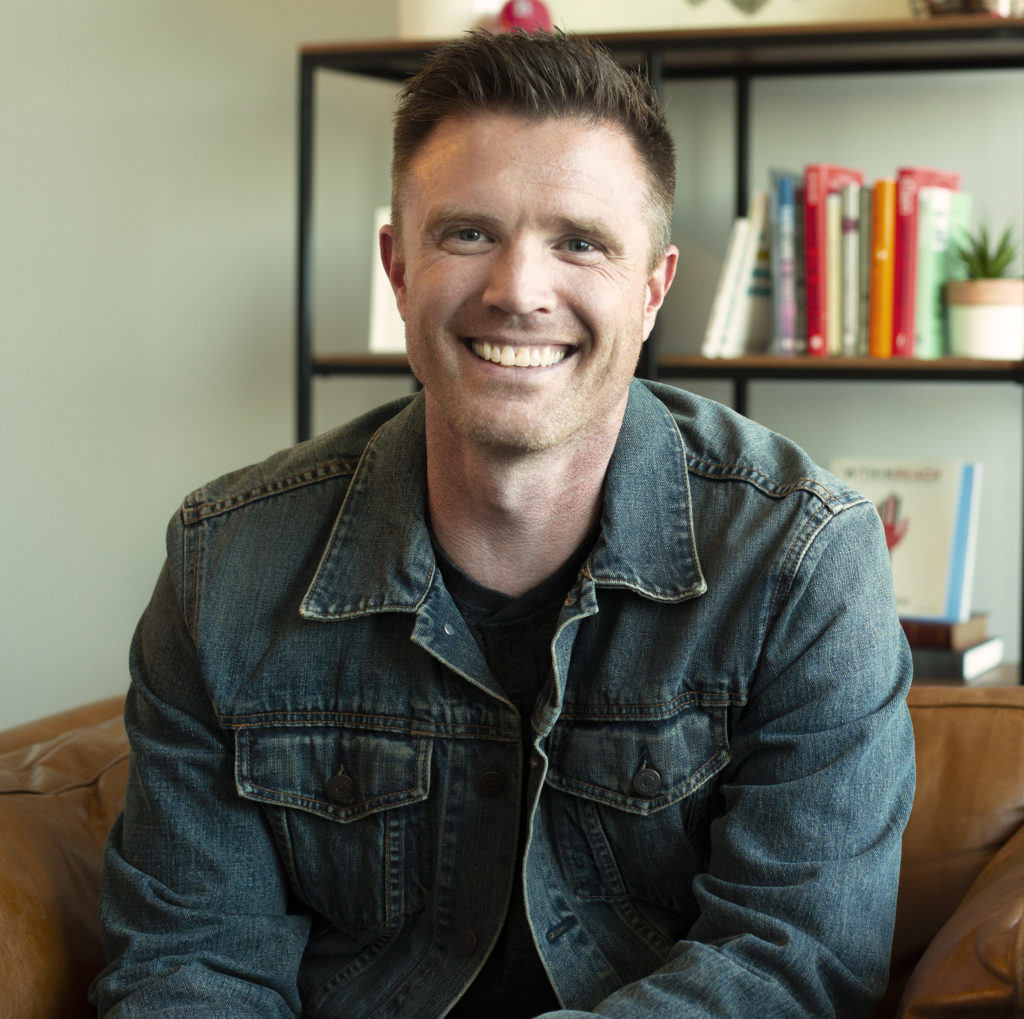 As I've thought about recent events, I've realized that it is not enough to simply apologize and express our sadness and anger over the loss of Black lives. As Christians, we are to recognize that all people are created in the image of God and therefore a person's value and importance is defined by God directly.
But recognizing that truth isn't enough, either. In Psalm 90:17, the people of God are asking God to establish the work of their hands, revealing the divine partnership in what we do with what God does. In ministry, we don't sit back only recognizing the truths of God. We also work and ask for God to bless that work. This is an issue where we must put our hands and our intellect to work on behalf of our Black brothers and sisters.
My commitment as the leader of Lifeway Students is to utilize my position to bring about actionable change in our work, our education, and our representation of Black and other People of Color, and to provide a platform for People of Color to share their voices, ministry experiences, and expertise through our content and resources.
I recognize that we have work to do, and it starts with me.
My thoughts and prayers are with the families of Amaud Arbery, Breonna Taylor, George Floyd, and the countless others we don't know.