Podcast: Download
Subscribe: RSS

In this episode, Ben, John Paul, and Julie talk with Brian Mills, the senior pastor at Trinity Baptist Church in Yukon OK, about how to change a ministry culture successfully.
Show Notes and Quotes:
You cant change a culture you don't know. If you don't study the culture first you become the know it all who just moved in and will make some really bad decisions. 
To change a culture you must know the culture.
You may have a great vision but if you run so fast that you outpace your people, your vision will never be fulfilled. 
The key to a successful culture change is changing the culture without a ton of collateral damage. 
We must listen to people about their culture and hear their hearts.  We don't bully our way through the church, we respectfully lead with wisdom and care with the direction of the Holy Spirit. 
If you are not ready to answer hard questions about culture change, then you are not ready to change the culture.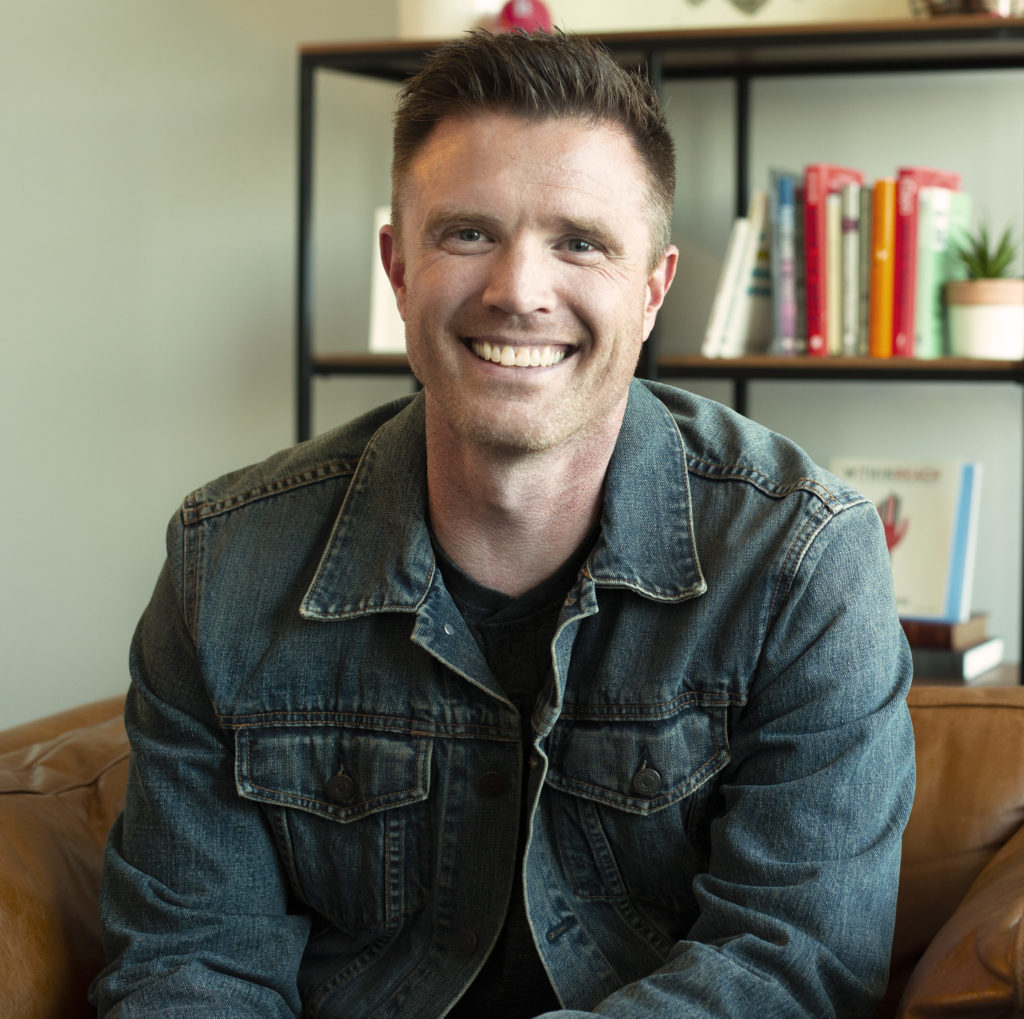 About Ben Trueblood
Ben serves as the Director of Student Ministry for Lifeway Christian Resources and has served the local church as a student pastor for fourteen years. In addition to his role at Lifeway, Ben is involved in training, consulting, and speaking to student ministries throughout the U.S. He is driven by a desire for student ministries to expand God's Kingdom, to see the lives of students transformed by the gospel, and to produce students who shape the culture in which they live. Ben and his wife Kristen have four young children. In his free time Ben enjoys family, fishing, hunting, and the St. Louis Cardinals. You can follow Ben on Twitter at: @bentrueblood.
---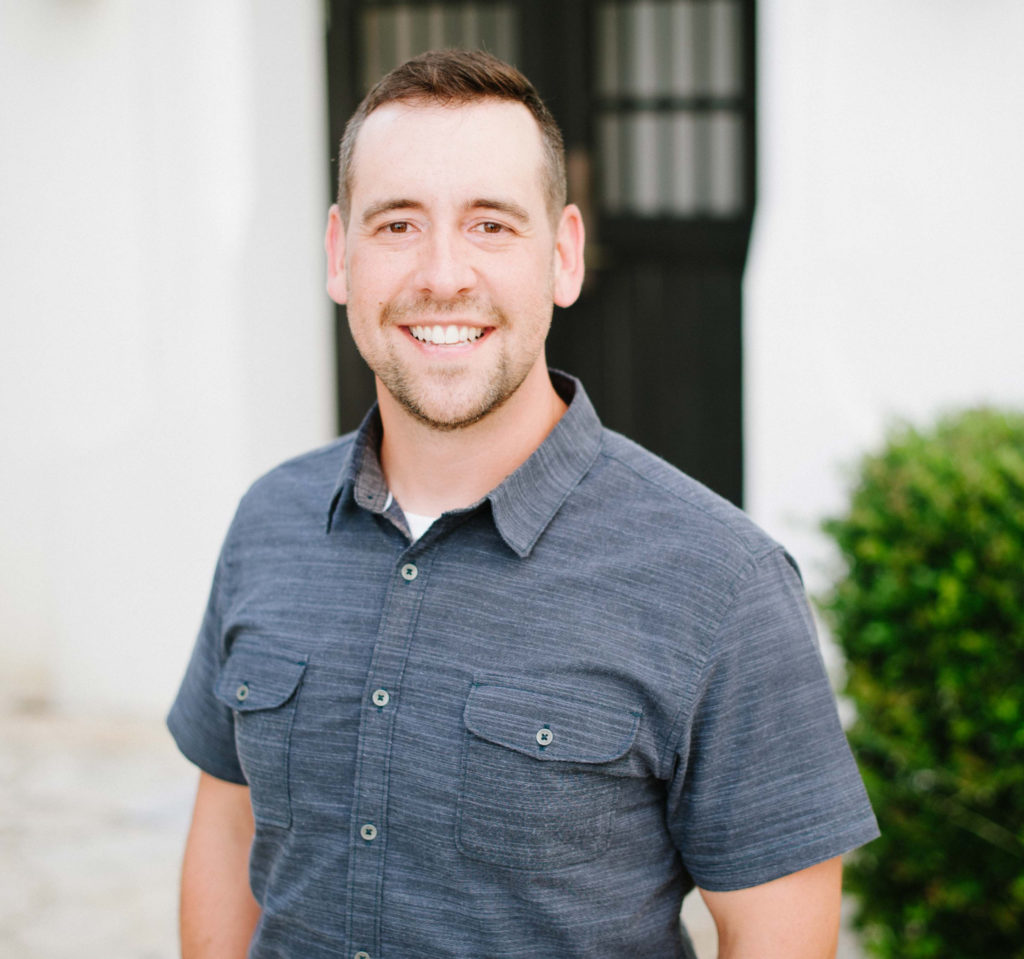 About John Paul Basham
John Paul serves as the Manager of Lifeway Student Ministry Publishing. He served in the local church for 10 years before coming on staff at Lifeway and has a deep passion for the work of the church and its mission to make disciples. He is married to Crystal Basham and has four children, Levi, Titus, Deacon, and Chapel. You can follow John Paul on Twitter at: @Johnpaulbasham.

---
About Julie Plunk
Julie Plunk serves as an Event Coordinator for FUGE Camps with Lifeway Student Ministry. She has been involved in student camp ministry for 12 years, as well as volunteering in her local church. Julie has a passion for empowering and discipling young people, helping them to further the Kingdom of Christ throughout the world. She is married to Brady and has two children, Anderson and Lucy. Julie enjoys playing with her kids, date-night, running, and the Clemson Tigers. You can follow Julie on Instagram @jraeplunk.