Momentum is moments put into motion and action. Leading with momentum is an art form.
I am not a surfer. (It's hard to be one when you grow up in landlocked Oklahoma.) But I do carry a respect for water and waves. The few times I have foolishly gone body surfing, I have been swallowed by the waves. Much of body surfing is learning how the ocean works. Every time I inhaled salt water was a chance to reflect on what worked and what didn't work.
In the spirit of summer vacations that will likely look different this year, let's talk about the ways in which riding waves can teach leaders.
These 5 key concepts can help you maintain momentum in the upcoming season.
You have to be ready and in the water.
If you were ready to catch a specific wave but you are on the sand, you're too late. It's okay, but this wave will not be your wave. Timing is everything when it comes to riding waves. Moving too soon will result in wasted energy. Moving too late will result in missed opportunities.
Momentum happens when we are immersed in the realities of those whom we lead. You may need to sit in these realities for a while before you move to act. Leading well starts first in the ebb and flow of listening well.
You don't make the waves.
It's true: you don't make the waves, you ride them. This is an important metaphor for youth ministers who desire change on their own timelines. Leadership is not a static practice of doing, but a dynamic work of moving moments towards momentum.
Momentum happens when we are in the water enough to recognize that we don't cause the waves, we merely ride them.
There is something deeply spiritual and faithful about remembering that our pastoral work is not within our power. It is the meek work of navigating a mighty force. There is a tendency for some leaders in ministry to think that vision is something we "set", but I have found that humble leadership is about seeking the discernment of God at work, which is way more of a "ride."
You have to commit to the moment.
Once you start paddling into the wave, you are committed. Your preparation and patience are now revealed in action. In the first few moments it feels like nothing is happening, but then, it happens. The swell crests, catches, and propels. The most frustrating moments in attempting to surf are usually the half-hearted attempts when we've bailed out too soon.
Momentum happens when we commit to the moment, the change, and the effort it may require to ride moments into motion. This is a difficult practice because we want to stoke a lot of options at once, but that's cause for frustration and not forward motion.
You need a guide in the water.
My Guitar Hero 2 rival and college buddy from California used to say, "For all the waves that are caught, surfing is taught. No one who surfs learns on their own." (He wore a lot of puka shells, so I believe him.) It sounds incredibly profound, and for all my saltwater-inhaling failures, feels true.
Simply put, if you aren't being mentored, you can't see what went wrong.
It's impossible to get a better understanding of what you need to do differently if you only see with your eyes. Your perspective is limited so your potential is limited as well.
In the work of leading your student ministry well, you need folks who have gone before and can help you identify your next steps.
Momentum happens when we allow ourselves to be critiqued and encouraged by trusted mentors who value our context and can see our context beyond our perspective. Or, to extend the metaphor, you need someone else in the water who is not on your board.
You need unprecedented measures of support.
This is an unprecedented season for the Church and for my friends who are leading in their congregations and communities. It is a season of asking for help, encouragement, care, and for courage. If you have been at your church and in your community for a while and have felt the waves, the motion, and the rhythm, this may be your moment.
This is a moment of change for the ways in which we listen, the ways in which we work, the ways in which we plan, program, and pastor. Don't miss it, don't wait.
Don't miss this surge of great ministerial need in the lives of your students because you were unsure or without a guide. There is a team of ministry mentors who want to be your encouragers and guides for what might be next.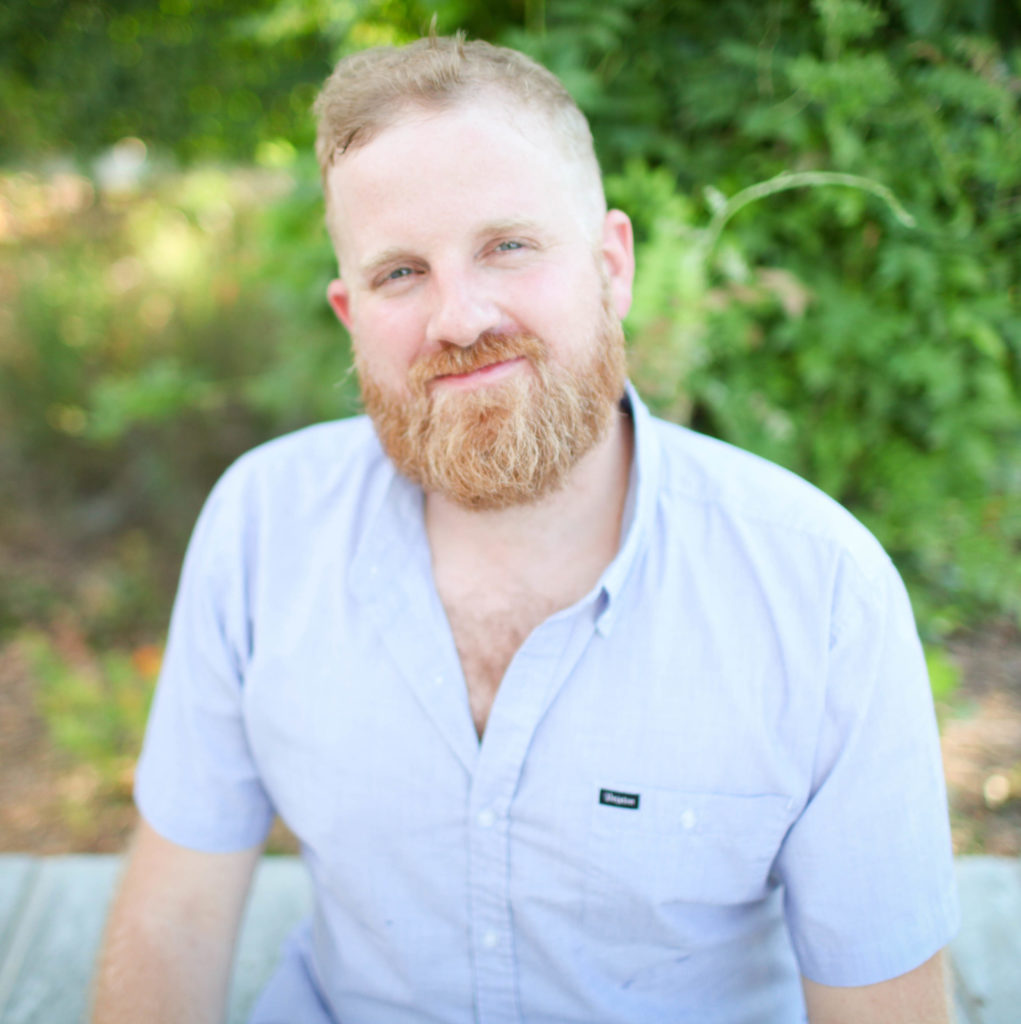 This post was written by Zac Workun. Zac serves as the Student Ministry Training Specialist for Lifeway and is one of the co-founders of Youth Ministry Booster, Lifeway Students' collaboration and training network. He has served the local church in various youth ministry roles for over 15 years.