Podcast: Download
Subscribe: RSS

In this episode, Ben and John Paul talk with Cheryl Johnson, student minister at Westview Bible Church in Montreal Canada, about how being a part of the Youth Ministry Booster community helps her stay connected to other student pastors.
Cheryl heard the call to youth ministry at the age of 15 and has devoted her life to ministering to teenagers since then (20+ years). She has worked in the juvenile justice system in Canada, and has had the opportunity to do youth ministry in Japan, and at various churches across Canada. Currently, she's doing ministry at Westview Bible Church in Montreal, Quebec, Canada – a post-Christian context where the Church is under-resourced and language and political issues can be divisive. Cheryl loves coffee, making new friends, wearing flip flops as soon as the snow disappears, and connecting with and equipping youth leaders to reach and disciple students.
Show Notes and Quotes:
You are not meant to do ministry alone. You need a community of like-minded people who know your context but are not in your context. 

Your students are the best missionaries you have right now to reach students who don't know Christ. Help students understand the foundations of their faith, share the Gospel, and know that they are sent. We must mobilize students to be missionaries in their schools. 
---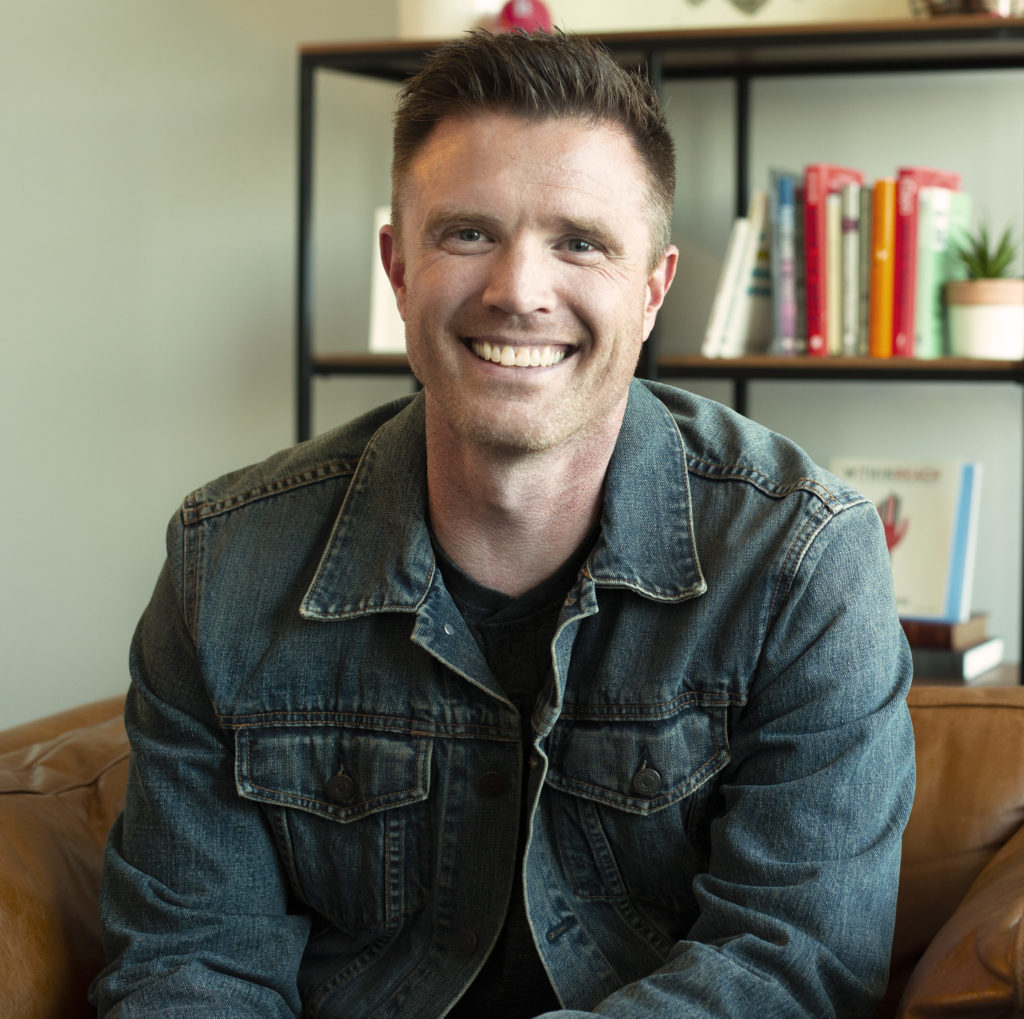 About Ben Trueblood
Ben serves as the Director of Student Ministry for Lifeway Christian Resources and has served the local church as a student pastor for fourteen years. In addition to his role at Lifeway, Ben is involved in training, consulting, and speaking to student ministries throughout the U.S. He is driven by a desire for student ministries to expand God's Kingdom, to see the lives of students transformed by the gospel, and to produce students who shape the culture in which they live. Ben and his wife Kristen have four young children. In his free time Ben enjoys family, fishing, hunting, and the St. Louis Cardinals. You can follow Ben on Twitter at: @bentrueblood.
---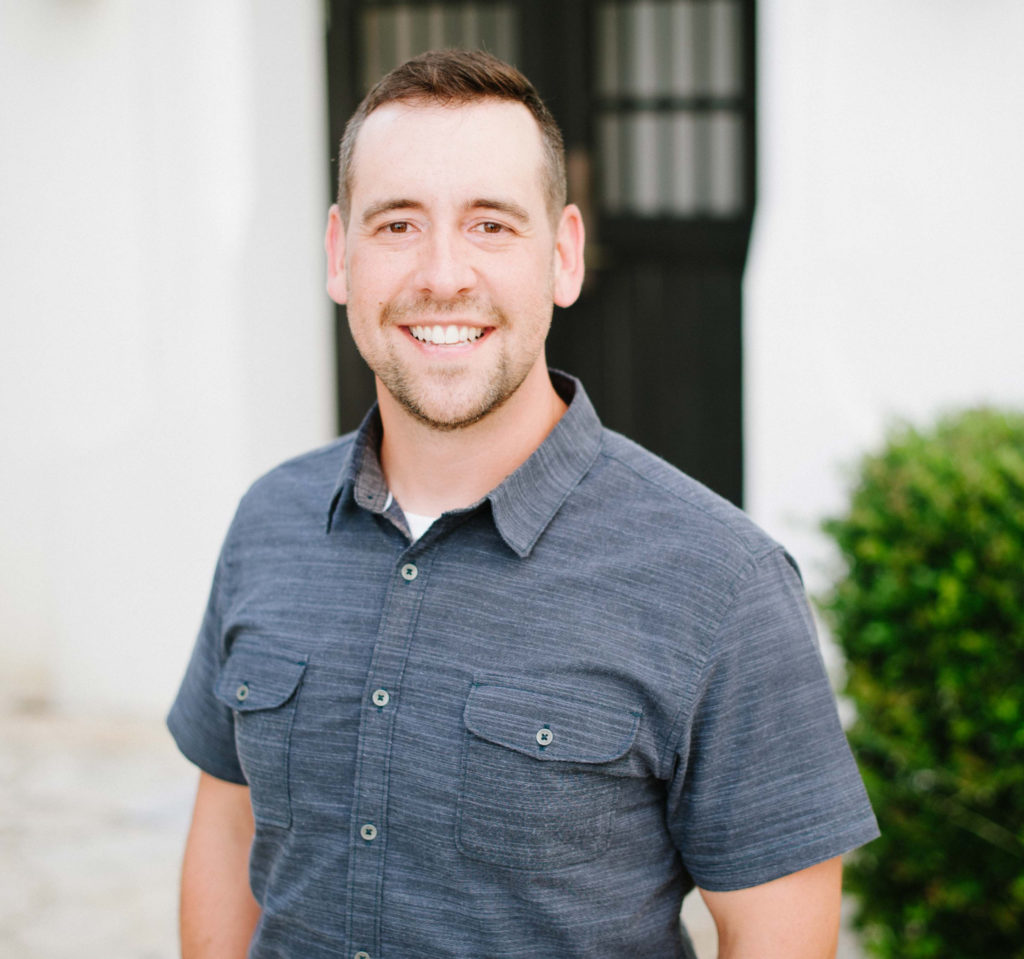 About John Paul Basham
John Paul serves as the Manager of Lifeway Student Ministry Publishing. He served in the local church for 10 years before coming on staff at Lifeway and has a deep passion for the work of the church and its mission to make disciples. He is married to Crystal Basham and has four children, Levi, Titus, Deacon, and Chapel. You can follow John Paul on Twitter at: @Johnpaulbasham.

---