Podcast: Download
Subscribe: RSS
In this episode, Ben and John Paul talk with LeVar A. Jones, Minister of Youth & Young Adults of The New Macedonia Baptist Church in Southeast Washington, DC, about the impact that self-development has on a continuing basis in his life and ministry.
Show Notes and Quotes:
When networking and connecting with others, surround yourself with others who are doing this work, specifically, those who have different skillsets than you. 
An important aspect of self-development is to learn from your mistakes.
To be effective in reaching and connecting with students in your ministry it is important to submerge yourself in their culture.

For the past 21 years, LeVar Jones has worked tirelessly to ensure that young
people receive love, support, and guidance that is "Relational and Relevant." He
currently serves as the Minister of Youth & Young Adults of The New Macedonia Baptist Church located in Southeast Washington, DC, under the leadership of Senior Pastor Patrick J. Walker. The L.I.G.H.T. Youth & Young Adult Ministry is positioned to bring light to young people, constantly barraged with darkness in a variety of ways, and to lift a Kingdom standard for youth to follow. He also serves as Founder and Senior Advisor to the #OurLivesMatter Teen Campaign, a teen-led, youth development campaign focused on providing platforms for Black youth on a variety of social issues. He most recently served as Teen Services Director for the FBR Branch Boys & Girls Club of Greater Washington in Southeast DC. Through the years, he has served as both youth pastor and nonprofit professional, developing initiatives in the Washington DC and Baltimore areas in various youth development arenas.
A passionate advocate for young people and youth work, he is a mentor to other youth pastors and young ministers across the country and abroad. He has traveled to South America, Europe, and the Philippines, to minister and help develop youth ministries and youth work in these countries.
LeVar lives his life faithfully based on Galatians 6:9, "Be not weary in well-doing, for in due season, you shall reap, if you faint not!"
---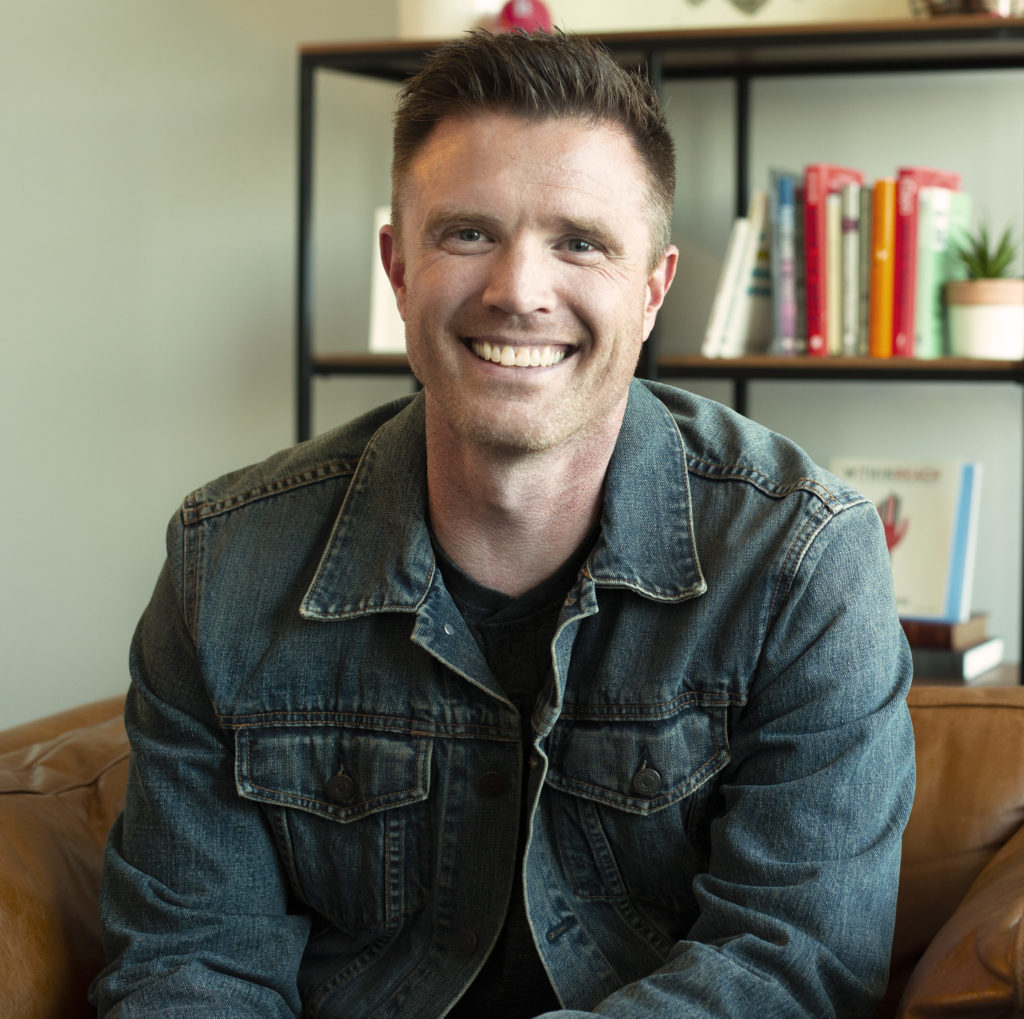 About Ben Trueblood
Ben serves as the Director of Student Ministry for Lifeway Christian Resources and has served the local church as a student pastor for fourteen years. In addition to his role at Lifeway, Ben is involved in training, consulting, and speaking to student ministries throughout the U.S. He is driven by a desire for student ministries to expand God's Kingdom, to see the lives of students transformed by the gospel, and to produce students who shape the culture in which they live. Ben and his wife Kristen have four young children. In his free time Ben enjoys family, fishing, hunting, and the St. Louis Cardinals. You can follow Ben on Twitter at: @bentrueblood.
---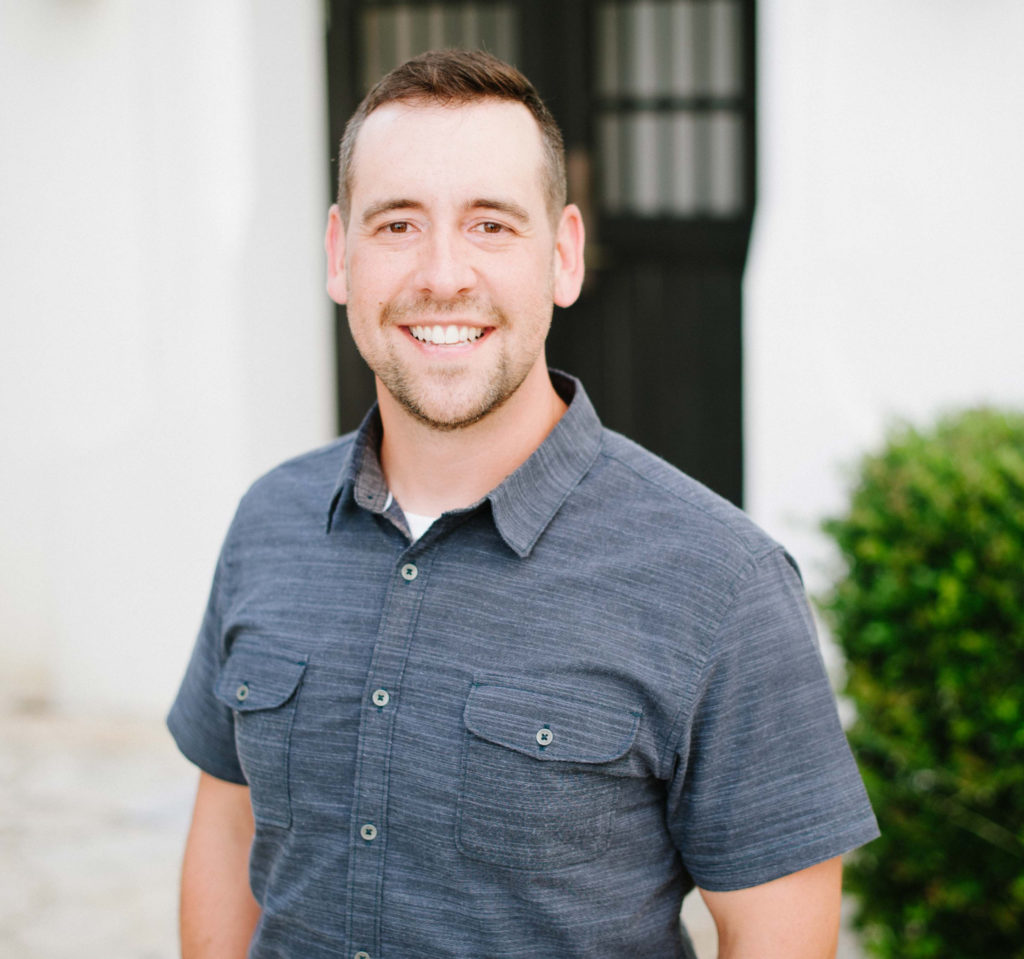 About John Paul Basham
John Paul serves as the Manager of Lifeway Student Ministry Publishing. He served in the local church for 10 years before coming on staff at Lifeway and has a deep passion for the work of the church and its mission to make disciples. He is married to Crystal Basham and has four children, Levi, Titus, Deacon, and Chapel. You can follow John Paul on Twitter at: @Johnpaulbasham.

---