In my second year of seminary, I drove an hour each way twice a week to serve as a youth associate for an aging Baptist church in rural North Carolina. It was an endowed position by the seminary to help place young seminary students with congregations that were eager for more staff support (i.e. energy, excitement, and ideas) but lacked the necessary funds to make it happen.
So from September 2012 to May of 2013, I drove from Durham to rural North Carolina twice a week to lead youth ministry for five middle school students and to serve in a variety of associate pastor roles. It was in this season that I learned to epitomize the wisdom of my best friend:
"Only do with X number of students what you can do with X number of students." -Chad Higgins, co-founder of Youth Ministry Booster
Chad and I have been podcasting and coaching youth ministers for the last few years now, but well before that started, his wisdom was always to think about the size of the ministry you were serving, and serve it well in a way that made absolute sense for that moment. For instance, if you wanted to have the blow-it-out, epic event of the summer, then have the most blow-it-out, epic fun that a group of students could have at that event, in that moment, designed for that purpose. And likewise, when you only have a handful of students, don't pine for those who are not there: serve those who are all the more faithful.
In 2013, I sat in a weekly youth Sunday school class of students who were mostly the grandchildren of the church's matriarchs and patriarchs. These five, sometimes six, were the children of their children, and they gathered at the church on the weekends and some Wednesdays. This is not the ideal group "to build a ministry with," but I was reminded often that a group of ragtag young people who were unsure of why they were there was a pretty good starting place for a lot of the stories of Jesus's disciples that we read together.
Here are 5 things we did to scale down our ministry to make much of what we had:
We shared stories, and everyone was given a chance to be heard. Every week was a chance, with enough time inside the Sunday school hour, for each student to share a story from their week. Silly or serious everyone had a few minutes to entertain the group.

We created together. We spent time once a week writing a short story, or a poetic or artistic response to the lesson or Scripture.

Everyone always got to ask their questions, even if they were weird or unrelated. We always had enough time to discuss Pokemon, Star Wars, YouTube videos, and other news of great importance for middle school boys.

I had the chance to have at least one meal with every family unit. Whether it was Sunday lunch or Wednesday dinner, there was enough time to make time to meet with the families of this ministry in their homes, on their turf.

We created opportunities for each of them to serve. The Christmas program that winter was a scene out of a children's chapter book. We mashed up scenes from "The Christmas Clown" with raps and songs the students wanted to perform. It was Jesus honoring, absurd, and delighted both the students and their octogenarian faith families.
This is an odd season for student ministry. In many ways we have worked to become effective by becoming efficient. I am, however, struck that this season is a chance to rethink our models and reinvest in our relationships. I have re-read Luke 16 a lot as of late and consider what it means to be "faithful with a little."

My prayer is for you to also consider what it means to be faithful, remain faithful, and seek the commendation of Jesus.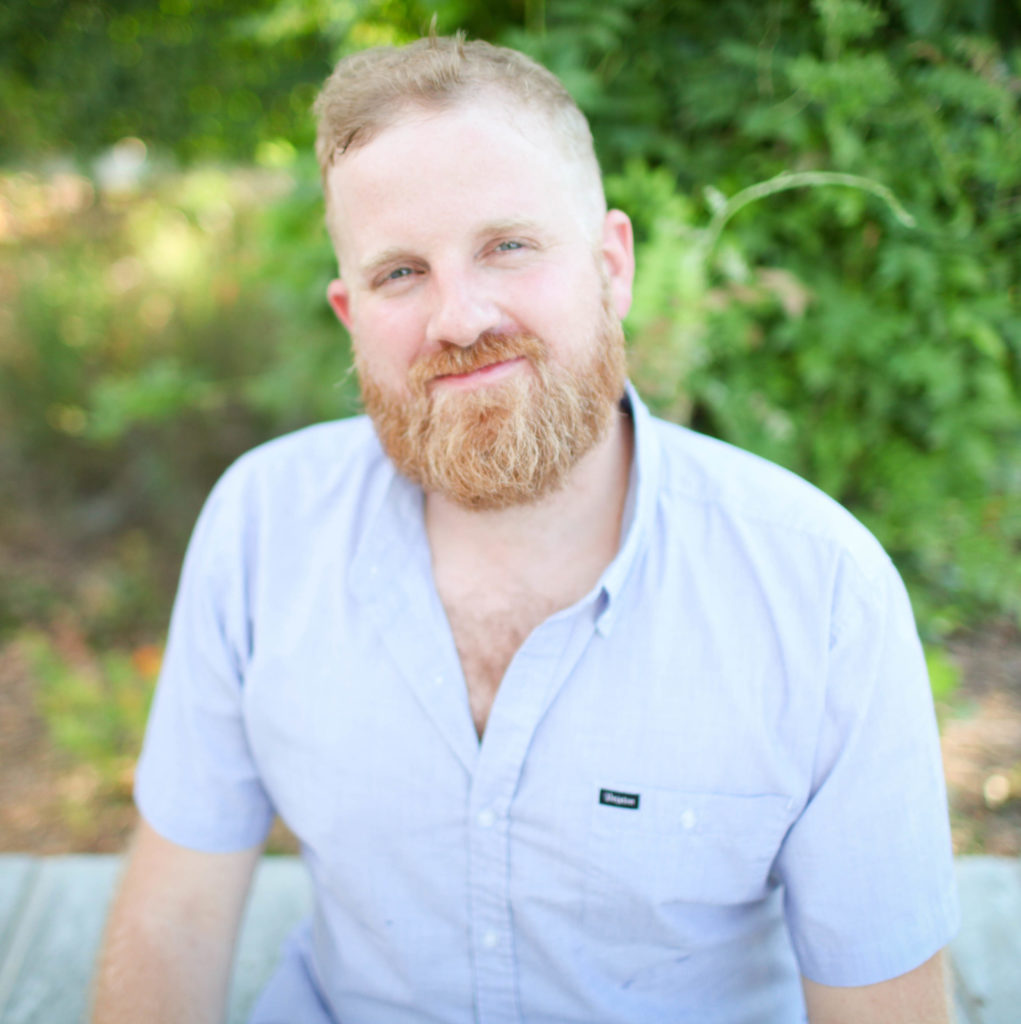 This post was written by Zac Workun. Zac serves as the Student Ministry Training Specialist for Lifeway and is one of the co-founders of Youth Ministry Booster, Lifeway Students' collaboration and training network. He has served the local church in various youth ministry roles for over 15 years.