Exiting from any position is an exercise in grace. If there is only one statement that you read from this whole post hear me say this:
Most of all, people will remember how you left,
not what you did.
The many years of awesome weeks, powerful lessons, silly moments, and big events never overshadow a loud, sloppy, or angsty exit. Show grace until your last goodbye.
There is rarely an easy or obvious time to make your exit. *Although, if there is an abuse of power, leadership, serious misconduct or corruption, then that is a different issue and one that should proceed with serious legal and church leadership counsel.*
But, if you are leaving because the fit isn't right, the priorities of your life have changed, or the vision of the local church and the passion of your call feel "in drift", then these are the conversations you should have before you say goodbye:
1. The "Should we be leaving?" conversation(s) with your spouse, family, or confidants.
Before you commit to anything official (see the next conversation) have the tough talks, evaluations, pro/con discussions, and prayer time with those closest to you. Invite your spouse to share and listen, and hear what they have to say. Ask your peers outside of the church congregation what they hear you say about your job and work. Ask your pals, your fellow youth ministry leaders to share what they can see that you cannot see about your situation. Talk with your parents/grandparents/wise counsel about what you are feeling, why you are feeling that way, and for how long you have been that way.
Don't just think about "getting out." Consider what you'll be leaving behind. Remember why you committed to this position. Let others who know you best and who are closest to you speak truth to you and pray over you.
2. The "I'm leaving" conversation with your Senior Pastor/Executive Leadership/Boss
State it cleanly and clearly. This is not the "I think I am leaving" conversation. You have already talked it through with your closest circle. Clearly state it to your authority figures, and honor that clarity by leaving above reproach.
This conversation with senior leadership rarely goes well under negotiation. If you feel compelled to go, have prayed with your inner circle, then go. If you are unable to work in that role/workplace or you feel called to exit, then be clear in this conversation.
State why you are leaving, only if they ask.
Don't offer your exit interview without permission. If it is as simple as a new opportunity just say that. Don't offer extra details or air grievances preemptively.
Share where you are going next, only if they ask.
If they want to know, they will ask. They most likely will be curious about it, but wait for them to ask.
Be above reproach upon exit.
Show grace and stay honorable on the way out. Don't let the petty frustrations, personal tiffs, or concerns over hallway talk eat at you. Everyone has faults and cracks in their leadership that some folks will want to point toward. Learn for next time, don't lean into them on the way out.
Do have this conversation with your senior leadership before proceeding to conversation three.
3. The "We are leaving" conversation(s) with your church family.
This is actually a series of conversations, communications, and goodbyes.
I personally believe there is a cone of communication in which you should rightly order your exit plan. It consists of a lot of messages to send inside of a 10 day window, but there is a real chance to honor those you have built relationships with over the last months, years, and perhaps even decade(s).
In the previous conversation, you told senior leadership you were leaving. I would, in a follow-up conversation, work out a communication plan with them about how you will release the news.
I would suggest telling, in order:
Staff first, in person
Volunteer leaders, in person or via phone
Parents, via phone, video message, or email
Student leaders, separately if you feel a special bond
Students, in person (or live video) as part of a gathering time
Congregation-at-large, in a message, video message, stage announcement or whatever discretion your senior leadership prefers.
When you are leaving tell them three things:
Tell them that you love them.
Tell them what happens next (as best as you and leadership discussed).
Remind them of the truth of God's message and mission.
And for you, my ministry friend, remember this: The work is not the call, the position is not your calling, and the greatest goal is faithfulness.
Reach out if you have any questions or are in need of encouragement.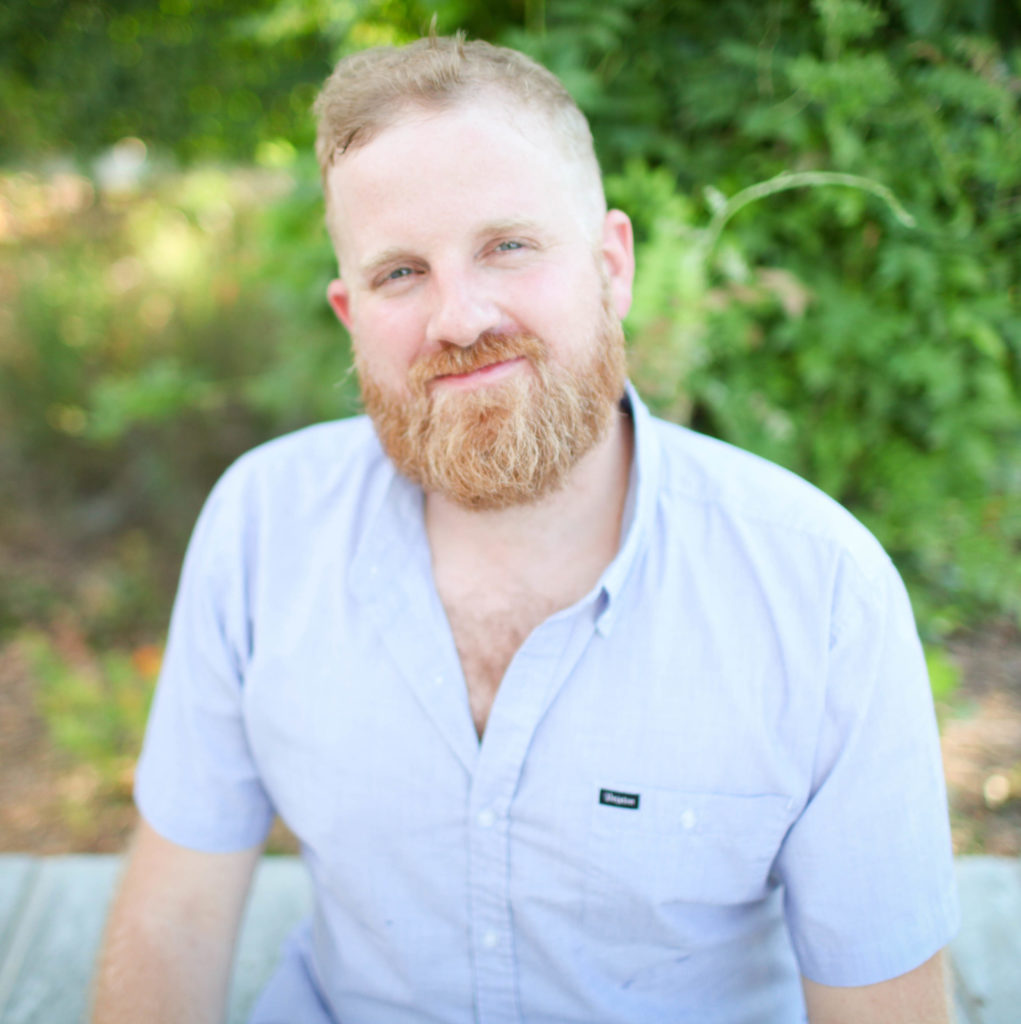 This post was written by Zac Workun. Zac serves as the Student Ministry Training Specialist for Lifeway and is one of the co-founders of Youth Ministry Booster, Lifeway Students' collaboration and training network. He has served the local church in various youth ministry roles for over 15 years.