Podcast: Download
Subscribe: RSS
In this episode, Ben and John Paul talk with Jason Gaston, Family Pastor at The Summit Church in Raleigh-Durham, North Carolina, about how to lead in an everchanging environment.
Show Notes and Quotes:
Two questions that should be asked on a regular basis are, who is still here, and is what we are building sustainable for the long run?
We must stay dialed into personal interactions. Discipleship happens with personal connections, even when you are not physically present with people.
Ministry during this time is not just doing what you did before but digitally. We must rethink and be willing to try something new. Give people time to pray, discuss, and engage with each other during your teaching times.
Jason serves as the Family Ministries Pastor at The Summit Church, a multi-site church in Raleigh-Durham, North Carolina. He's a husband to Katie, a father to Holt, Annie and Parks, a baseball enthusiast, Crossfit wannabe, and an outdoor fanatic. He's passionate about seeing families reach, equipped and unleashed on the world to take the gospel down the hallways of their homes to the unreached people groups across the globe. You can find him on Social Media @jasongaston (instagram & Twitter) 
---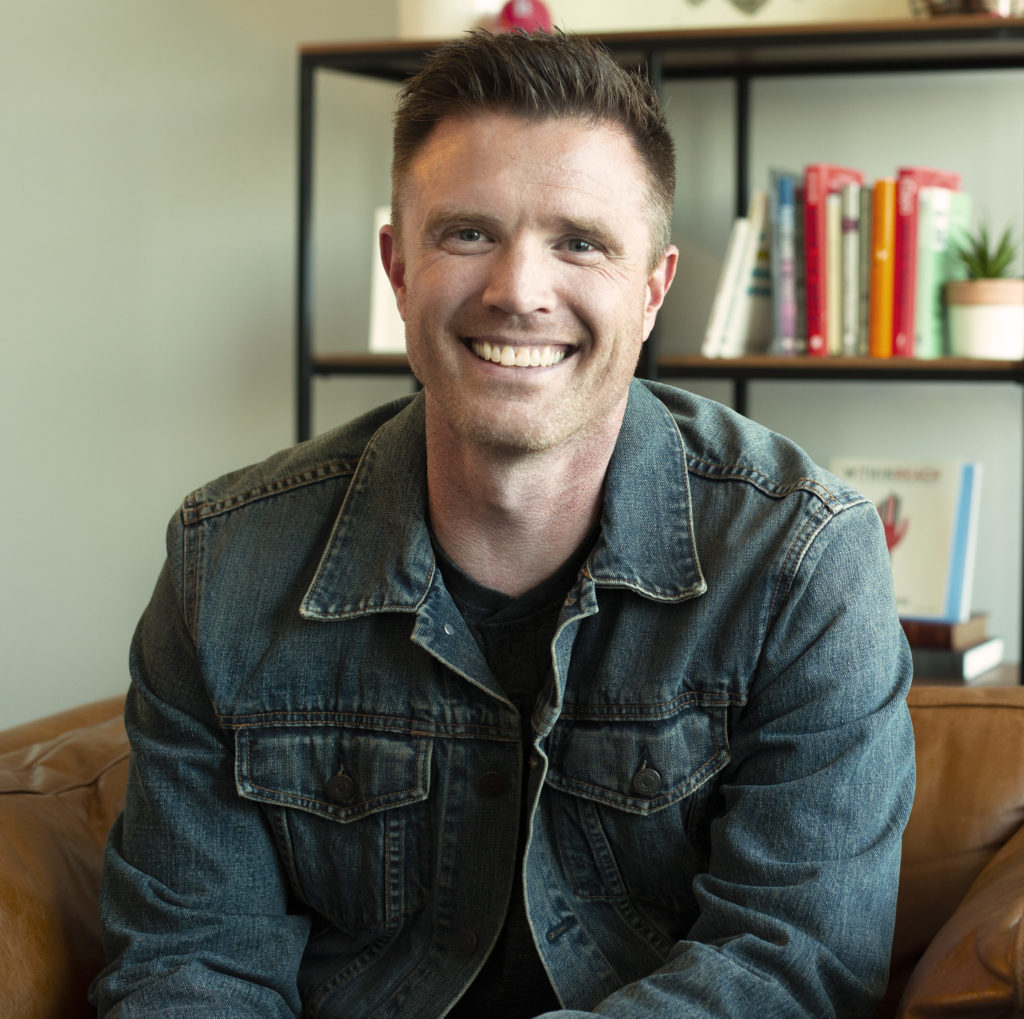 About Ben Trueblood
Ben serves as the Director of Student Ministry for Lifeway Christian Resources and has served the local church as a student pastor for fourteen years. In addition to his role at Lifeway, Ben is involved in training, consulting, and speaking to student ministries throughout the U.S. He is driven by a desire for student ministries to expand God's Kingdom, to see the lives of students transformed by the gospel, and to produce students who shape the culture in which they live. Ben and his wife Kristen have four young children. In his free time Ben enjoys family, fishing, hunting, and the St. Louis Cardinals. You can follow Ben on Twitter at: @bentrueblood.
---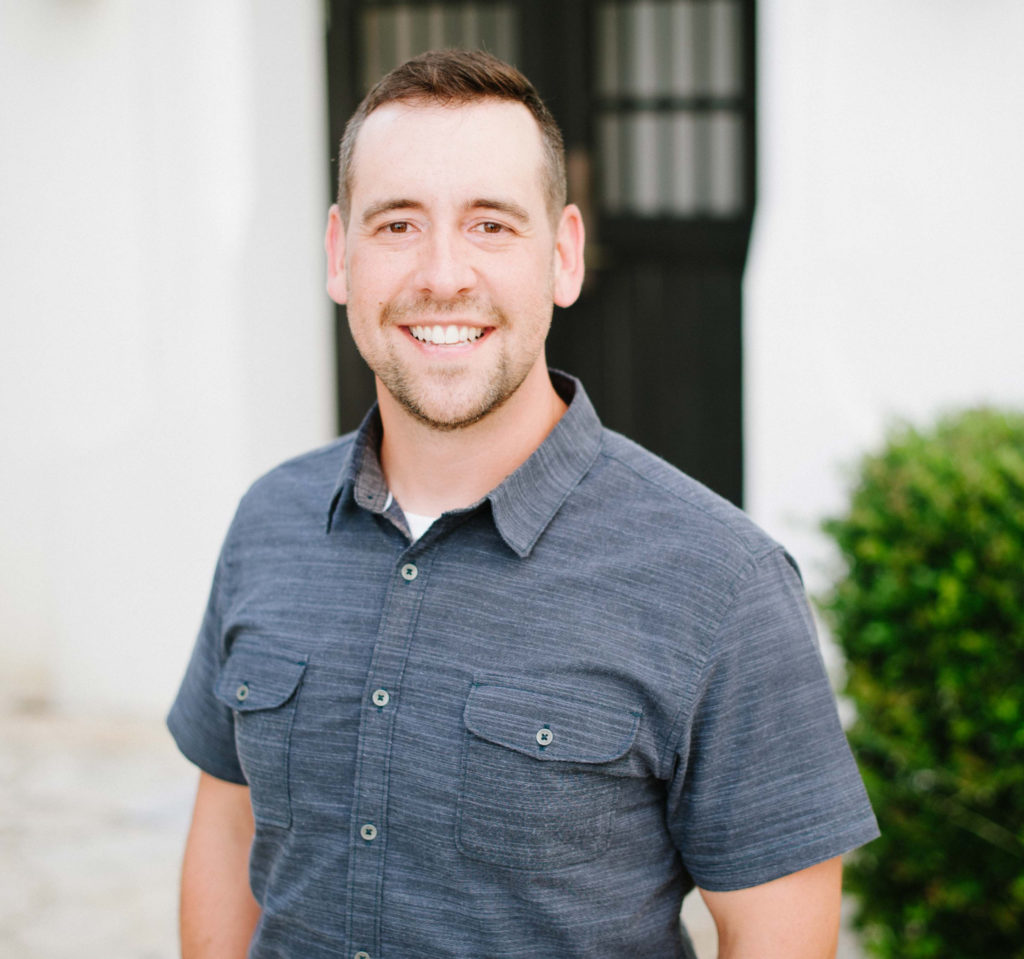 About John Paul Basham
John Paul serves as the Manager of Lifeway Student Ministry Publishing. He served in the local church for 10 years before coming on staff at Lifeway and has a deep passion for the work of the church and its mission to make disciples. He is married to Crystal Basham and has four children, Levi, Titus, Deacon, and Chapel. You can follow John Paul on Twitter at: @Johnpaulbasham.