Fall is here and the pumpkin spice must flow! But before you refill, I want to share some practical wisdom.
Don't give up what you have gained!
This last season has been marked by a lot of words: unprecedented, upheaval, and pivot, but the one that I hope you don't forget is renewed. This has been a season of renewed effort and energy on the relational work of student ministry.
An area of renewal and excitement happening in student ministry right now is the ways in which youth ministers are communicating with the parents and guardians of the students in their ministry. The added phone calls, texts, and emails throughout this unprecedented season of pivoting have also created space to hear from parents in unprecedented ways—ways that should force our efforts to pivot towards weekly discipleship conversations.
Create weekly space for parent conversations, not just more announcements.
Crafting a communication channel that is action-oriented and conversational is the work of the week. This is the pay off for doing some of the other hard work in your ministry.
The goal of a consistent parent newsletter/text thread/Facebook group is not just to keep parents in the know, but to create a channel of dialog to hear from your parents.
You know what's a good email?
An email reply saying, "Thanks for sending this email, I needed it."
Ah, yes the replied email is the best kind of email.
Never received one of those?
Then start writing conversations into your emails.
Parents are 6x the influencers you are—support them in their work.
Your parents don't want just a calendar of more options, but opportunities for a conversation—to partner with you about the difficulties of caring for their teenager. You know the culture, you love their students. They need you to resource them for the work of ministry—ministry to their family.
Give them what you would give a small group leader (because they have ample table time).
Remind them to pray (because they are busy and forget).
Offer intentional moments of cell-phone-free car talk (because it's easier when you have a reason).
Create fun opportunities for them to play (because fun is the gateway to truth and you are youth pastor who totally get it).
Ready to partner up? I want to share a resource with you that is an easy way to create weekly conversations that are not just updates, but invitations to conversation. It's customizable, which means it will sound like you but save you loads of time to get back to the calls, coffees, and conversations with the parents that need you.
How Parent Partner works:
Each monthly resource package centers around an important spiritual formation issue.
We give you the templates, you customize and schedule weekly parent communication.
Parents receive an easy-to-implement plan from you each week.
Each weekly guide gives parents and guardians a starting point for spiritual conversations, helping them form habits of prayer and carve out intentional time for growing together despite busy schedules.
Parent Partner is just $15.99/month for your entire ministry—no matter how many families. Ready to jump in?
Keep the renewal going, invest a little bit of time each week to help equip parents to disciple at home towards a habit of lifelong disciple-making.
When parents feel resourced and equipped to engage weekly with their student—that's the win.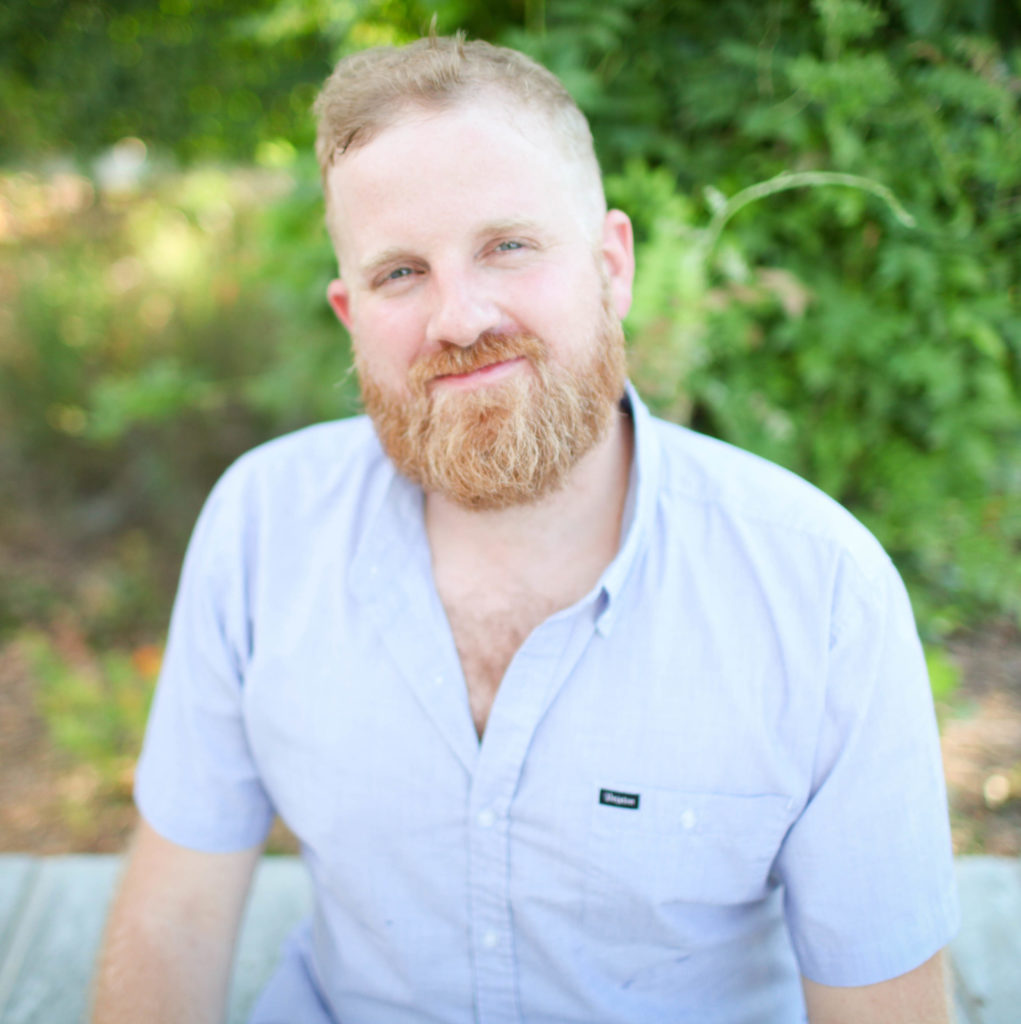 This post was written by Zac Workun. Zac serves as the Student Ministry Training Specialist for Lifeway and is one of the co-founders of Youth Ministry Booster, Lifeway Students' collaboration and training network. He has served the local church in various youth ministry roles for over 15 years.