Podcast: Download
Subscribe: RSS
In this episode, Ben and John Paul talk with SouzyLive, Twitch Streamer, and Pastor at God Squad Chruch, about how to make online discipleship groups a success. SouzyLive has been ministering to people online for over six years and offers great insight on how to have meaningful discipleship.
Show Notes and Quotes:
This moment has given the church an incredible opportunity to show the world what personal connection looks like and actually be the example, and not just be more noise. 
Is the content of your small group offering more value than the impersonal content they are already receiving across the internet? People need a personal connection and to walk with other believers through life. Make it a priority. 
---
Matthew Souza, founder of GodSquad church stumbled across Twitch.tv back in 2014. When he saw people live streaming in front of thousands while playing video games he immediately knew this would quickly be one of the fastest and most effective ways to help gamers achieve the ultimate win, knowing Christ. Since then he has been broadcasting on his channel twitch.tv/souzylive and ministering to thousands of gamers from all parts of the world. In 2016, Matthew and his team launched GodSquad Church, the world's first church for gamers. Since then they have been on a mission to help gamers win by connecting with Christ and community because they truly believe the only thing better than winning alone, is winning together.
---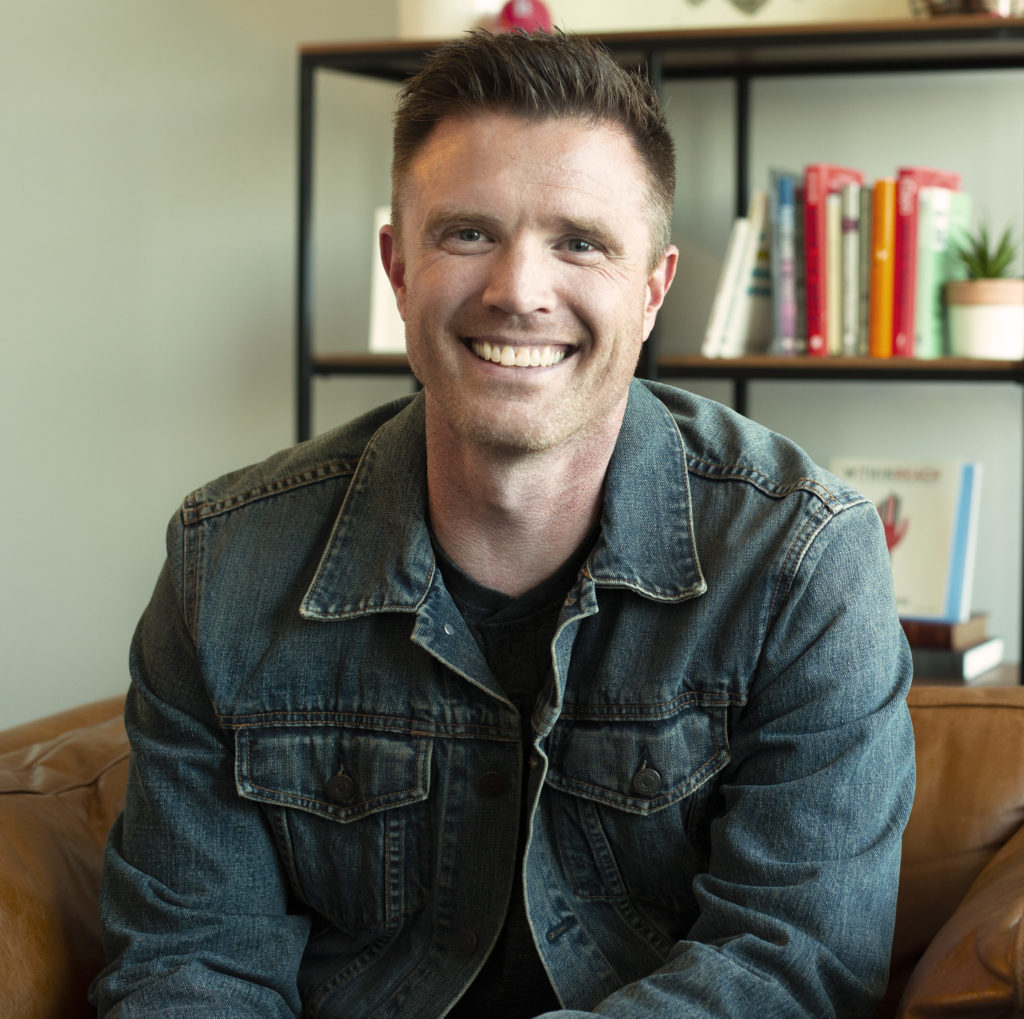 About Ben Trueblood
Ben serves as the Director of Student Ministry for Lifeway Christian Resources and has served the local church as a student pastor for fourteen years. In addition to his role at Lifeway, Ben is involved in training, consulting, and speaking to student ministries throughout the U.S. He is driven by a desire for student ministries to expand God's Kingdom, to see the lives of students transformed by the gospel, and to produce students who shape the culture in which they live. Ben and his wife Kristen have four young children. In his free time Ben enjoys family, fishing, hunting, and the St. Louis Cardinals. You can follow Ben on Twitter at: @bentrueblood.
---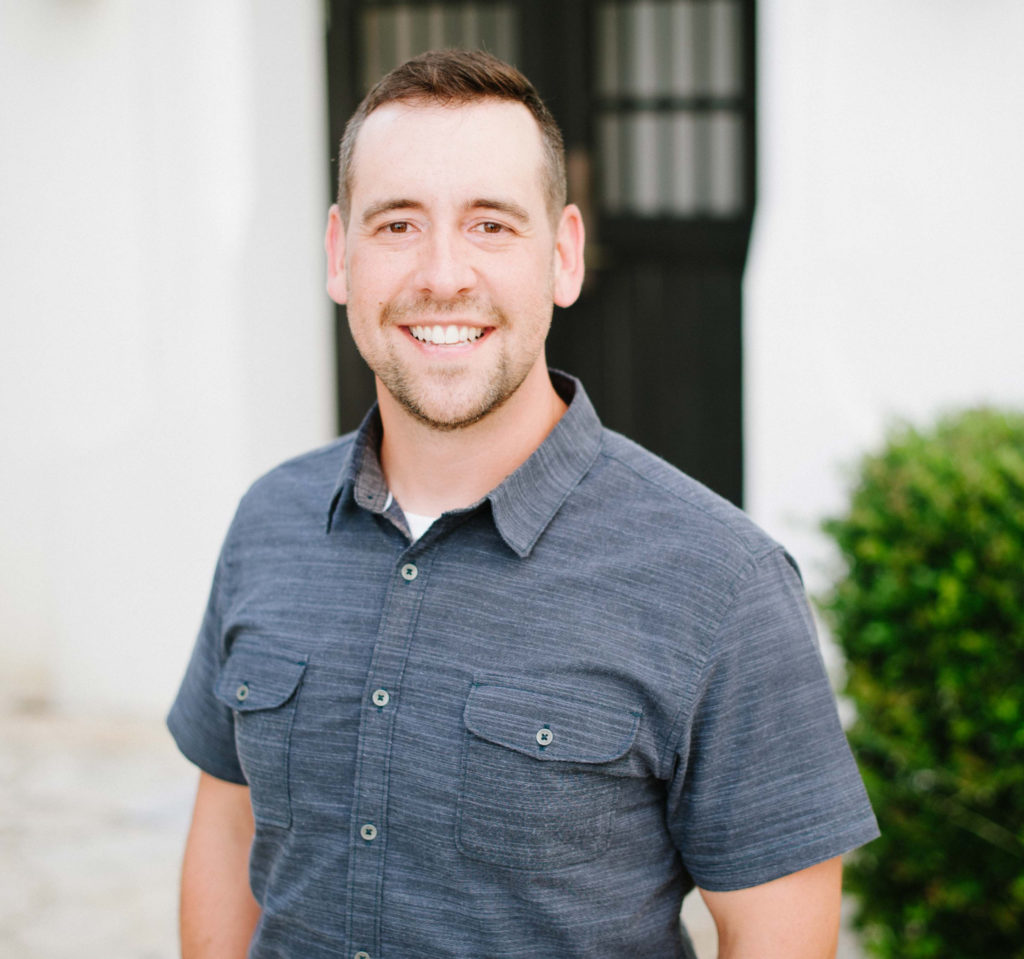 About John Paul Basham
John Paul serves as the Manager of Lifeway Student Ministry Publishing. He served in the local church for 10 years before coming on staff at Lifeway and has a deep passion for the work of the church and its mission to make disciples. He is married to Crystal Basham and has four children, Levi, Titus, Deacon, and Chapel. You can follow John Paul on Twitter at: @Johnpaulbasham.