Podcast: Download
Subscribe: RSS
In this episode, Ben and John Paul talk with Amanda Mejias, Lifeway Girls brand specialist, about how events can add value into your discipleship strategy.
Show Notes and Quotes:
Planning events to fit into your specific discipleship strategy is an effective and influential part of the discipleship journey.
It is important to know your students well enough to understand where they are on the discipleship journey so that you can create events that add value to the discipleship process.
About Amanda Mejias
Amanda Mejias serves as the Lifeway Girls Brand Specialist, which is just a super fun way of saying that she serves parents and leaders of teen girls. After serving on church staff for many years, she is passionate about building relationships and creating resources that equip the local church. Amanda has been married to her wonderful husband, Brandon, for five years and they have a two-year old daughter named Blakely. When she is not chasing her toddler around, Amanda is always down to hear a good joke, meet for coffee, and talk about her golden retriever.
---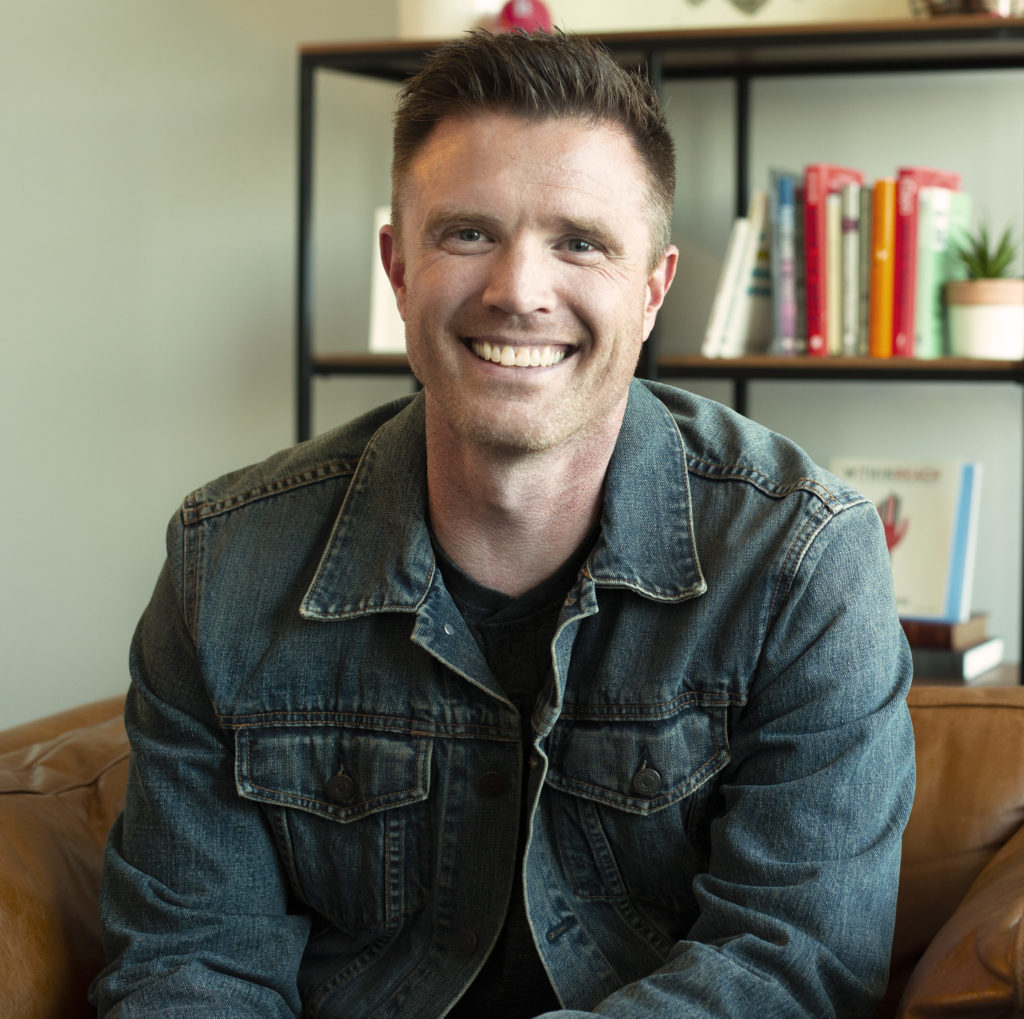 About Ben Trueblood
Ben serves as the Director of Student Ministry for Lifeway Christian Resources and has served the local church as a student pastor for fourteen years. In addition to his role at Lifeway, Ben is involved in training, consulting, and speaking to student ministries throughout the U.S. He is driven by a desire for student ministries to expand God's Kingdom, to see the lives of students transformed by the gospel, and to produce students who shape the culture in which they live. Ben and his wife Kristen have four young children. In his free time Ben enjoys family, fishing, hunting, and the St. Louis Cardinals. You can follow Ben on Twitter at: @bentrueblood.
---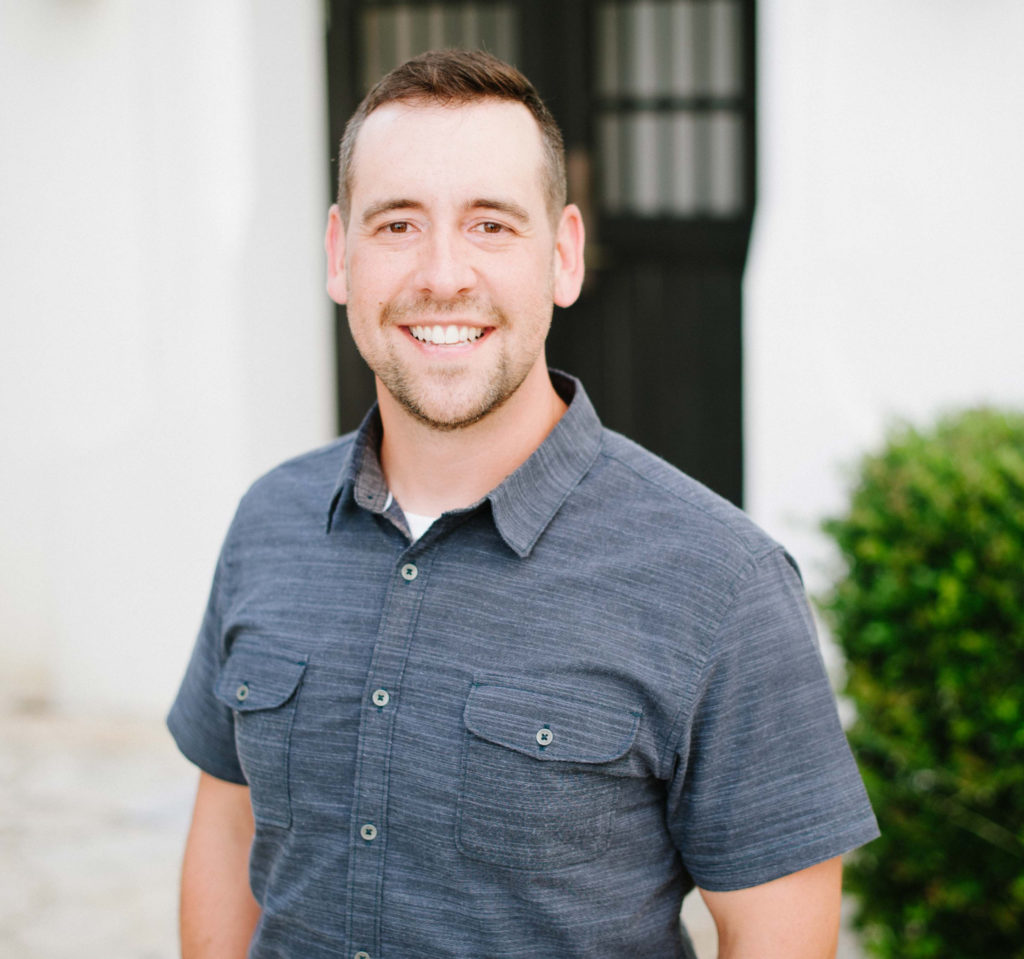 About John Paul Basham
John Paul serves as the Manager of Lifeway Student Ministry Publishing. He served in the local church for 10 years before coming on staff at Lifeway and has a deep passion for the work of the church and its mission to make disciples. He is married to Crystal Basham and has four children, Levi, Titus, Deacon, and Chapel. You can follow John Paul on Twitter at: @Johnpaulbasham.