*cue the music* 
"And noooowwwwwww, introducing your world champion Chicago Bulls…"
If you were a basketball fan in the 90s, the introduction of the Chicago Bulls starting five was equal parts heart-stopping, heart-pounding, and crowd-boosting. You knew when you heard that keyboard synth kick in and saw the smoke begin to fog, you were about to witness the entrance of greatness. 
If I were building a championship team of youth ministry volunteers, here are the five types of folks I would recruit to play on my team:
The Mother/Father Figure 
You must have someone on your team who is an amazing parent. They might be the parent of a current student, a previous student, or an upcoming student. (Fun fact: For a season early in my ministry, my dad was the amazing father figure that helped anchor my team.)
This person probably scores high in the spiritual gifts of administration or leadership. They might even be a healthy Enneagram 1 or 6. You need this parent to partner with you. They will ask the important questions about boundaries, health, safety, and communication.
They will help guide you to connect with other parents, love students with discipline (which is a measure of discipleship), and offer a healthy presence (and buy-in) to your leadership.
Coaching Advice: Create a direct pipeline with them for strategy and feedback. The sooner they know, the more diligently they can prepare. 
World's Greatest Grandparent
You must have someone on your starting five who is the world's greatest grandparent. You need someone in the room who is "too old" to be there and too kind to care about being cool. This person probably scores high on spiritual gifts of wisdom and discipleship and might even be an Enneagram 9 or 5.
Their name might be Milt, Margaret, Larry, or Mavis, but they are a vital small forward to building your dream team. They carry with them a capacity for wisdom, and they will nurture what you need. The trouble is that most of us forget to ask them to play.
Coaching Advice: There is someone ready right now. Even if they think they are on the bench, you can invite them in, because they are the kind of player that helps you win championships, because they know what it takes to make it to the postseason.
The Graduate
You must also have someone who is living proof that the ministry is effective: a graduate of your ministry who is not just around, but involved. Why? Because they get the vision, they love and support you, and time in student ministry changed their lives. Their youthful buy-in, when tempered with wisdom and seasoned with loving discipline, is a measure of success for your current ministry operation. It may take a few recruiting classes to find the right fit, but this rookie will eventually become an all-star.
Coaching Advice: Don't be afraid to have the tough half-time talks. They know you're the coach, and they are just excited to play on your team.
The Mascot
You need a superfan: a superfan of students, student ministry, and of what God can do. This person probably scores high on gifts of encouragement and finds strength in the gift of woo.
They are usually the best person to lead a game, work the front door, or work the room into a fun frenzy. They might be younger or older, but you wouldn't know how to measure their age, because they are an endless can of Monster energy that empowers the team, the students, and you.
Coaching Advice: Love them well, and compliment them when they are doing good work. They feed off your positive reinforcement.
The Seeker
You must have someone on your team that sees the corners of the room. They know who is there and also who is missing. This person probably scores high on spiritual gifts of mercy and counseling. They are probably an Enneagram 2 or 4. This all-star is someone who doesn't always see the value they bring, because, "They are just being themselves" or are working to reach kids who were like them when they were younger. Compliment them specifically to reinforce exactly how they are building up the ministry.
Coaching Advice: The kind of gifts they bring can be more exhausting than they realize. Make sure that your whole team is working some kind of rotation and being ministers to these leaders as much as they are to your students. 
Recruit quality, then coach.
Youth ministers, have people on your team that connect with different folks well. Your role as a leader of leaders is to make sure different groups of students are being pastored, and this is the result of quality recruiting and coaching.
These aren't the only people you need on your team, but this is a starting five I would recruit towards in my first few seasons.
Work hard to build depth for your roster, as well. You want lots of players at each of these key positions. For example, your mascot will benefit from a tag-team partner, and your seeker might need help as your ministry grows. Fill out your bench and roster with amazing folks who bring different gifts and perspectives to the team and utilize their diversity of gifts to strengthen the core of your student ministry. 
So, there are your starting 5. *cue the music,* Now, go and build your championship team.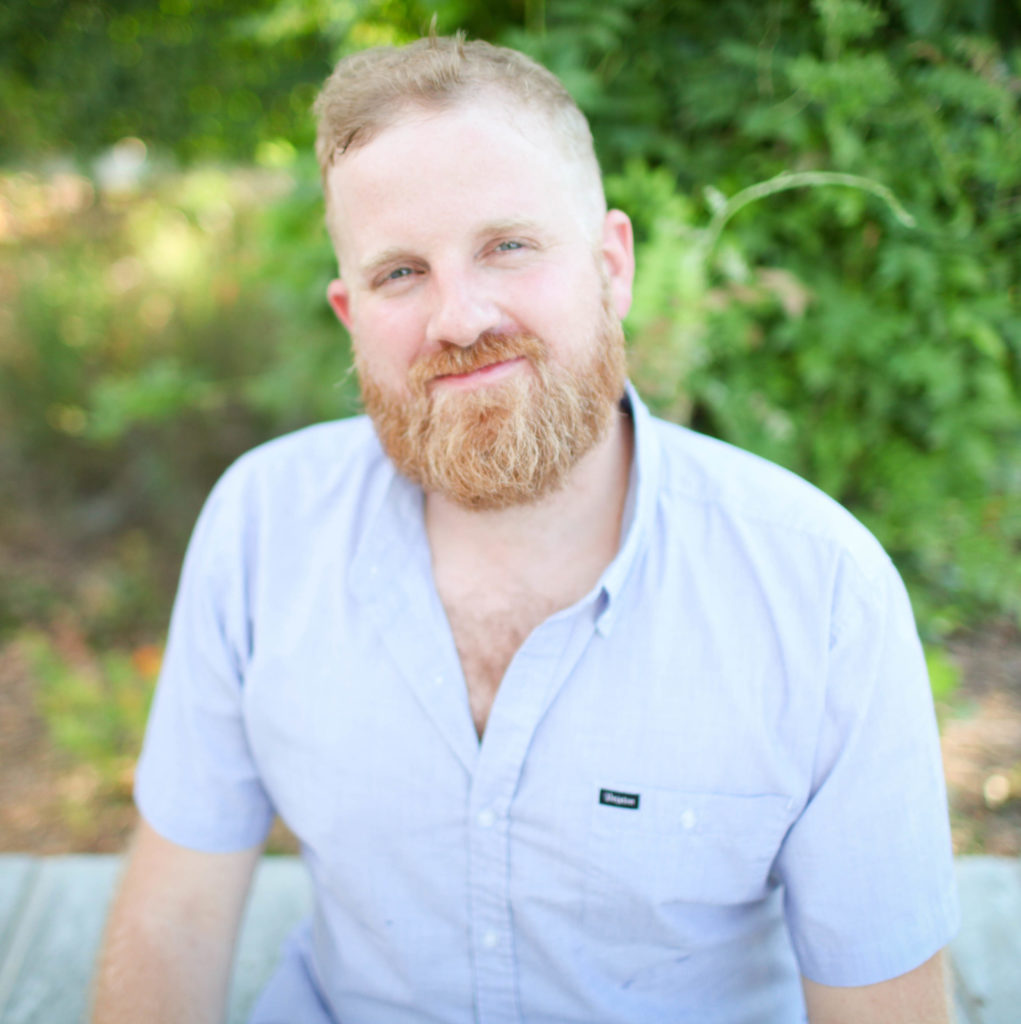 This post was written by Zac Workun. Zac serves as the Student Ministry Training Specialist for Lifeway and is one of the co-founders of Youth Ministry Booster, Lifeway Students' collaboration and training network. He has served the local church in various youth ministry roles for over 15 years.