Podcast: Download
Subscribe: RSS
Join Ben and John Paul as they talk with Dr. Sean McDowell about teenagers, love, sex, gender, and relationships and Dr. McDowell's new book and study, Chasing Love.
Show Notes and Quotes:
These issues have become much more personal for this generation that they are no longer academic. They are dealing with their friends, neighbors, and peers, which transforms the way we have to approach and deal with these issues.
Students are being forced to wrestle with these issues in the context of knowing a friend, family member, or peer. Students are asking how do I reconcile what I hear on one side and what I believe about this with someone that I care about.
---
Dr. Sean McDowell is a gifted communicator with a passion for equipping the church—young people in particular—to make the case for the Christian faith. He connects with audiences in a tangible way through humor and stories while imparting hard evidence and logical support for a biblical worldview. Sean is an Associate Professor in the Christian Apologetics program at Talbot School of Theology at Biola University. Sean has one of the leading apologetics blogs, which can be read at seanmcdowell.org.
---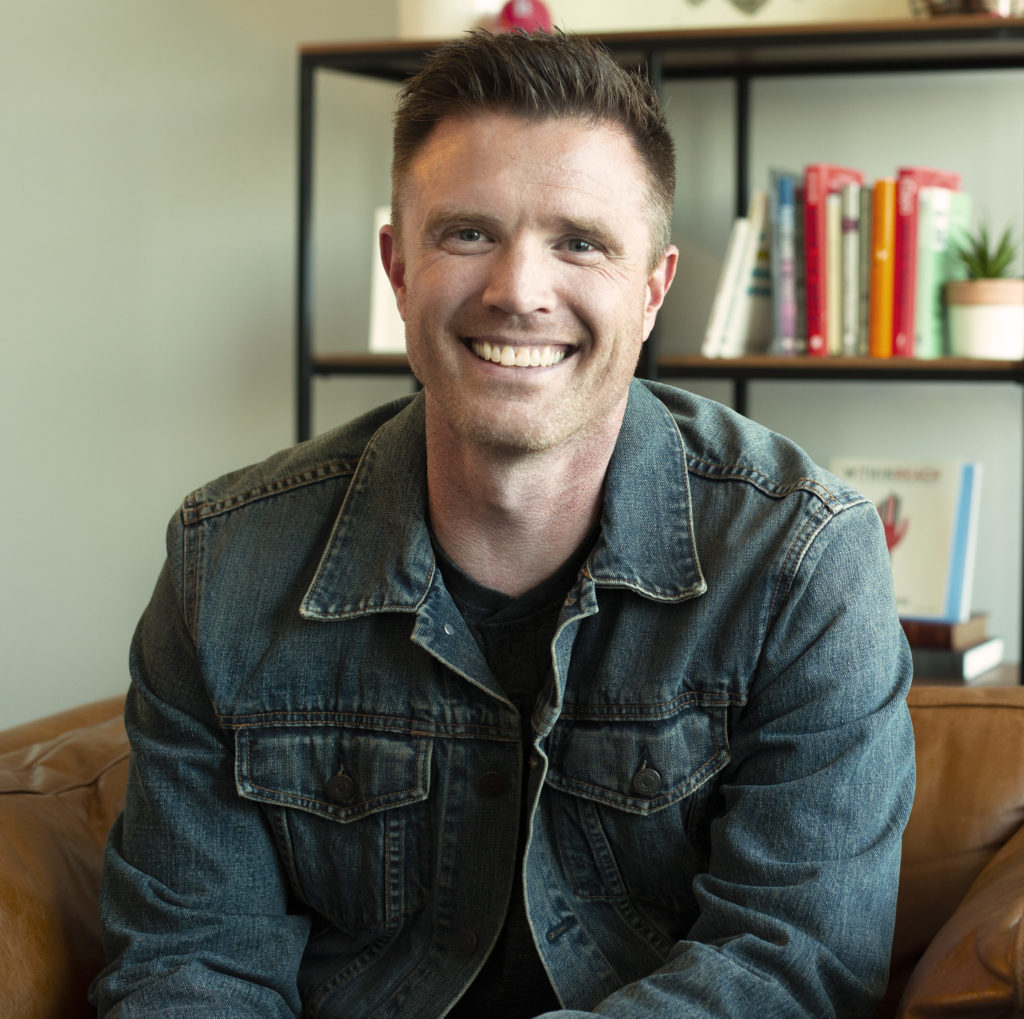 About Ben Trueblood
Ben serves as the Director of Student Ministry for Lifeway Christian Resources and has served the local church as a student pastor for fourteen years. In addition to his role at Lifeway, Ben is involved in training, consulting, and speaking to student ministries throughout the U.S. He is driven by a desire for student ministries to expand God's Kingdom, to see the lives of students transformed by the gospel, and to produce students who shape the culture in which they live. Ben and his wife Kristen have four young children. In his free time Ben enjoys family, fishing, hunting, and the St. Louis Cardinals. You can follow Ben on Twitter at: @bentrueblood.
---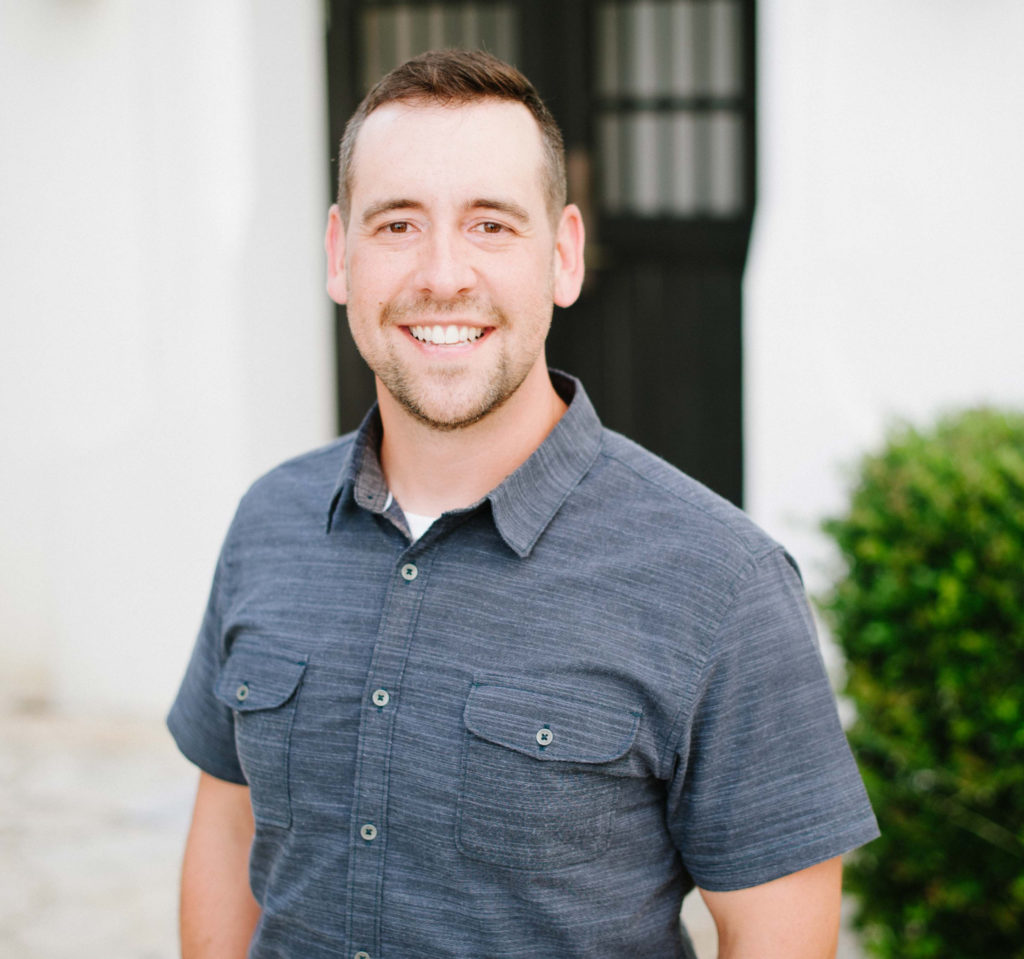 About John Paul Basham
John Paul serves as the Manager of Lifeway Student Ministry Publishing. He served in the local church for 10 years before coming on staff at Lifeway and has a deep passion for the work of the church and its mission to make disciples. He is married to Crystal Basham and has four children, Levi, Titus, Deacon, and Chapel. You can follow John Paul on Twitter at: @Johnpaulbasham.