Podcast: Download
Subscribe: RSS
Join Ben and John Paul as they talk with William Cumby, Minister of Youth at Fountain of Praise in Houston TX, as they talk about sexual purity and student ministry.
Show Notes and Quotes:
We have to listen to our students. Students are saying "All you want us to do is recruit out friends but you don't care about our concerns." – Will Cumby
We must listen to the students in our ministry and address their concerns. How many times do we tell them to bring their friends and not address the issues they are facing.
---
William Cumby is the Minister of Youth for The Fountain of Praise, a 25,000 member non-denominational church in southwest Houston, Texas. He is a graduate of the DEVOS urban leadership initiative and a Summa Cum Laude graduate of Oral Roberts University. William has served in youth ministry for over 15 years and led several youth crusades to Colombia and Brazil.
---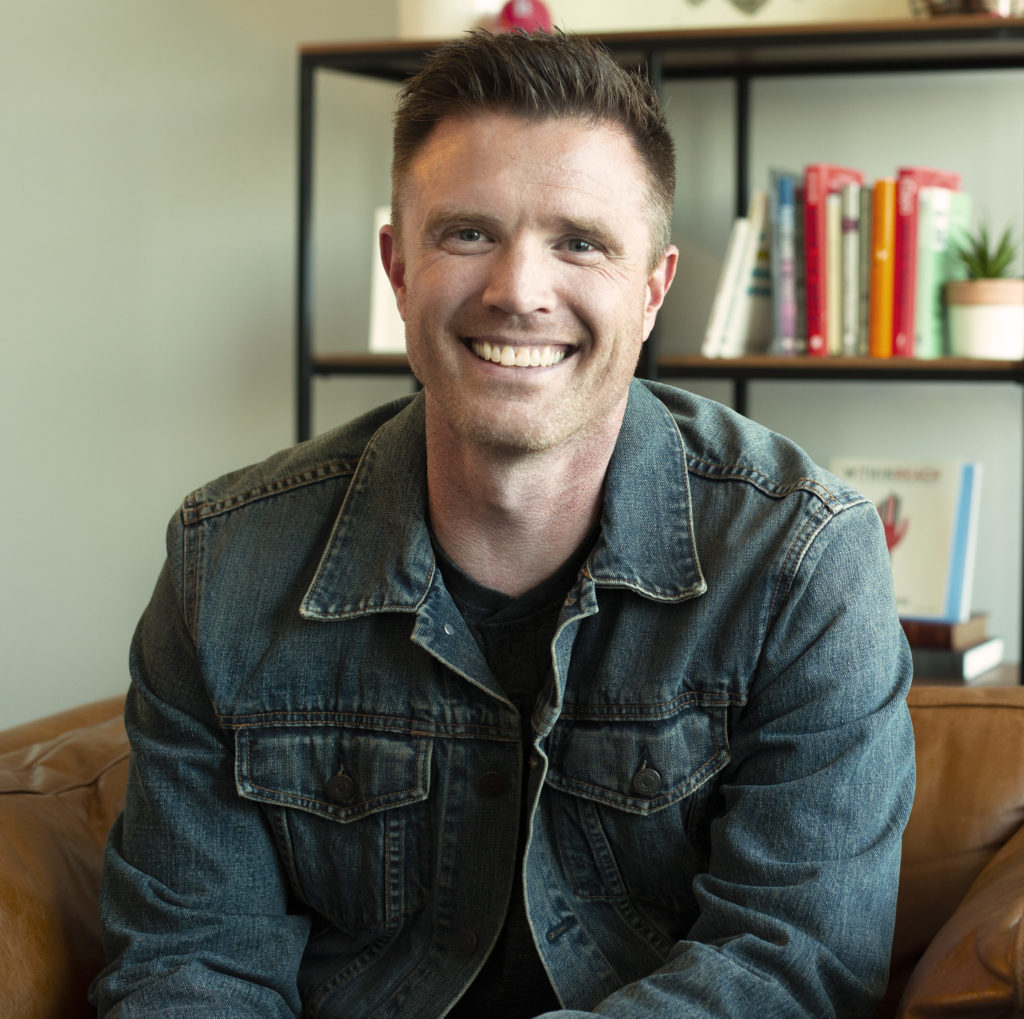 About Ben Trueblood
Ben serves as the Director of Student Ministry for Lifeway Christian Resources and has served the local church as a student pastor for fourteen years. In addition to his role at Lifeway, Ben is involved in training, consulting, and speaking to student ministries throughout the U.S. He is driven by a desire for student ministries to expand God's Kingdom, to see the lives of students transformed by the gospel, and to produce students who shape the culture in which they live. Ben and his wife Kristen have four young children. In his free time Ben enjoys family, fishing, hunting, and the St. Louis Cardinals. You can follow Ben on Twitter at: @bentrueblood.
---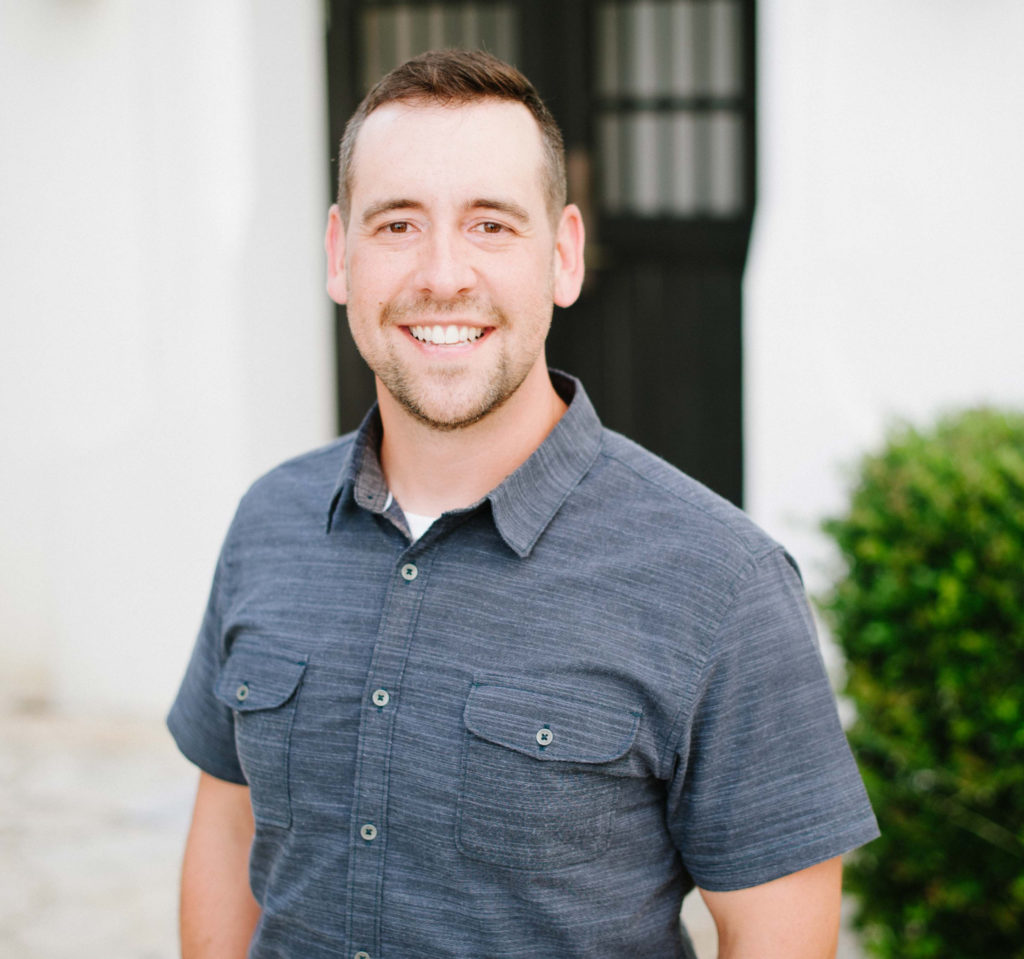 About John Paul Basham
John Paul serves as the Manager of Lifeway Student Ministry Publishing. He served in the local church for 10 years before coming on staff at Lifeway and has a deep passion for the work of the church and its mission to make disciples. He is married to Crystal Basham and has four children, Levi, Titus, Deacon, and Chapel. You can follow John Paul on Twitter at: @Johnpaulbasham.