Podcast: Download
Subscribe: RSS
How do you keep the Great Commission at the forefront of your ministry when you can't go? Dave MacNeill, Manager of Student Partnerships and Ministry for Operation Christmas Child, and Ben discuss ways that you can still be globally-focused right now. Dave also shares the Gospel-focus of Operation Christmas Child and ways that you can mobilize students to make a Gospel impact through their organization year-round.
Show Notes and Quotes:
If the restrictions are keeping you from being able to go and do in the way we have in the past, we cant wash our hands of that and say we will deal with missions when we can do it the way we used to. We must keep it in the minds of our teenagers, families, and our minds as well.
It takes a missional mindset and thinking in creative ways to keep missions on the forefront during this season.
---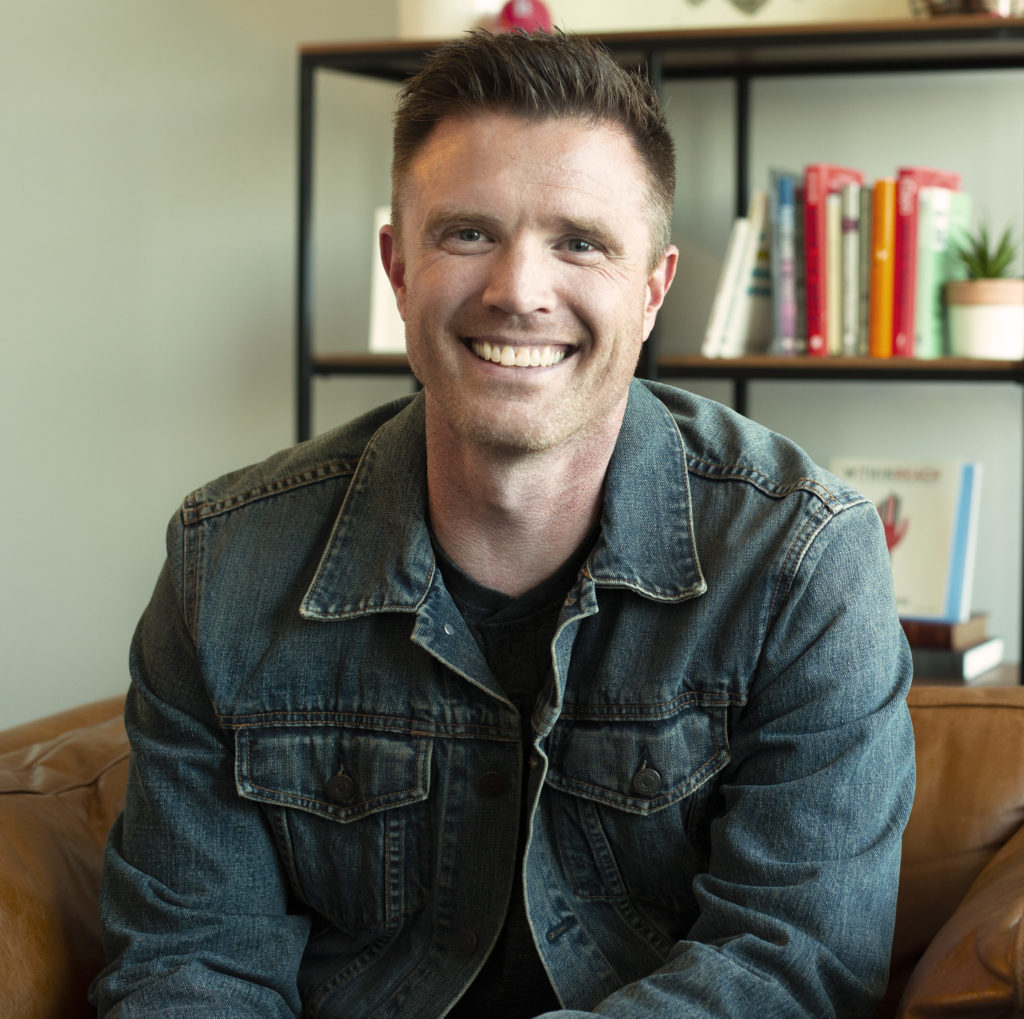 About Ben Trueblood
Ben serves as the Director of Student Ministry for Lifeway Christian Resources and has served the local church as a student pastor for fourteen years. In addition to his role at Lifeway, Ben is involved in training, consulting, and speaking to student ministries throughout the U.S. He is driven by a desire for student ministries to expand God's Kingdom, to see the lives of students transformed by the gospel, and to produce students who shape the culture in which they live. Ben and his wife Kristen have four young children. In his free time Ben enjoys family, fishing, hunting, and the St. Louis Cardinals. You can follow Ben on Twitter at: @bentrueblood.
---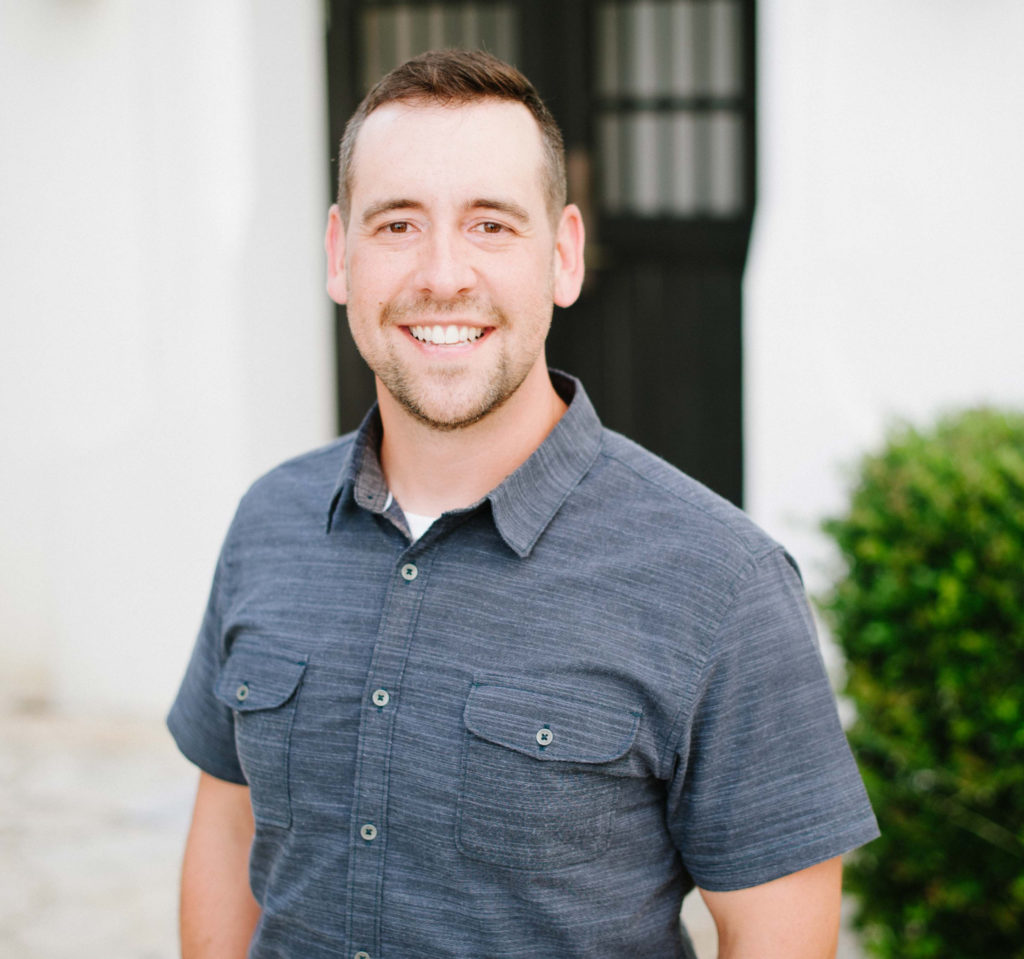 About John Paul Basham
John Paul serves as the Manager of Lifeway Student Ministry Publishing. He served in the local church for 10 years before coming on staff at Lifeway and has a deep passion for the work of the church and its mission to make disciples. He is married to Crystal Basham and has four children, Levi, Titus, Deacon, and Chapel. You can follow John Paul on Twitter at: @Johnpaulbasham.