Podcast: Download
Subscribe: RSS
Join Ben as he talks with Pat Williams, NBA Hall of Famer, and author, as they discuss what it takes to build a team. Pat Williams has led many teams throughout his lifetime and offers a great insight that anyone can apply today not matter the context they are in.
Show Notes and Quotes:
You have to have outstanding talent but must be coachable and teachable.
Recruiting the right volunteer takes time and should be done slowly and deliberately.
---
Pat Williams is a basketball Hall-of-Famer, co-founder of the NBA's Orlando Magic, and former general manager of the Philadelphia 76ers. Also one of America's top motivational and inspirational corporate speakers, Pat has addressed employees from many of the Fortune 500 companies. Pat is also the author of over 100 books, his most recent title highlighting the leadership secrets of the United States Military Academy at West Point in CHARACTER CARVED IN STONE.
---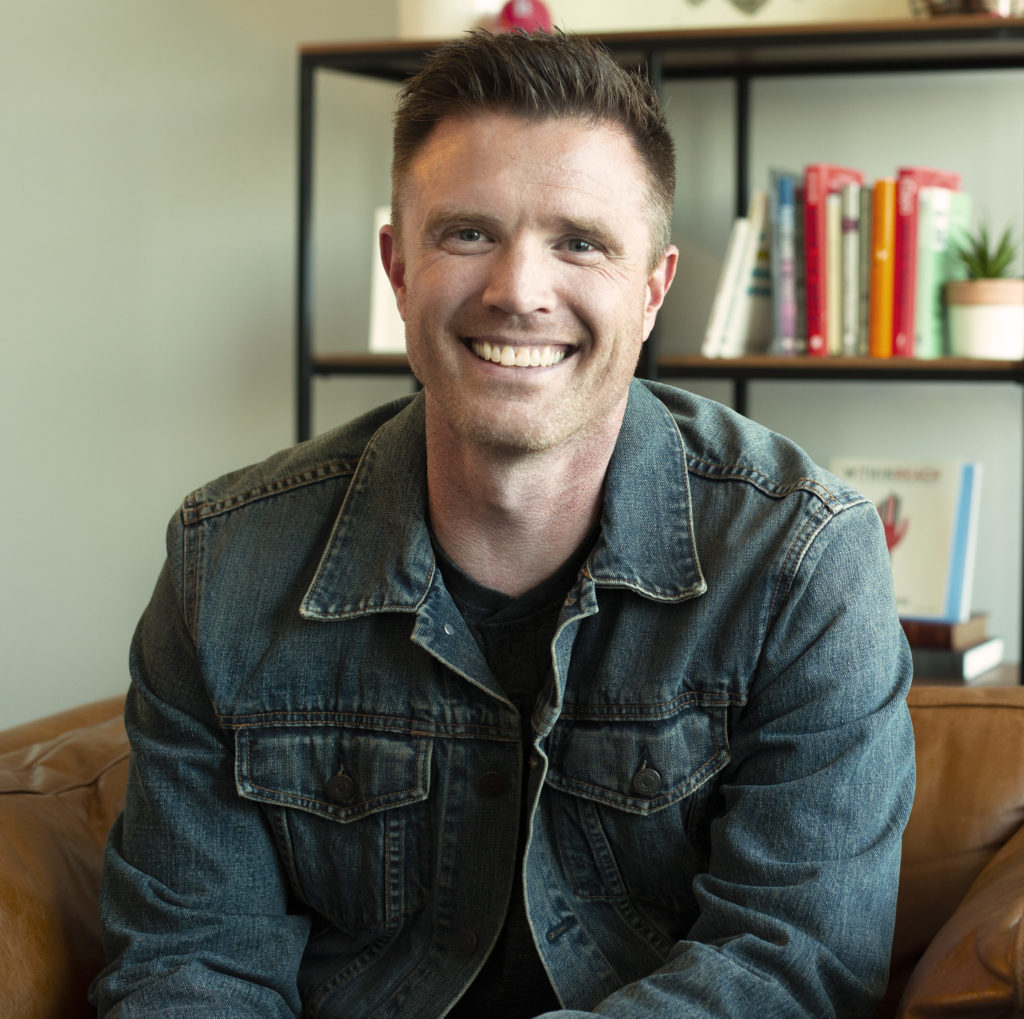 About Ben Trueblood
Ben serves as the Director of Student Ministry for Lifeway Christian Resources and has served the local church as a student pastor for fourteen years. In addition to his role at Lifeway, Ben is involved in training, consulting, and speaking to student ministries throughout the U.S. He is driven by a desire for student ministries to expand God's Kingdom, to see the lives of students transformed by the gospel, and to produce students who shape the culture in which they live. Ben and his wife Kristen have four young children. In his free time Ben enjoys family, fishing, hunting, and the St. Louis Cardinals. You can follow Ben on Twitter at: @bentrueblood.