Podcast: Download
Subscribe: RSS
Join Ben and the podcast crew as they talk with Chris Bacon, Lead Student Pastor at First Baptist Orlando, about how to intentionally lead a diverse student ministry.
Creating a diverse student ministry takes intentionality, constantly asking questions, and creating a diverse leadership team to lean and learn from.
"Continually asking the question, is what exists in my city, does that exist in my ministry as it exists in the Kingdom of heaven?" – Chris Bacon
---
Chris Bacon is the Lead Student Pastor at First Baptist Orlando in Orlando, Florida. An 18-year student ministry veteran, Chris has a passion for helping teenagers understand their identity in Christ and the fullness of God's love for them. He loves investing in leaders, empowering them to unlock their potential and use their unique gifts to build a kingdom culture.
Chris enjoys cooking, playing basketball, and watching New Orleans Saints football. He is married to Morgan, and they live in Orlando with their cat, Tri.
---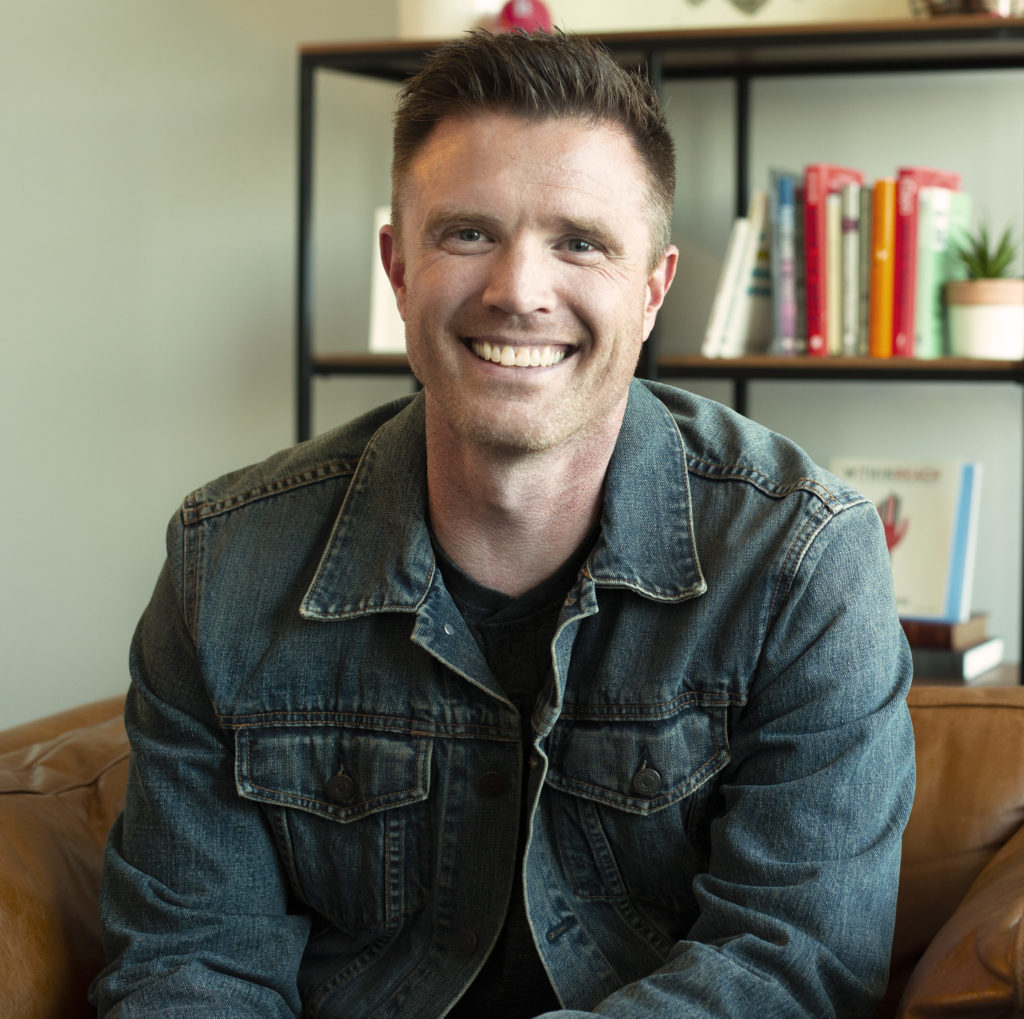 About Ben Trueblood
Ben serves as the Director of Student Ministry for Lifeway Christian Resources and has served the local church as a student pastor for fourteen years. In addition to his role at Lifeway, Ben is involved in training, consulting, and speaking to student ministries throughout the U.S. He is driven by a desire for student ministries to expand God's Kingdom, to see the lives of students transformed by the gospel, and to produce students who shape the culture in which they live. Ben and his wife Kristen have four young children. In his free time Ben enjoys family, fishing, hunting, and the St. Louis Cardinals. You can follow Ben on Instagram and Twitter at: @bentrueblood.
---
About Katie Wylie
Katie serves as Marketing Strategist for Lifeway Students and has been part of the Lifeway family for nearly 12 years, including two summers as a FUGE staffer. Katie is passionate about resourcing leaders because of the profound impact student ministry had on her faith journey. Katie is mama to identical twin boys and enjoys running, writing, and long walks around Target. Katie is also the human behind our brand social accounts! @lifewaystudents | @studentministry | facebook.com/LifewayStudents
---
About Nathan Howard
Nathan serves as Project Coordinator for Lifeway Students. and has served in student ministry for 15 years in a variety of roles from volunteer leader and student pastor in the local church to working with student pastors at the associational level. "Producer Nathan" helps facilitate student ministry training through the podcast, Youth Ministry Booster, and other outlets and also served on FUGE camp staff for six years before joining the team full time. Nathan enjoys baking, video games, and officiating.