What would you do to capture someone's attention for 15 seconds?
Talk?
Sing?
Shout?
Dance?
TikTok is the massively popular response to this age-old sales question, and Gen Z is showing up with answers.
If you are totally unsure what TikTok is, then let me recommend this interview we did with social media expert Brady Shearer last year. 
TikTok is a socially-driven short video creation tool, but why do students love it so much? And why do so many think they can become rich and or famous through its use? 
TikTok only really does one thing, but it does it well.
The power and allure of TikTok hinges on the fact that it is functionally just about one thing: making short video content. It's not trying to cover all the ground (looking at you Instagram) and isn't bloated with tabs, groups, and features (*cough* Facebook *cough*). It feels focused.
What should student ministers should learn from this?
Simplicity is its own reward. Instead of trying to offer everything, make how to be part of your ministry's excitement clear and easy. When you jump in, you are in, and when you decide to post, it could not be easier. How can we focus our efforts and processes to be more simple and focused?
TikTok is a masterclass in how to grab attention.
If you check it out for no other reason, then watch and learn how much the first few frames and first few words matter for captivating your audience. Everything is a fight for those first few seconds. Whether the creator is loud, creepy, weird, absent, or speaking directly to you, a TikTok creator knows that they keep you or lose you within 3-6 seconds.
What should student ministers should learn from this?
If you are not (re)thinking through every second of your opening teachings/sermons/videos then this is your challenge to do so. The first 15-30 seconds of your talk should be your most dynamic and rehearsed. What is presented both in word, visual, and tone? Make every early second count!
When we work on communication skills and style with student ministers, we talk a lot about "front-loading" the most important content. Make the first statement unmissable, whether containing the big idea, most important truth, or being super repeatable. Say the most important thing first and effectively.
Tik Tok is powerful.
No matter how you feel about the cultural impact of TikTok, one of things that we cannot deny is the power of the app to make video creation easy. Unlike YouTube, TikTok is a tool (similar to Instagram) that makes would-be filmmakers into everyday creators. It is a simple but powerful video-editing and upload tool that is free to use for anyone with a phone. In our interview, Brady calls the platform "Adobe After Effects with training wheels", and I think he is right.
What would have been an expensive and desktop-bound tool 10 years ago is now free and on your phone. It's not just a search engine for videos but an actual guide for how to make the thing that other folks want to see. This is hugely instructive and formational for youth ministry leaders.
What should student ministers should learn from this?
Don't be afraid to unleash powerful creative tools with training wheels for your students. They are up to the challenge and they might surprise you with how quickly they learn, adapt, and exceed your expectations. The goal is not to dumb down, but support up. Stabilize the powerful opportunities they have to experiment and create.
The rules to fame are (somewhat) clear.
Everyone on the app can see how many views, likes, and follows you get. This is not much different than a YouTube or Instagram channel, but so far the algorithm (the machine behind the powerful tool) seems to allow for more organic growth.
What does that mean? More popular videos get more attention. Trending videos or videos that fall under a challenge or trend often get rewarded with more airtime. In fact, much of Tik Tok feeds videos that the algorithm "thinks" you will like. So instead of just searching and seeing related videos, you are fed a steady diet of what is both popular and fresh for you.
In fact, if you spend enough time on TikTok, the algorithm will float some lesser-known creators your way. It's not uncommon to have a series of very popular videos followed by a smaller set of videos featuring only a handful of views and likes. This is wildly inspirational for folks starting out. It isn't just a system of, "the popular only get more popular." It feels wild and free enough that anyone might break through
This makes the whole process very enticing. Unlike the YouTube related feature, there is still room for organic growth of everyday users to break in and "blow up."
What should student ministers should learn from this?
There are clear markers for what people have watched, are watching, and what people like. Moreover, it feels like students can break through to become famous or rich. This is very different from a social relationship network like Snapchat and is much more rewarding than Instagram, which is an app that feels stalled out. Students perceive an immediate pathway to fame; it feels like it's hanging right in front of them. They see how and know friends who have gone viral.
The platform is powered by creators that look like them.
From the beginning, TikTok was rewarding creators who were GenZ and younger. The most successful don't just look like goals, they look like peers. In fact, many students have stories about schoolmates or classmates who "went viral" or has "blown up." The most popular people on the platform are not much older than them and the way those creators got famous seems achievable to your students. They can imagine their own fame and believe in the pathway to accomplish it.
What should student ministers should learn from this?
Your students are engaging in a world that seems to be rewarding for content creators that engage, and most of them are their age. In what ways is this true or untrue in their church community? Are there creators, makers, and storytellers that represent their demographic? Or are there only crowd folks who exist in their age range?
TikTok is for teaching/training.
One of the aspects that fascinates me the most is how many coaches, teachers, and side-hustle experts are sharing their "secrets." This is probably a future post, but people are using TikTok to teach. Why? Because the video lessons are so short that they are instantly re-watchable.
What should student ministers should learn from this?
If there is a space to explore related to TikTok for you, the student minister, this is it. People share 2-3 videos a day with one important idea, one important bit of information for their audience to know. Some share how to make more engaging videos, some share life skills/hacks, others share investment advice, but this is how followers grow into community.
One of my favorite creators and friends talks about how TikTok is more than just adding followers, but that he sees his growing following into a flock. The folks that leave comments connect with him through TikTok into Instagram and other channels. He hopes that those who stop by stay, and from the comments, there is a chance for growing connection.
The age of digital discipleship is really only just beginning. It's not too late to consider how to adopt/incorporate/utilize tools to not only reach, but engage and train students beyond Sunday.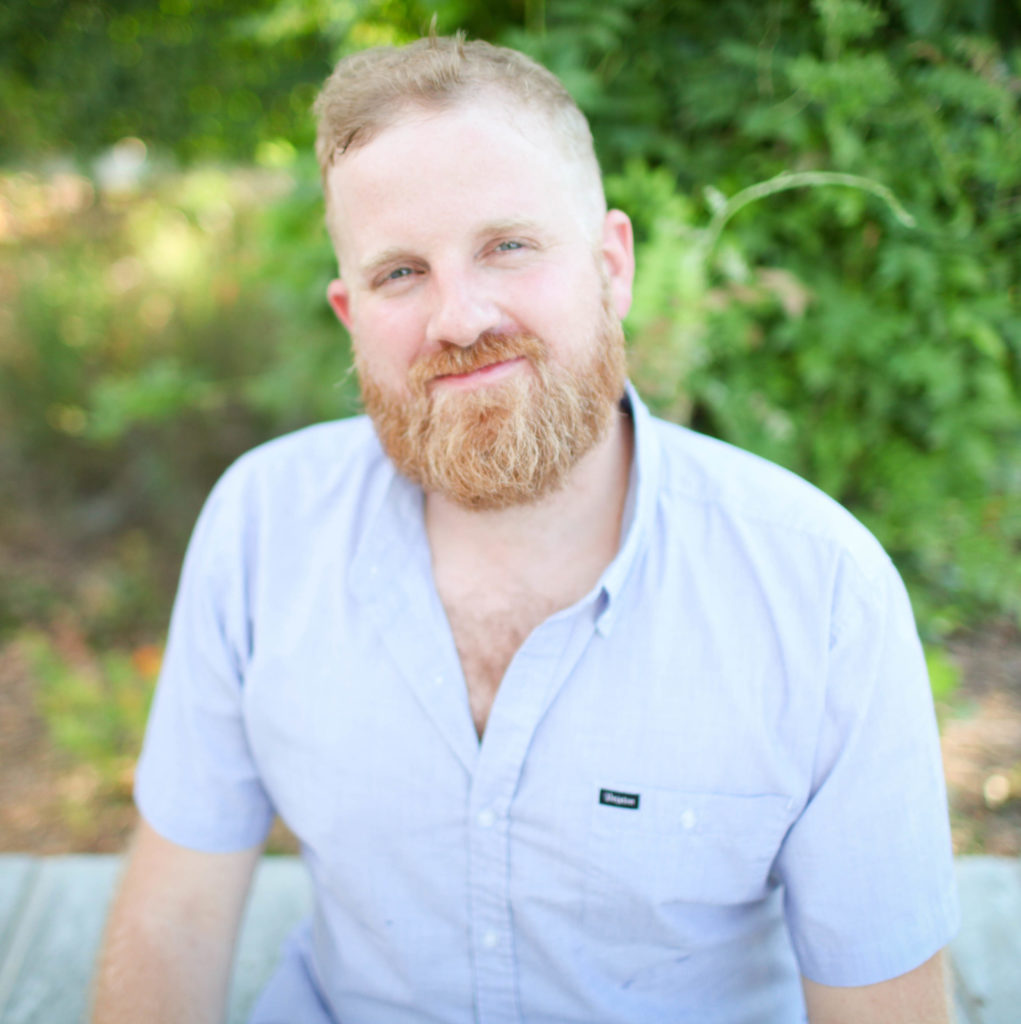 This content was written by Zac Workun. Zac serves as the Student Ministry Training Specialist for Lifeway and is one of the co-founders of Youth Ministry Booster. He has served the local church in various youth ministry roles for over 15 years.