Engagement. It's everyone's new metric word after 2020. Forget growth, numbers, and attendance. Your new measurement for how well things are going in your ministry is engagement. Healthy student ministry must become engaging. But what does that mean, and how do we measure it?
Let's take our collective foot off the program gas pedal and rethink small groups for measuring engagement towards health and success.
First and foremost your ministry engagement is going to be best served by examining your small group structure, leadership, and strategy. Small groups can and should look like a variety of things: in-person, online, affinity groups, Sunday groups, MDWK groups, but they all get measured by 5 or so of the same things.
How do I measure groups for engagement?
Culture. What's the barometer of the group when they meet? Is there excitement and energy when we get together? Is there a shared language amongst the members? Is there food? Is this space safe to share? One of the best ways to examine the health of the culture of your hopefully engaging small groups is to get the opinions of someone who is new to the group. Whether that is a secret shopper of a niece or returning student, or another adult leader who subs in, it is pretty helpful to gauge the health of the group by someone who is relatively new to it.
Traditions. Every great group structure will have something they always do every season. Whether it is the lake trip in the summer, Christmas party at the leader's house, or in the summer when the group takes the conversation to the lawn for volleyball or bocce ball. It's the seasonal expectations or events that are not driven by you pastor at the top but by those who are leading (and given space to lead) that which you have commissioned them to do. Youth pastor don't plan so much for your groups and leaders that they have zero bandwidth to build traditions of their own.
Rituals. Engaging groups also have things they will do every time they gather. Whether it is high/lows, petals/thorns, a round of ninja, take off their shoes, or be the first to race and grab the couch; some of the most healthy student ministry small groups evoke a level of expectation for every time they gather. It helps create a shard identity and sometimes creates a unique indentity alongside other ministry small groups. Trust me, Evan & Scott's "ninja boys" well forever echo in the concrete block hallways.
Legends/Wins. This one is a bit odd, but really important for the longevity of your groups, or the engagement of your groups beyond their time with you. One of the most (re)vitalizing things that can drive engaging ministry is to have it echo back to the present. There is no better proof of transformation than when DeAngelo, Jonathan, or Kaylee come back to share about how they are doing now and thanking their leaders from then. It takes some time but it shapes the ministry and inspires your leaders. Make space for folks who have been engaged to come back and tell their story of staying connected to the ministry.

Shares & Prayers. This may seem more obvious but too often small groups in ministry focus more what they are trying to teach or convey than how life is coming at, affecting, and challenging their members. Identify some recordable system for leaders to pray, and encourage them to see students sharing as more of a success metric than getting through the material on time.
I know that for many, this summer is a chance to pause small groups or relaunch small groups or reconsider your small group efforts. Wherever you are on that continuum, I pray that you would put prayer, time, and energy into considering not only how and when we offer groups, and "who in the world will lead them?" But speak with vision to how this could be a chance for our ministry to thrive. For students to be seen, heard, and leaders to be valued at a higher level.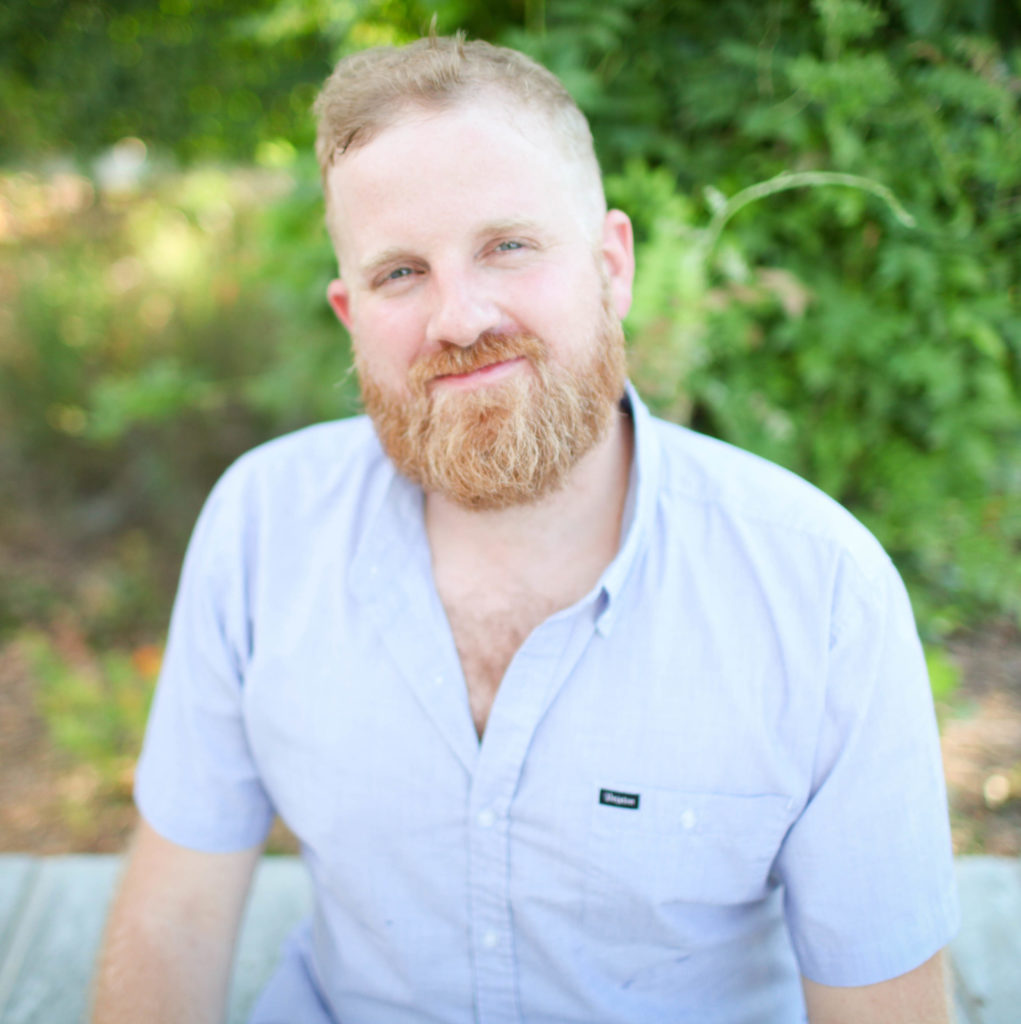 This content was written by Zac Workun. Zac serves as the Student Ministry Training Specialist for Lifeway and is one of the co-founders of Youth Ministry Booster. He has served the local church in various youth ministry roles for over 15 years.