Podcast: Download
Subscribe: RSS
"We need to fight our anxiety on a daily basis. Being intentional with our walk through the Word and prayer is crucial to fighting every day." – Scarlet Hiltibidal
"Community and confession have been a huge part of my own testimony. We need to surround ourselves with believers who point us to Jesus and what he says in his Word." – Scarlet Hiltibidal
---
Scarlet Hiltibidal is the author of Afraid of All the Things, Anxious, You're the Worst Person in the World and other books. She writes regularly for ParentLife Magazine and She Reads Truth, and enjoys speaking to women around the country about the freedom and rest available in Jesus. Scarlet has a degree in biblical counseling and taught elementary school before she started writing. She and her husband live in Southern California, where she loves signing with her three daughters, eating nachos by herself, writing for her friends, and studying stand-up comedy with a passion that should be reserved for more important pursuits.
---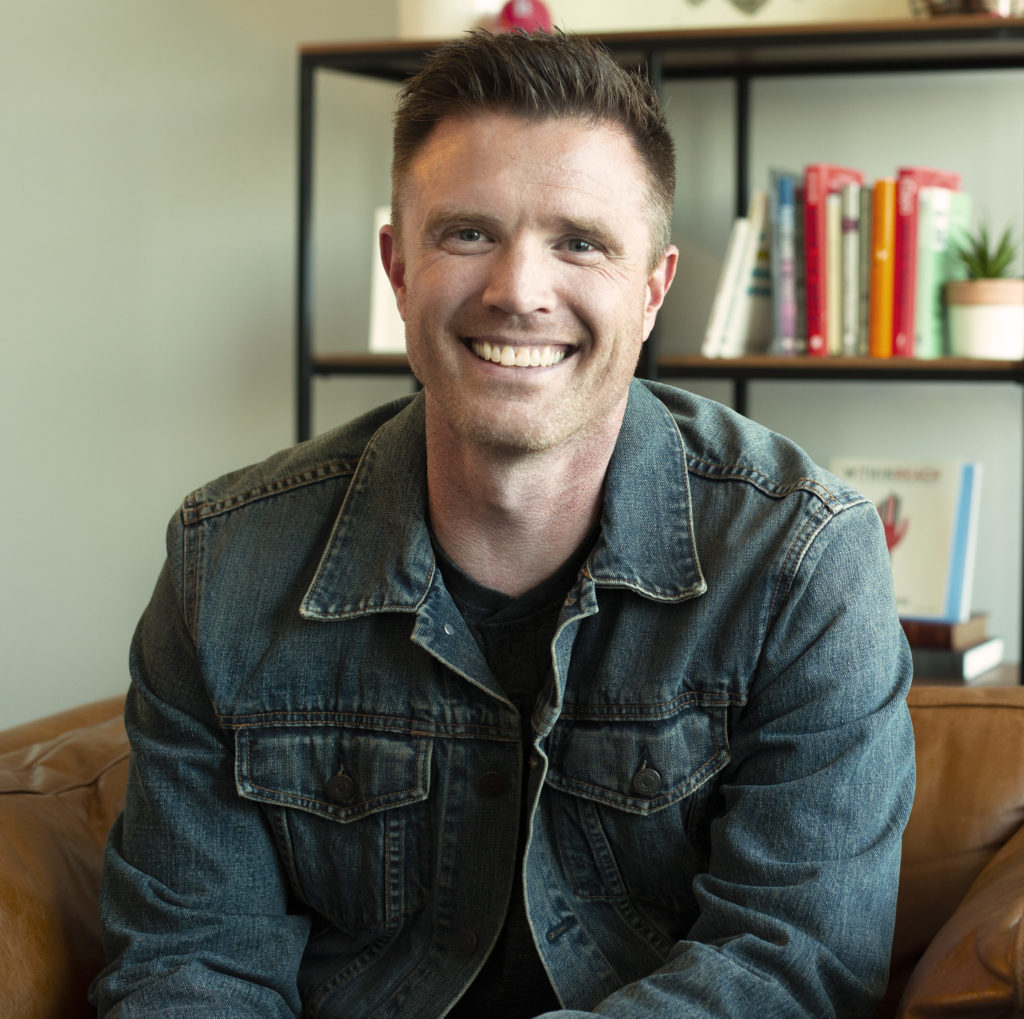 About Ben Trueblood
Ben serves as the Director of Student Ministry for Lifeway Christian Resources and has served the local church as a student pastor for fourteen years. In addition to his role at Lifeway, Ben is involved in training, consulting, and speaking to student ministries throughout the U.S. He is driven by a desire for student ministries to expand God's Kingdom, to see the lives of students transformed by the gospel, and to produce students who shape the culture in which they live. Ben and his wife Kristen have four young children. In his free time, Ben enjoys family, fishing, hunting, and the St. Louis Cardinals. You can follow Ben on Instagram and Twitter at: @bentrueblood.
---
About Nathan Howard
Nathan serves as Project Coordinator for Lifeway Students. and has served in student ministry for 15 years in a variety of roles from volunteer leader and student pastor in the local church to working with student pastors at the associational level. "Producer Nathan" helps facilitate student ministry training through the podcast, Youth Ministry Booster, and other outlets and also served on FUGE camp staff for six years, four as camp director, before joining the team full time. Nathan enjoys baking, video games, and officiating sports.