Podcast: Download
Subscribe: RSS
"True worship is discipleship among the believers in the room and evangelistic among those who are not yet believers." – Brett Perkins
"The student pastor is the biggest influencer of worship in a room because the students are looking to you for how to posture themselves in worhsip." – Brett Perkins
---
Brett Perkins is a songwriter and worship leader from rural West TN (Greenfield). Growing up, sports and the outdoors is all he knew, but over time music became a passion. For the past 10 years, Brett has traveled the country leading worship at various camps, events, and churches. In a world where truth is relative and clarity is (seemingly) absent, Brett has given his life to writing and leading clear truth for people to cling to and proclaim. Brett is the founding member of the band, Journey Worship Co., and serves as the worship pastor at The Journey Church in Lebanon, TN, where he lives with his wife, Megan, and three boys – Keaten, Griffey, and Louis.
---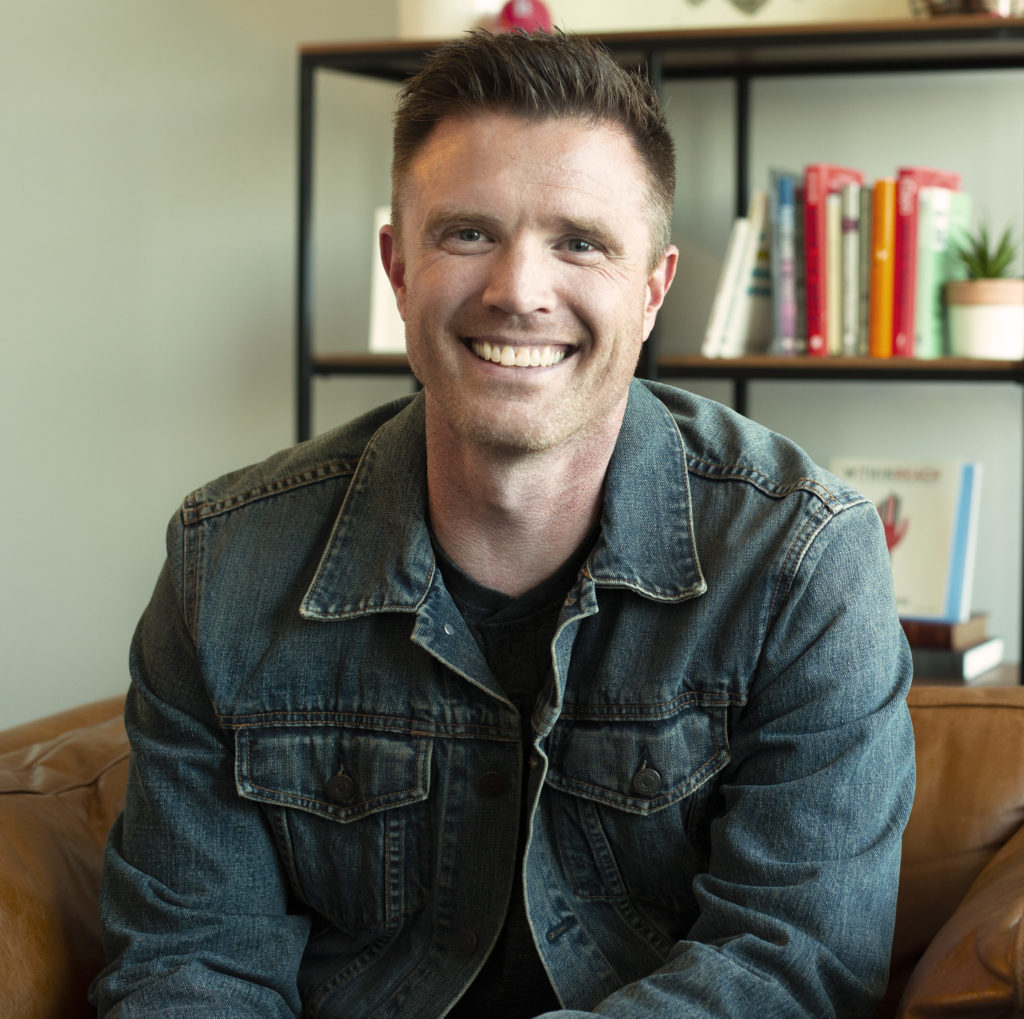 About Ben Trueblood
Ben serves as the Director of Student Ministry for Lifeway Christian Resources and has served the local church as a student pastor for fourteen years. In addition to his role at Lifeway, Ben is involved in training, consulting, and speaking to student ministries throughout the U.S. He is driven by a desire for student ministries to expand God's Kingdom, to see the lives of students transformed by the gospel, and to produce students who shape the culture in which they live. Ben and his wife Kristen have four young children. In his free time, Ben enjoys family, fishing, hunting, and the St. Louis Cardinals. You can follow Ben on Instagram and Twitter at: @bentrueblood.
---
About Nathan Howard
Nathan serves as Project Coordinator for Lifeway Students. and has served in student ministry for 15 years in a variety of roles from volunteer leader and student pastor in the local church to working with student pastors at the associational level. "Producer Nathan" helps facilitate student ministry training through the podcast, Youth Ministry Booster, and other outlets and also served on FUGE camp staff for six years, four as camp director, before joining the team full time. Nathan enjoys baking, video games, and officiating sports.