Podcast: Download
Subscribe: RSS
"A great way to grow student ministry is to serve parents well because they will talk to other parents and tell them to get their students there." – Chad Higgins
"Discipleship is shared and helping parents realize that as they grow in Christ that they live that out faithfully in front of their students and have spiritual conversations along the way." – Chad Higgins
---
Chad Higgins lives in Stillwater Ok with his wife Martha of 13 years and their daughter Malia. He has served the church in Oklahoma since 2003 in roles such as youth pastor, small group pastor, and campus pastor. Chad is the Co-founder of Youth Ministry Booster and Chad loves student ministry and seeing youth pastors connect and serve parents to disciple their kids. Chad's hobbies include starting new hobbies. He once set his middle school's unofficial record of most slices of pizza eaten at a CiCi's pizza after a track meet.
---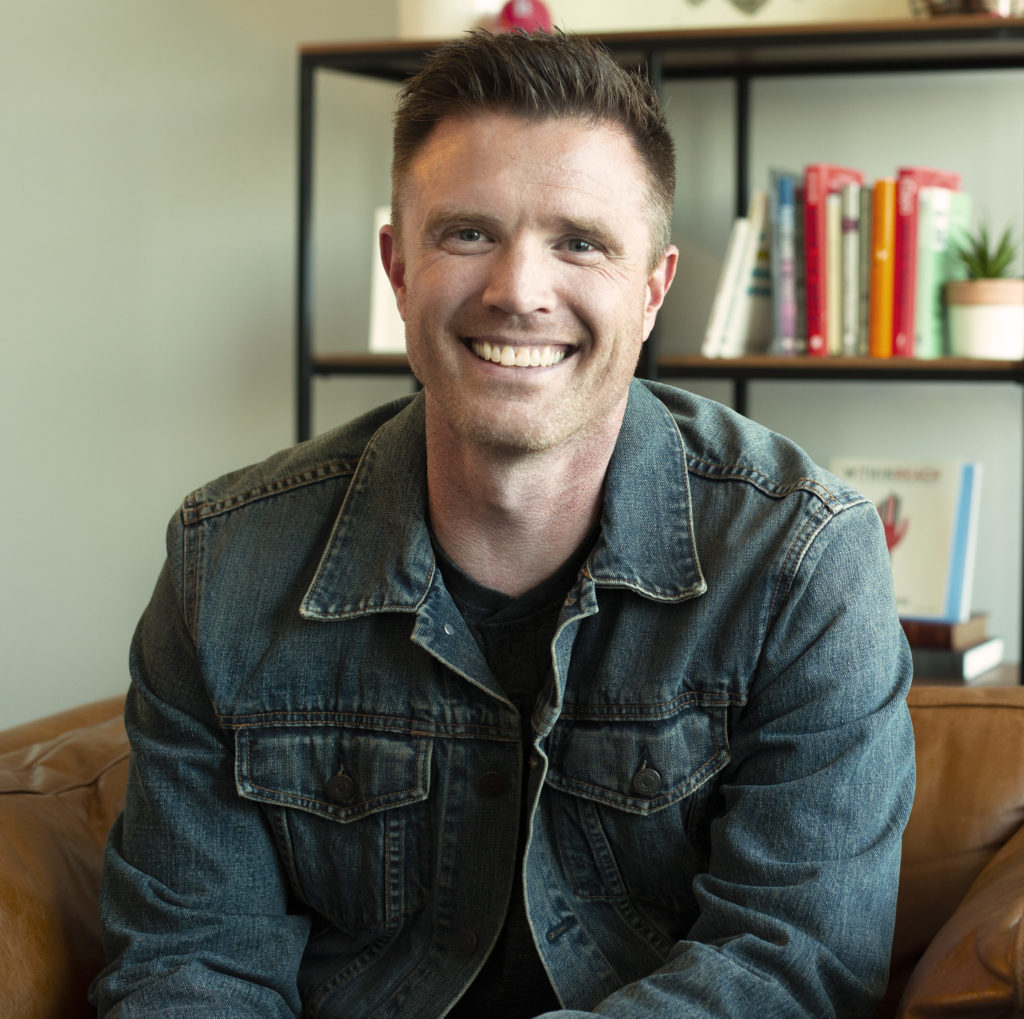 About Ben Trueblood
Ben serves as the Director of Student Ministry for Lifeway Christian Resources and has served the local church as a student pastor for fourteen years. In addition to his role at Lifeway, Ben is involved in training, consulting, and speaking to student ministries throughout the U.S. He is driven by a desire for student ministries to expand God's Kingdom, to see the lives of students transformed by the gospel, and to produce students who shape the culture in which they live. Ben and his wife Kristen have four young children. In his free time, Ben enjoys family, fishing, hunting, and the St. Louis Cardinals. You can follow Ben on Instagram and Twitter at: @bentrueblood.
---
About Nathan Howard
Nathan serves as Project Coordinator for Lifeway Students. and has served in student ministry for 15 years in a variety of roles from volunteer leader and student pastor in the local church to working with student pastors at the associational level. "Producer Nathan" helps facilitate student ministry training through the podcast, Youth Ministry Booster, and other outlets and also served on FUGE camp staff for six years, four as camp director, before joining the team full time. Nathan enjoys baking, video games, and officiating sports.