Podcast: Download
Subscribe: RSS
"Recognize areas where you need to grow and look down the road to where God is calling you. You can not minister with one foot out the door but you can follow the direction. You may not know where it is leading but God may be preparing you for something more or maybe preparing you for more for where you are." – Dr. Scott Pace
"Formal education helps you learn and manage multiple responsibilities. It gives you the tools to do it well." – Dr. Scott Pace
---
Dr. Scott Pace currently serves as the Vice President of Undergraduate Studies, Dean of The College at Southeastern, Johnny Hunt Chair of Biblical Preaching, Associate Professor of Pastoral Ministry and Preaching, and he oversees the Hunt Scholars Program.
His ministry as a pastor has extended over 20 years in a variety of full-time and interim capacities through three states. He continues to serve local churches through various speaking and discipleship capacities. Dr. Pace also speaks regularly at conferences and training events that seek to equip pastors and church leaders.
A native of North Carolina, Dr. Pace holds a Bachelor's degree in accounting from North Carolina State University (1997). He received his Master of Divinity degree from Southeastern Baptist Theological Seminary in 2002 and he earned his Ph.D. in Applied Theology from the seminary in 2007. Prior to his vocational calling, Pace served in the corporate world as an accountant and the private sector as a business manager.
Dr. Pace's greatest passion is for his family. He and his wife, Dana, have been married since 1999. They have four children – Gracelyn, Tyler, Tessa, and Cassie.
---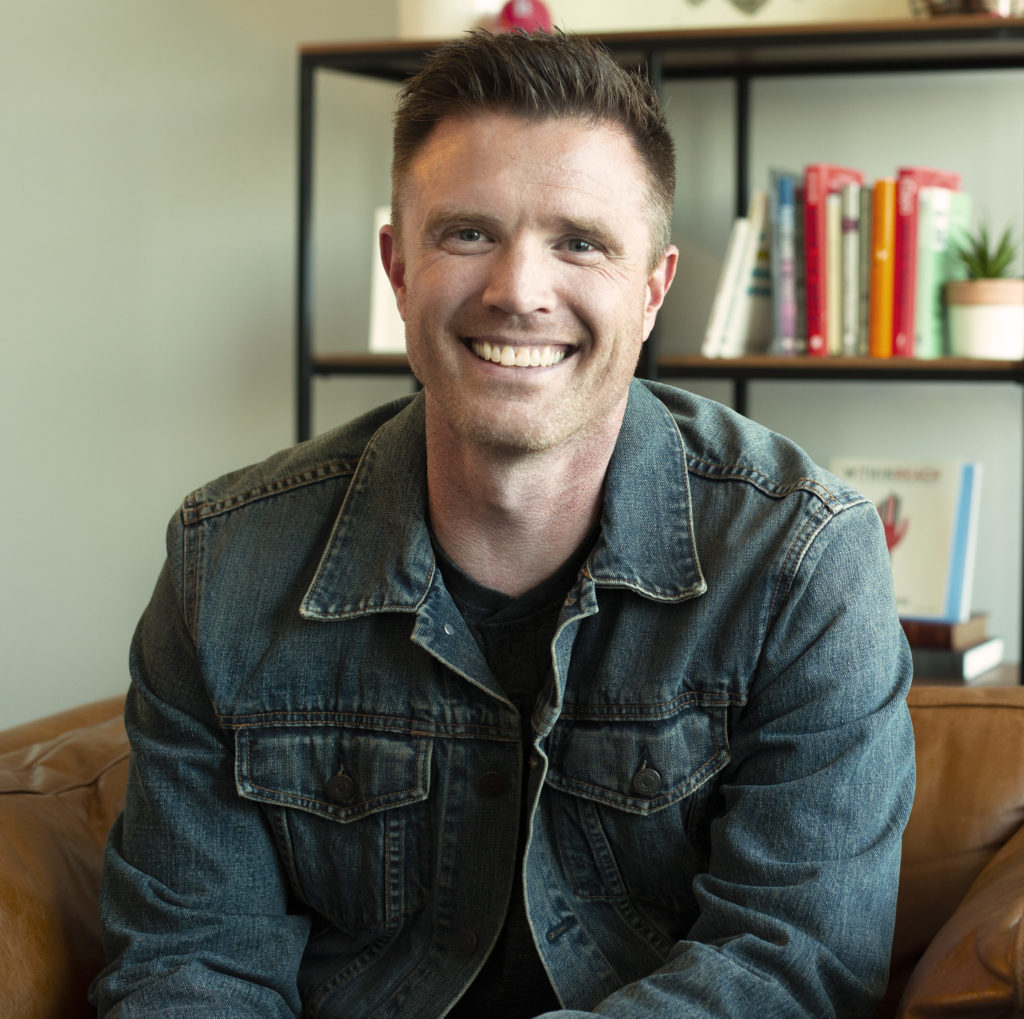 About Ben Trueblood
Ben serves as the Director of Student Ministry for Lifeway Christian Resources and has served the local church as a student pastor for fourteen years. In addition to his role at Lifeway, Ben is involved in training, consulting, and speaking to student ministries throughout the U.S. He is driven by a desire for student ministries to expand God's Kingdom, to see the lives of students transformed by the gospel, and to produce students who shape the culture in which they live. Ben and his wife Kristen have four young children. In his free time, Ben enjoys family, fishing, hunting, and the St. Louis Cardinals. You can follow Ben on Instagram and Twitter at: @bentrueblood.

---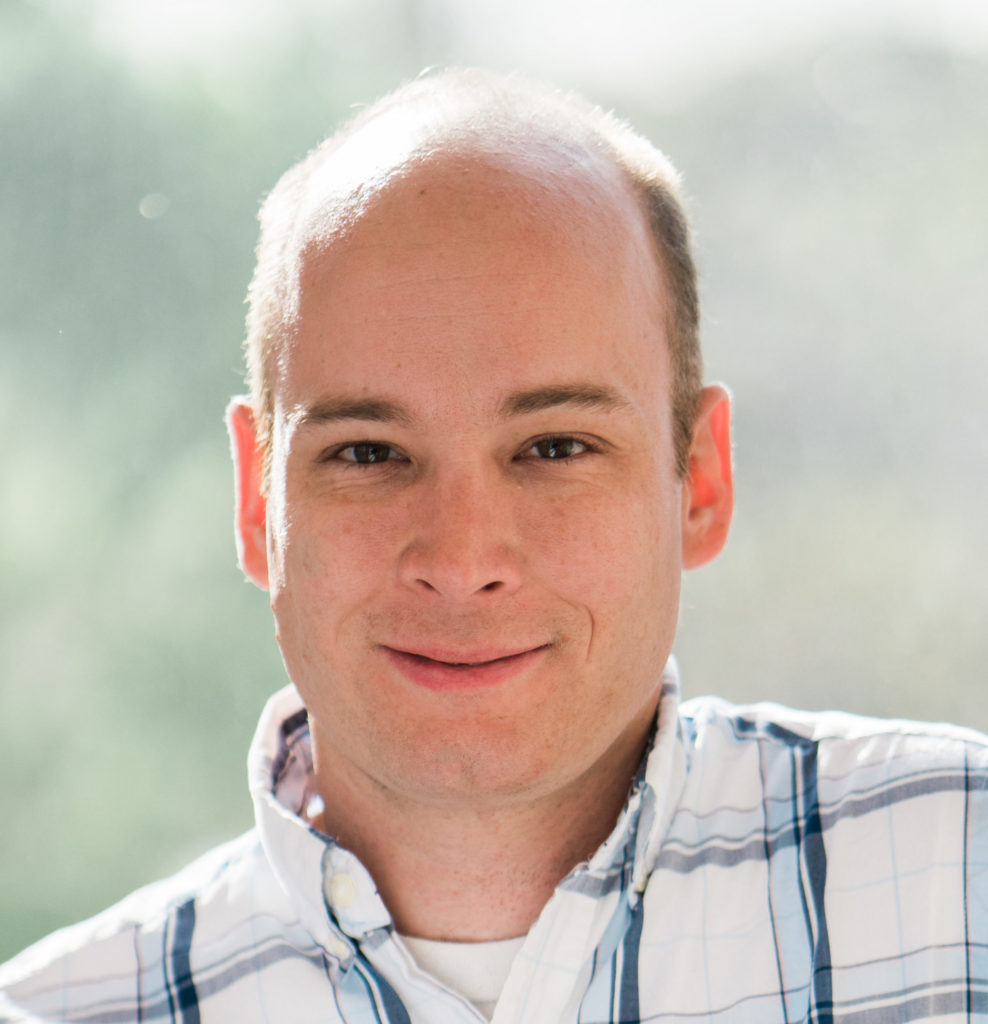 About Nathan Howard
Nathan serves as Project Coordinator for Lifeway Students. and has served in student ministry for 15 years in a variety of roles from volunteer leader and student pastor in the local church to working with student pastors at the associational level. "Producer Nathan" helps facilitate student ministry training through the podcast, Youth Ministry Booster, and other outlets and also served on FUGE camp staff for six years, four as camp director, before joining the team full time. Nathan enjoys baking, video games, and officiating sports.
---