Podcast: Download
Subscribe: RSS
"The question we need to ask is are our current methods actually accomplishing our mission? If yes, then innovation is improving upon what is already working. If the answer is no, then innovation looks like making a bigger shift at a deeper level to change things in the ministry." – James Meehan
"Innovation is born out of constraints. You don't have to think outside of the box because the box is your friend. If you throw out the constraints it may be a solution that is very innovative but actually impossible." – James Meehan
---
James Meehan serves as the Director of Switch Content at Life.Church. James creates sermons, devotional plans, and leader resources for Switch, the 6-12 grade student ministry of Life.Church. With four years of experience as a Switch Pastor, he is passionate about creating content that challenges and inspires students to become more like Jesus for the sake of others. Before stepping onto the Life.Church team full time, he volunteered as a middle school boys small group leader and served as a Switch intern. In his spare time, James loves reading books, playing video games, and hosting Dungeons and Dragons sessions for his small group. James has been married to his wife Mandy for more than five years and they just celebrated their son's first birthday.
---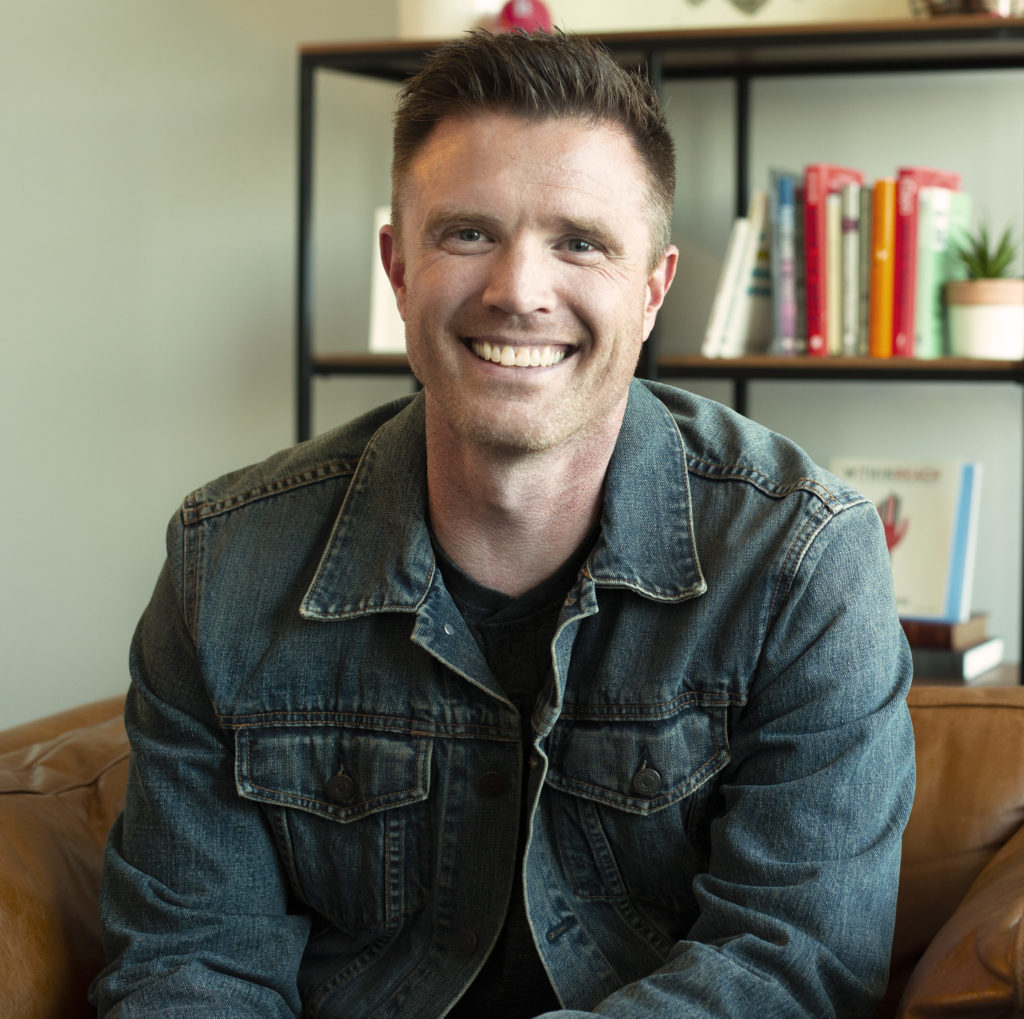 About Ben Trueblood
Ben serves as the Director of Student Ministry for Lifeway Christian Resources and has served the local church as a student pastor for fourteen years. In addition to his role at Lifeway, Ben is involved in training, consulting, and speaking to student ministries throughout the U.S. He is driven by a desire for student ministries to expand God's Kingdom, to see the lives of students transformed by the gospel, and to produce students who shape the culture in which they live. Ben and his wife Kristen have four young children. In his free time, Ben enjoys family, fishing, hunting, and the St. Louis Cardinals. You can follow Ben on Instagram and Twitter at: @bentrueblood.

---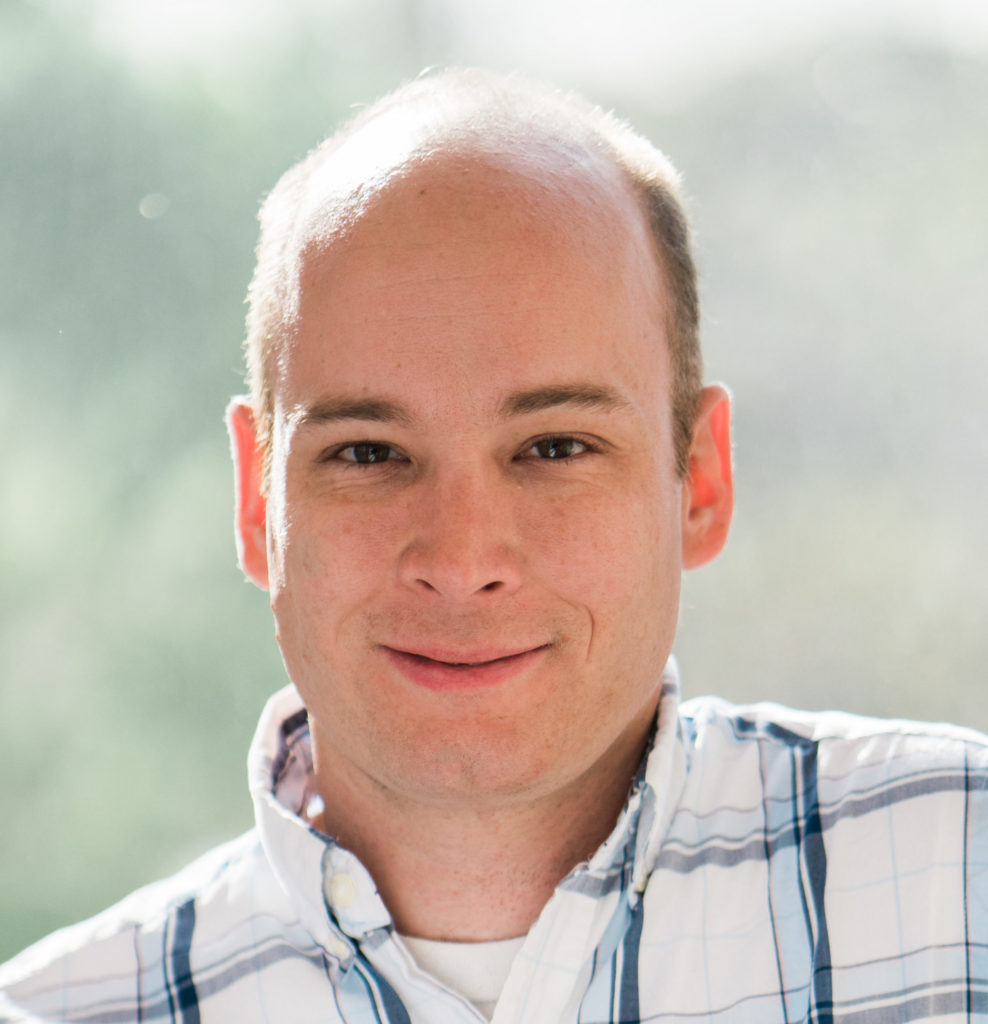 About Nathan Howard
Nathan serves as Project Coordinator for Lifeway Students. and has served in student ministry for 15 years in a variety of roles from volunteer leader and student pastor in the local church to working with student pastors at the associational level. "Producer Nathan" helps facilitate student ministry training through the podcast, Youth Ministry Booster, and other outlets and also served on FUGE camp staff for six years, four as camp director, before joining the team full time. Nathan enjoys baking, video games, and officiating sports.
---