Podcast: Download
Subscribe: RSS
"You have to know the difference between behavior modification and transformation of the heart and soul." – Sean Nelson
"I can not disciple everyone but I can create a culture where everyone can be discipled." Sean Nelson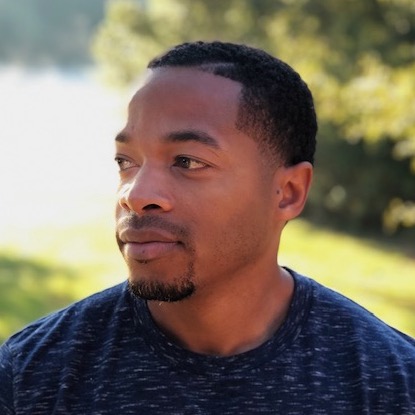 Sean Nelson was born in Detroit, Michigan, and is where he established his person al relationship with God. In 2004, he decided to leave his hometown and follow the call of God in his life by moving to Houston, TX where he began volunteering at Star of Hope homeless shelter near downtown Houston. He was offered his 1st position in ministry only 2 months after he arrived in Houston. He served at Star of Hope Homeless Shelter as a student director, while attending the College of Biblical Studies where he studied Biblical Counseling.  
Sean enjoys making memories with his family through travel, playing basketball, lifting weights, competing in bodybuilding competitions, attending plays, singing, playing the guitar, meeting new people and hearing their stories, hanging with youth, empowering the next generation of leaders, and making disciples of Jesus Christ. He is married to Flor Nelson and they have 6 beautiful children and two grandchildren – A bonus son, Prince 22, Benjamin 20, Julie 19, Emily 19, Jaden 14, Adonaiya 10, twin granddaughters Alileah and Nialeah, and Duke, their family pet. 
---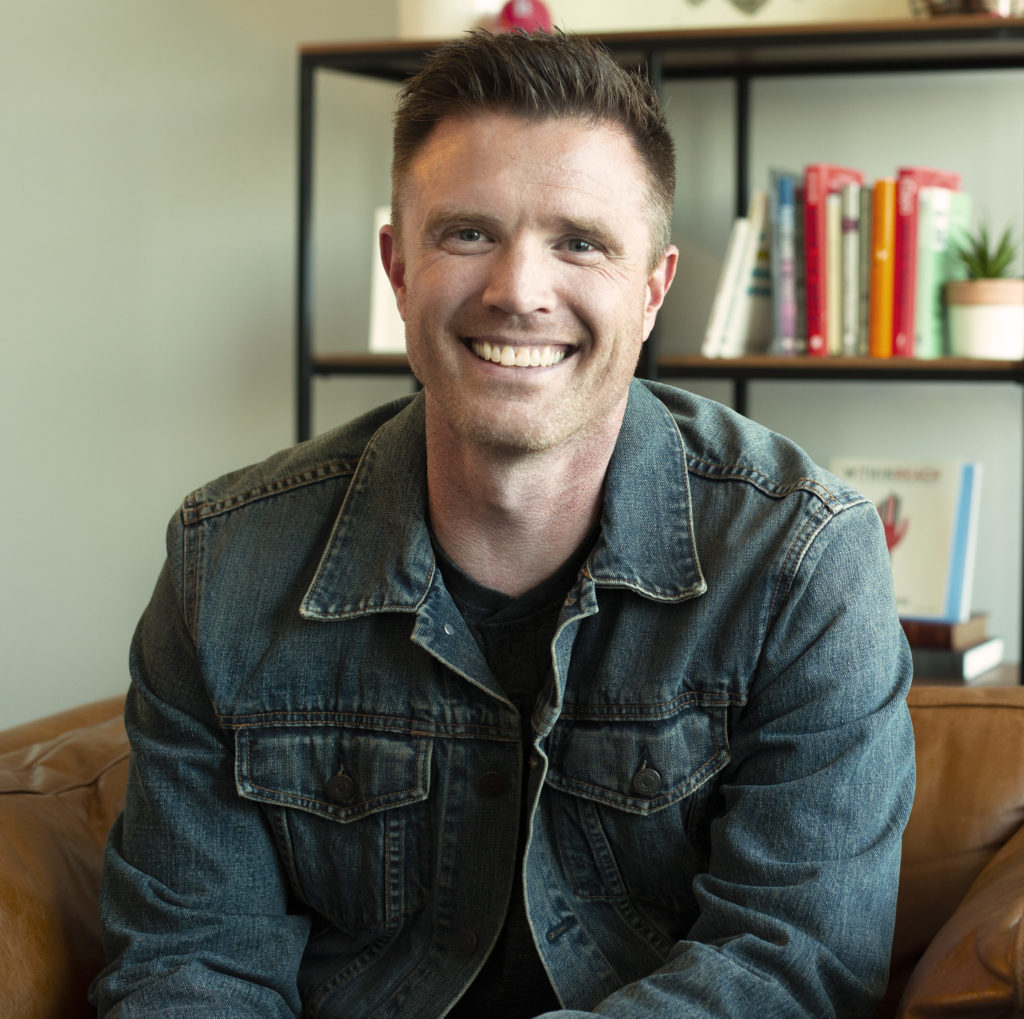 About Ben Trueblood
Ben serves as the Director of Student Ministry for Lifeway Christian Resources and has served the local church as a student pastor for fourteen years. In addition to his role at Lifeway, Ben is involved in training, consulting, and speaking to student ministries throughout the U.S. He is driven by a desire for student ministries to expand God's Kingdom, to see the lives of students transformed by the gospel, and to produce students who shape the culture in which they live. Ben and his wife Kristen have four young children. In his free time, Ben enjoys family, fishing, hunting, and the St. Louis Cardinals. You can follow Ben on Instagram and Twitter at: @bentrueblood.

---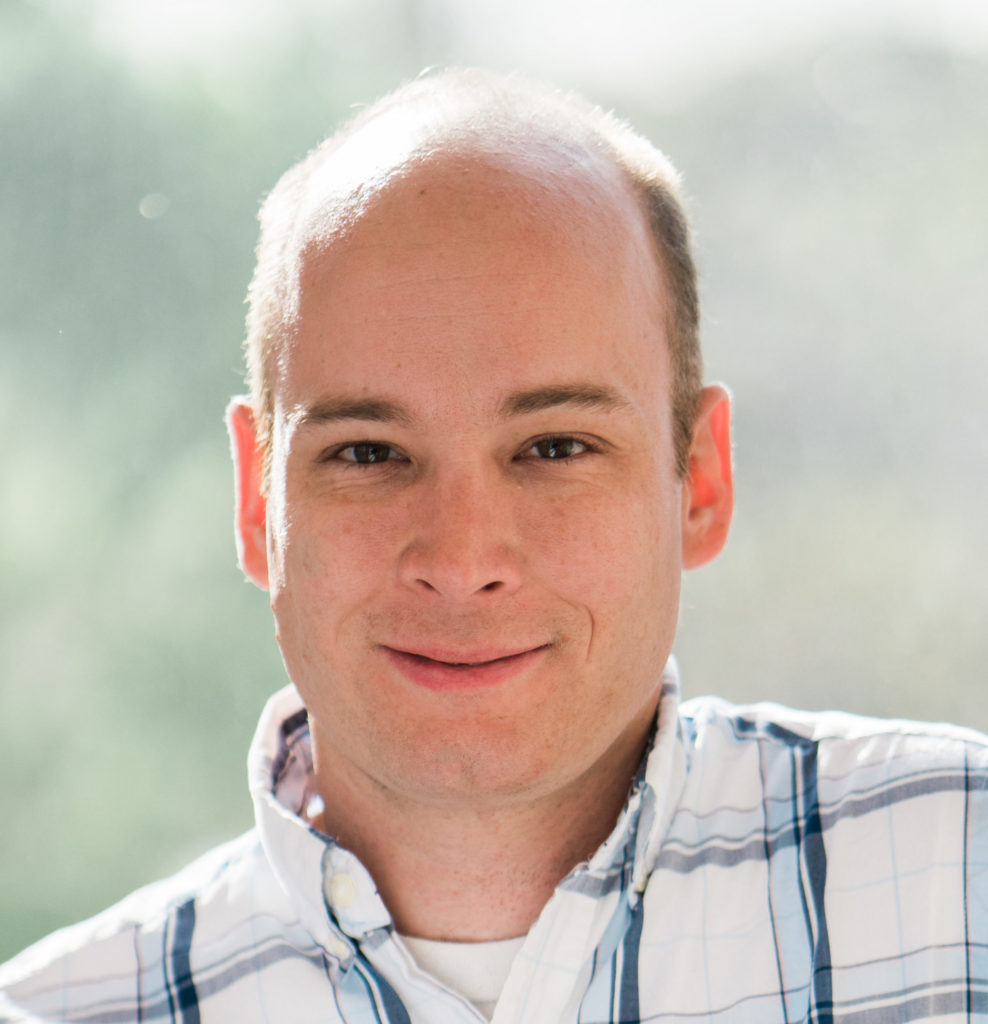 About Nathan Howard
Nathan serves as Project Coordinator for Lifeway Students. and has served in student ministry for 15 years in a variety of roles from volunteer leader and student pastor in the local church to working with student pastors at the associational level. "Producer Nathan" helps facilitate student ministry training through the podcast, Youth Ministry Booster, and other outlets and also served on FUGE camp staff for six years, four as camp director, before joining the team full time. Nathan enjoys baking, video games, and officiating sports.
---