Podcast: Download
Subscribe: RSS
"We are probably busier than God intended us to be. Family gets be left behind if we are not intentional with what we are doing." – Tommy Woodard
WEBSITE AND SOCIAL MEDIA:
Website: https://familycampmovie.com/
Facebook: https://www.facebook.com/familycampmovie
Instagram: https://www.instagram.com/familycampmovie2022/
Twitter: https://twitter.com/familycampmovie
Tommy Woodard's illustrious career began around 1975 on the front porch of his home where his older (and bossier) sister Debbie would direct him in homemade plays. They would invite their parents, neighbors, and strangers walking by to sit on the lawn and enjoy their masterful works of art. He went on to perform in high school plays, where his favorite thing was pretending to be different characters with his best buddy Eddie. (Who knew 30 years later they would be doing that and reaching millions through stage and screen?) In addition to being one half of The Skit Guys, Tommy has co-authored over a dozen publications with Eddie James, including their latest book about friendship, "Smells Like Bacon." He also serves as a pastor at Newchurch in Oklahoma City. Tommy lives in Edmond, Oklahoma with his wife and kids.
Eddie James for over thirty years, has performed comedy skits and improv on thousands of stages all over the world, acted in hundreds of short films and skits viewed by countless millions, and yet he is still brought to tears almost every day when he gets letters and emails from fans far and wide describing the personal impact The Skit Guys' skits and short films have had on others' lives. In addition to being one half of The Skit Guys, Eddie has co-authored over a dozen publications with Tommy Woodard, including their latest book about friendship, "Smells Like Bacon." Eddie lives with his wife and two daughters in Sachse, Texas, and is a creative consultant and online pastor at his church.
---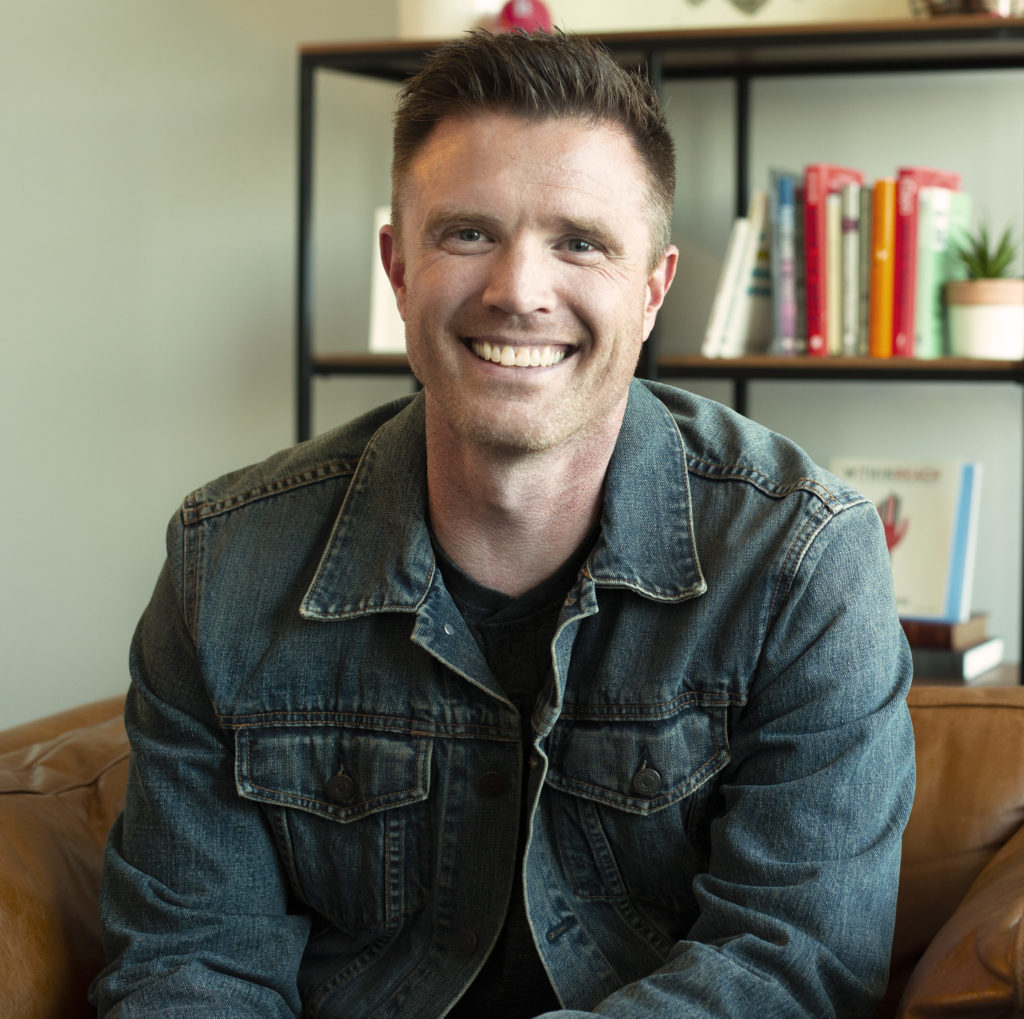 About Ben Trueblood
Ben serves as the Director of Student Ministry for Lifeway Christian Resources and has served the local church as a student pastor for fourteen years. In addition to his role at Lifeway, Ben is involved in training, consulting, and speaking to student ministries throughout the U.S. He is driven by a desire for student ministries to expand God's Kingdom, to see the lives of students transformed by the gospel, and to produce students who shape the culture in which they live. Ben and his wife Kristen have four young children. In his free time, Ben enjoys family, fishing, hunting, and the St. Louis Cardinals. You can follow Ben on Instagram and Twitter at: @bentrueblood.

---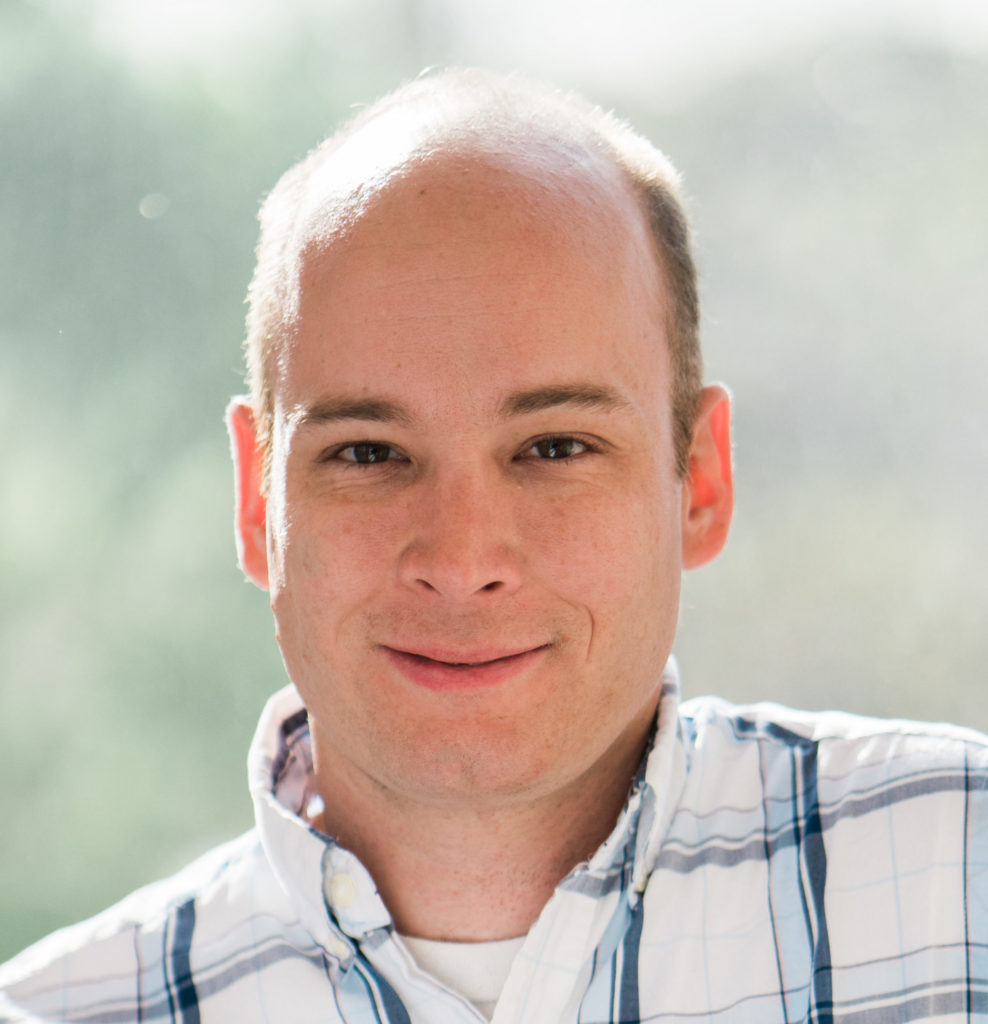 About Nathan Howard
Nathan serves as Project Coordinator for Lifeway Students. and has served in student ministry for 15 years in a variety of roles from volunteer leader and student pastor in the local church to working with student pastors at the associational level. "Producer Nathan" helps facilitate student ministry training through the podcast, Youth Ministry Booster, and other outlets and also served on FUGE camp staff for six years, four as camp director, before joining the team full time. Nathan enjoys baking, video games, and officiating sports.
---