Podcast: Download
Subscribe: RSS
"Work to connect with parents on an authentic level. Be honest and share who you are. Those relationships are fundamental to success in a rural ministry." – Nick Hartman
Nick Hartman has been the Associate Pastor of Students and Discipleship at Mt Carmel Baptist Church in Cross Plains, TN for 18 months. He's been married to his wife Haley, for three years and they are expecting their first baby in just a few weeks. He's been in ministry for 5 years, with much of his ministry happening in rural areas. He came to know Christ in a mid-size, rural church at 9 years old and spent the rest of his childhood and teenage years in that church. He is an avid reader, a lifelong Kansas City sports fan, and a lover of high-quality coffee. He also enjoys the outdoors, except during allergy season. His passion and calling is to equip young men and women in the foundational truths of the Christian faith through the local church.
---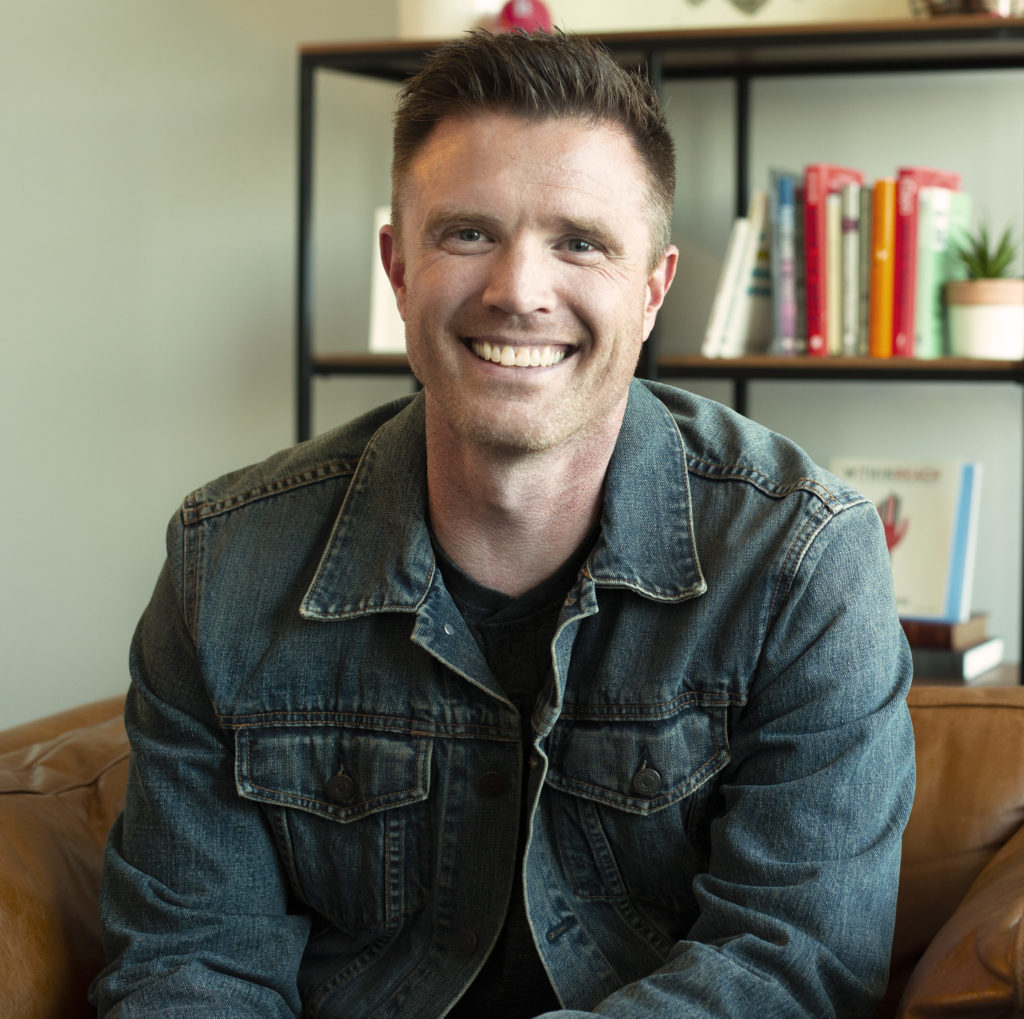 About Ben Trueblood
Ben serves as the Director of Student Ministry for Lifeway Christian Resources and has served the local church as a student pastor for fourteen years. In addition to his role at Lifeway, Ben is involved in training, consulting, and speaking to student ministries throughout the U.S. He is driven by a desire for student ministries to expand God's Kingdom, to see the lives of students transformed by the gospel, and to produce students who shape the culture in which they live. Ben and his wife Kristen have four young children. In his free time, Ben enjoys family, fishing, hunting, and the St. Louis Cardinals. You can follow Ben on Instagram and Twitter at: @bentrueblood.

---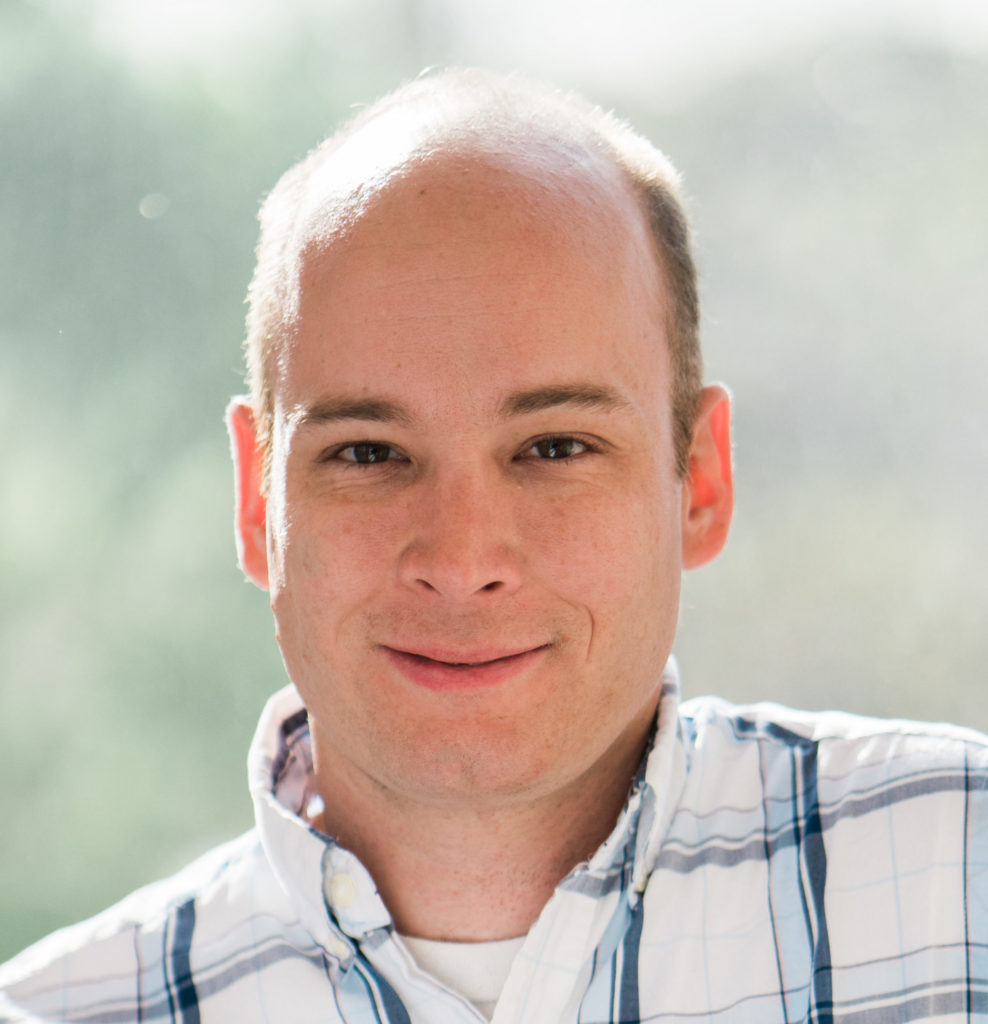 About Nathan Howard
Nathan serves as Project Coordinator for Lifeway Students. and has served in student ministry for 15 years in a variety of roles from volunteer leader and student pastor in the local church to working with student pastors at the associational level. "Producer Nathan" helps facilitate student ministry training through the podcast, Youth Ministry Booster, and other outlets and also served on FUGE camp staff for six years, four as camp director, before joining the team full time. Nathan enjoys baking, video games, and officiating sports.
---