Podcast: Download
Subscribe: RSS
"Students who have a strong and vibrant faith have a leader who poured into them and invested in them." – JC Groves
"Students need to see faithful adults living out their lives imitating Christ." – JC Groves
JC Groves and his wife Kym have been together 17 years and they have 6 kids together!  
JC has been in full time ministry for 22 years. The majority of that has been in student ministry, serving in Tennessee, Georgia and Utah. He was the founding Campus Pastor of Rock Bridge Community Church, Ringgold Campus where he served for 9 years until God moved them to South Georgia and back into Student and College ministry. While in south GA serving the student pastor and college pastor at Georgia Southern University they saw hundreds of students attend College Night's every Wednesday night and 57 say yes to Jesus in 4 semesters!  August of 2022, JC and Kym felt God calling them to take a big step of faith and move back to north GA where they are currently planting Hope Church. Hope Church will launch in early 2023
JC is one of the host on the Recovering Fundamentalist Podcast. Three pastors started the podcast in January 2020 and to date they are at almost 3 million downloads! Each week they talk about topics that deal with legalism in the church. They want to help and encourage those whose lives have been negatively affected by fundamentlaist legalism in the church and challenge those who promote tradition over scripture.
JC's has a passion to see people not only meet Jesus, but to grow in their faith through discipleship! His desire is to keep you laughing while presenting the truth of the word in a fresh, practical way. JC mission is to glorify God by connecting people from all walks of life to life in Christ.
---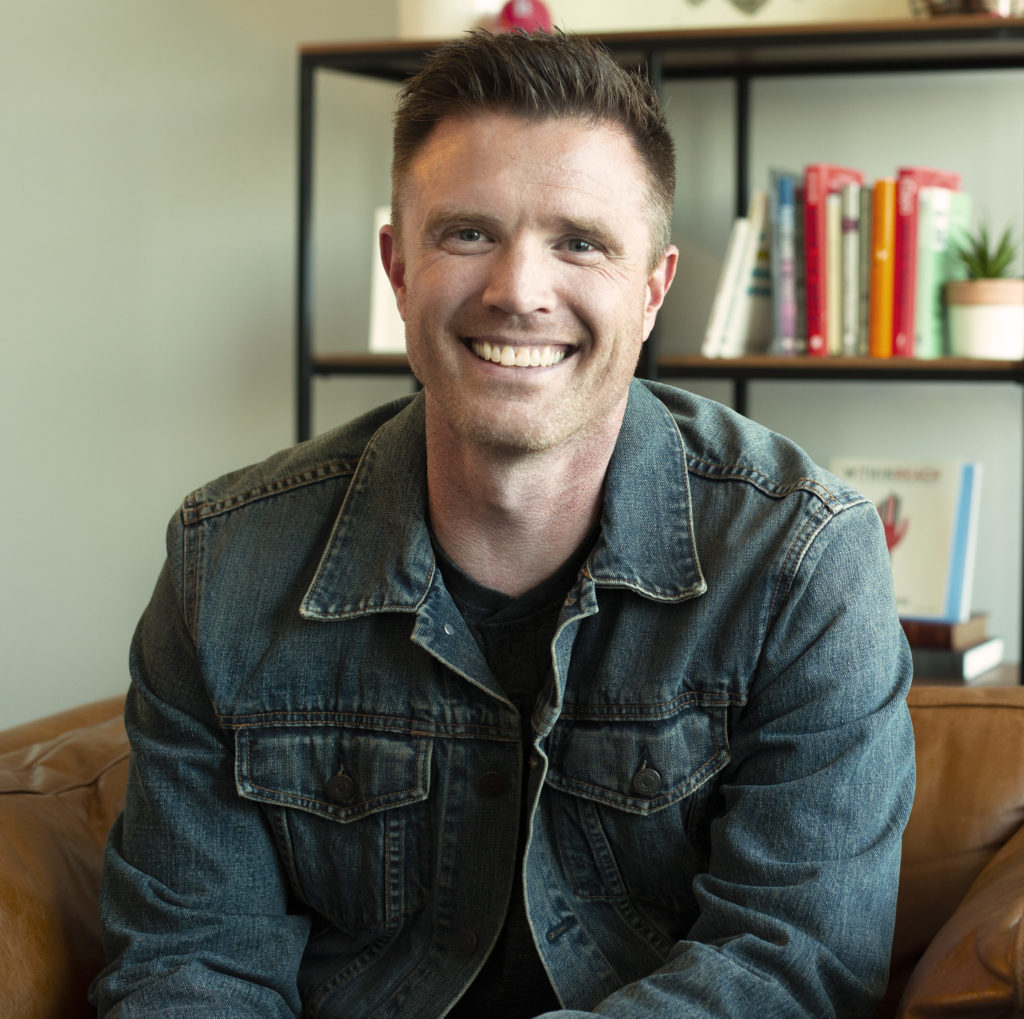 About Ben Trueblood
Ben serves as the Director of Student Ministry for Lifeway Christian Resources and has served the local church as a student pastor for fourteen years. In addition to his role at Lifeway, Ben is involved in training, consulting, and speaking to student ministries throughout the U.S. He is driven by a desire for student ministries to expand God's Kingdom, to see the lives of students transformed by the gospel, and to produce students who shape the culture in which they live. Ben and his wife Kristen have four young children. In his free time, Ben enjoys family, fishing, hunting, and the St. Louis Cardinals. You can follow Ben on Instagram and Twitter at: @bentrueblood.

---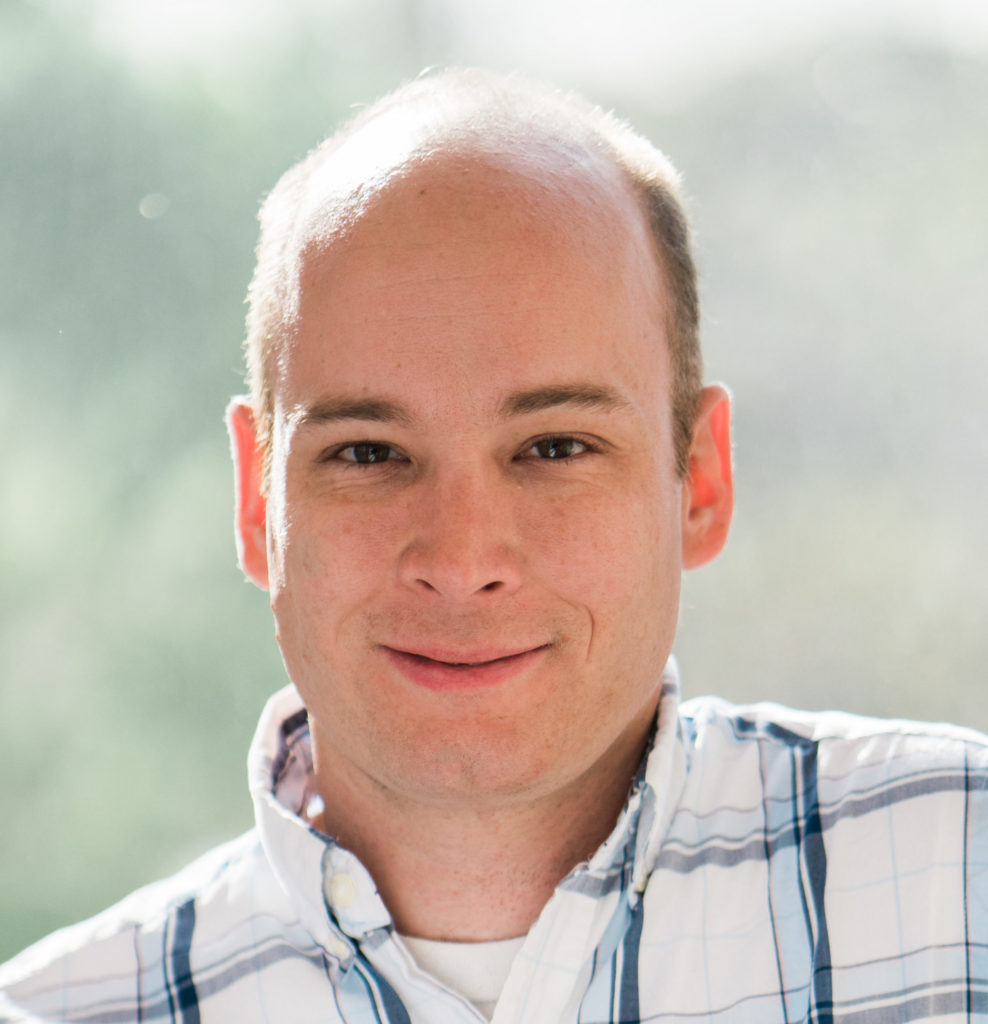 About Nathan Howard
Nathan serves as Project Coordinator for Lifeway Students. and has served in student ministry for 15 years in a variety of roles from volunteer leader and student pastor in the local church to working with student pastors at the associational level. "Producer Nathan" helps facilitate student ministry training through the podcast, Youth Ministry Booster, and other outlets and also served on FUGE camp staff for six years, four as camp director, before joining the team full time. Nathan enjoys baking, video games, and officiating sports.
---