Podcast: Download
Subscribe: RSS
"My mom didn't want me to have a single story perspective. She wanted me to see the heart of the man before I saw the face of the man." – Jeff Wallace
"I firmly believe that proximity dictates response. The closer you are to someone the greater understand you will have to their lived experiences." – Jeff Wallace
Jeff Wallace currently serves on the Student Leadership University Team as the Executive Director of the LIFT Tour and Youth Pastor Summit.  Jeff is nationally known as an urban ministry pioneer, communicator, innovator, and mentor. For 23 years, Jeff has served as Pastor of Youth Development at Peace Baptist Church in Decatur, Georgia, where he oversaw all of the children, student, and young adult programming and then he transitioned to the role of Executive Pastor.  Jeff is also the Founder of FrontLine Urban Resources, Inc., which is an organization that provides resources and trainings to help leaders engage an evolving generation of families as well as teaching them how to redefine and reshape their traditional views of urban ministry and urban culture.
Jeff received his undergraduate education from Morehouse College in Atlanta, Georgia and his Master of Divinity (MDiv) from Indiana Wesleyan Seminary in Marion, Indiana. Jeff is currently working on his PhD in Organizational Leadership from Southeastern University.
Jeff has produced several resources designed to empower and equip youth ministry leaders, parents, and students in a variety of contexts and environments. He is the author of Urban Ministry from Start to Finish, co-author of Everybody's Urban, Urban LIVE curriculum, The Skinny on Communication, and 99 Things Every Guy Should Know. He is a writer in the Simple Truth Bible and a contributor in Reggie Joiner's Creating a Lead Small Culture book.
Jeff enjoys doing life with his wife Quovadis and three boys, Jeffrey, Christopher, and Cameron.
---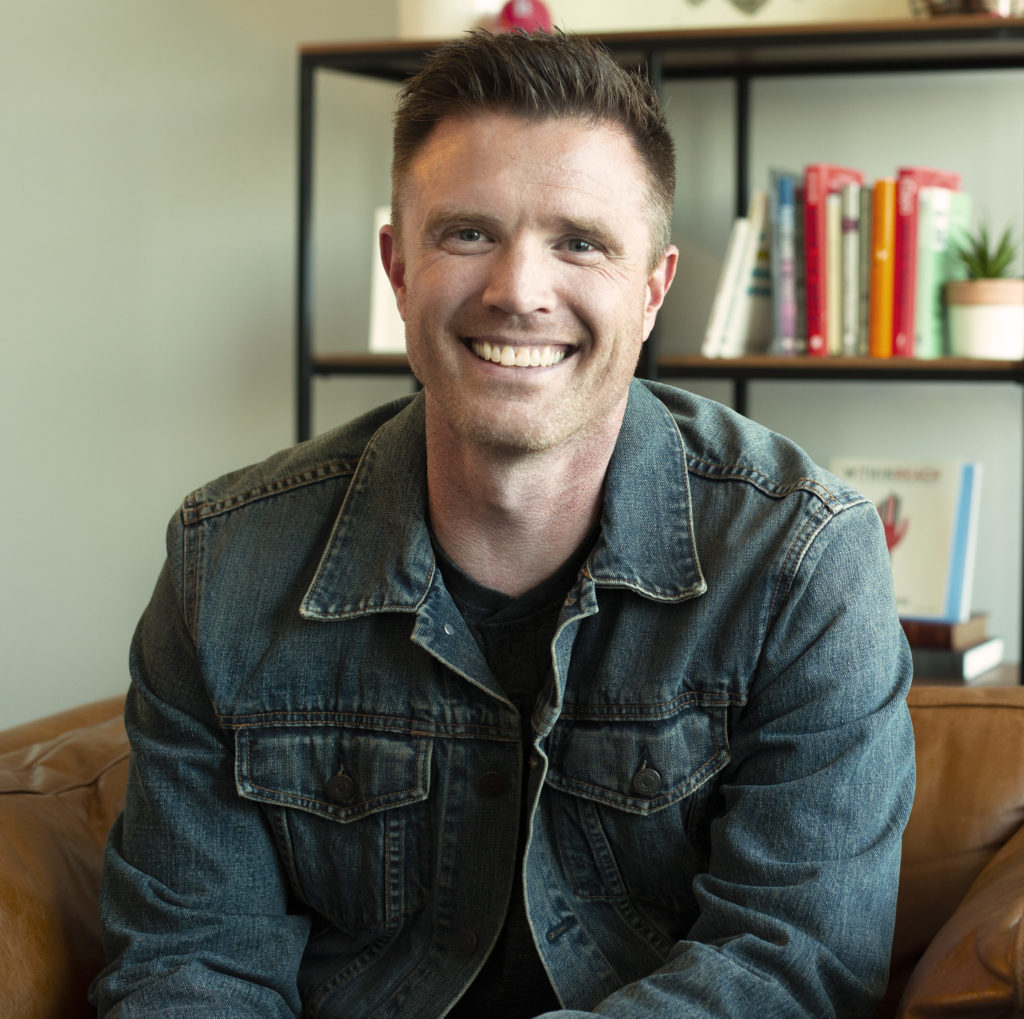 About Ben Trueblood
Ben serves as the Director of Student Ministry for Lifeway Christian Resources and has served the local church as a student pastor for fourteen years. In addition to his role at Lifeway, Ben is involved in training, consulting, and speaking to student ministries throughout the U.S. He is driven by a desire for student ministries to expand God's Kingdom, to see the lives of students transformed by the gospel, and to produce students who shape the culture in which they live. Ben and his wife Kristen have four young children. In his free time, Ben enjoys family, fishing, hunting, and the St. Louis Cardinals. You can follow Ben on Instagram and Twitter at: @bentrueblood.

---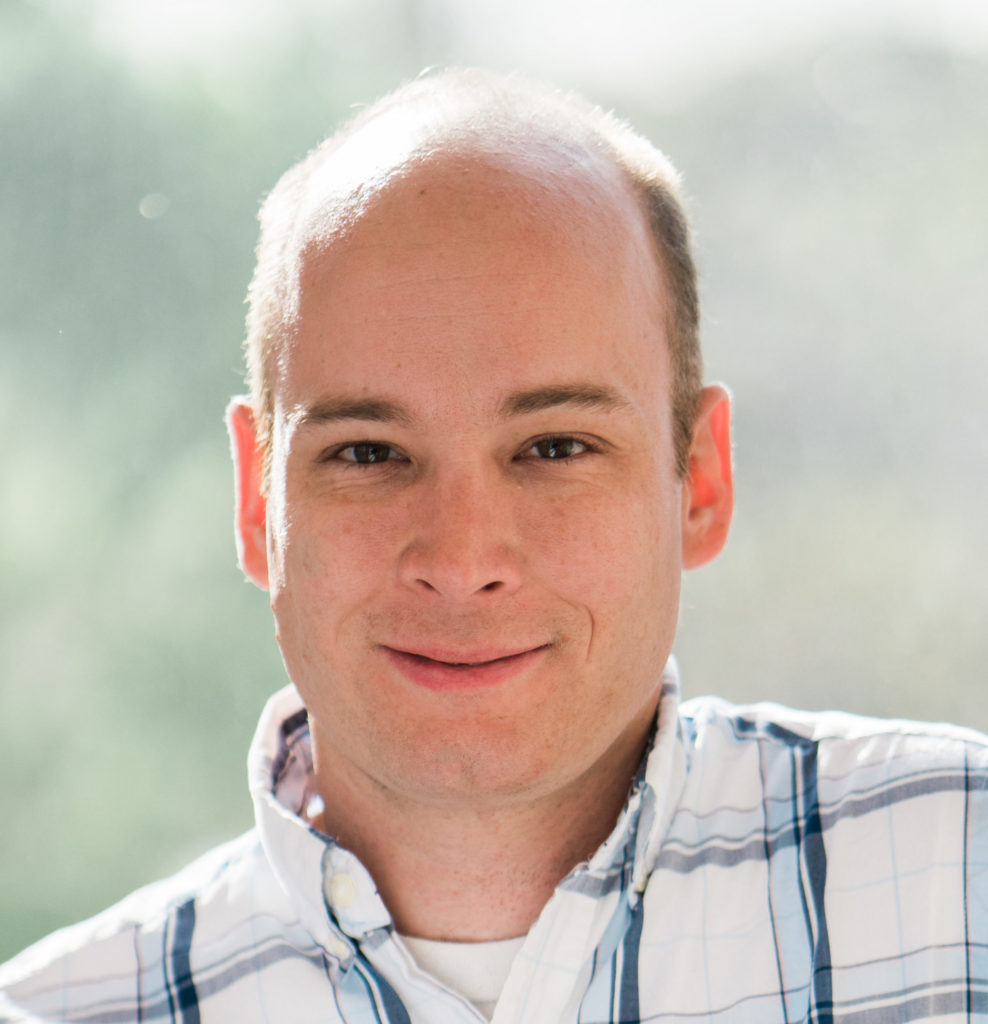 About Nathan Howard
Nathan serves as Project Coordinator for Lifeway Students. and has served in student ministry for 15 years in a variety of roles from volunteer leader and student pastor in the local church to working with student pastors at the associational level. "Producer Nathan" helps facilitate student ministry training through the podcast, Youth Ministry Booster, and other outlets and also served on FUGE camp staff for six years, four as camp director, before joining the team full time. Nathan enjoys baking, video games, and officiating sports.
---