Podcast: Download
Subscribe: RSS
"You are a human and the pastoring that you are doing filters through that. We have to remember that we are a human doing and not just a human being." – Ben Trueblood
"Keeping a record of reminders of events or encouragement to go back to when things get difficult is a real key reminder of why we are in ministry." – Zac Workun
Watch the podcast on YouTube here.
---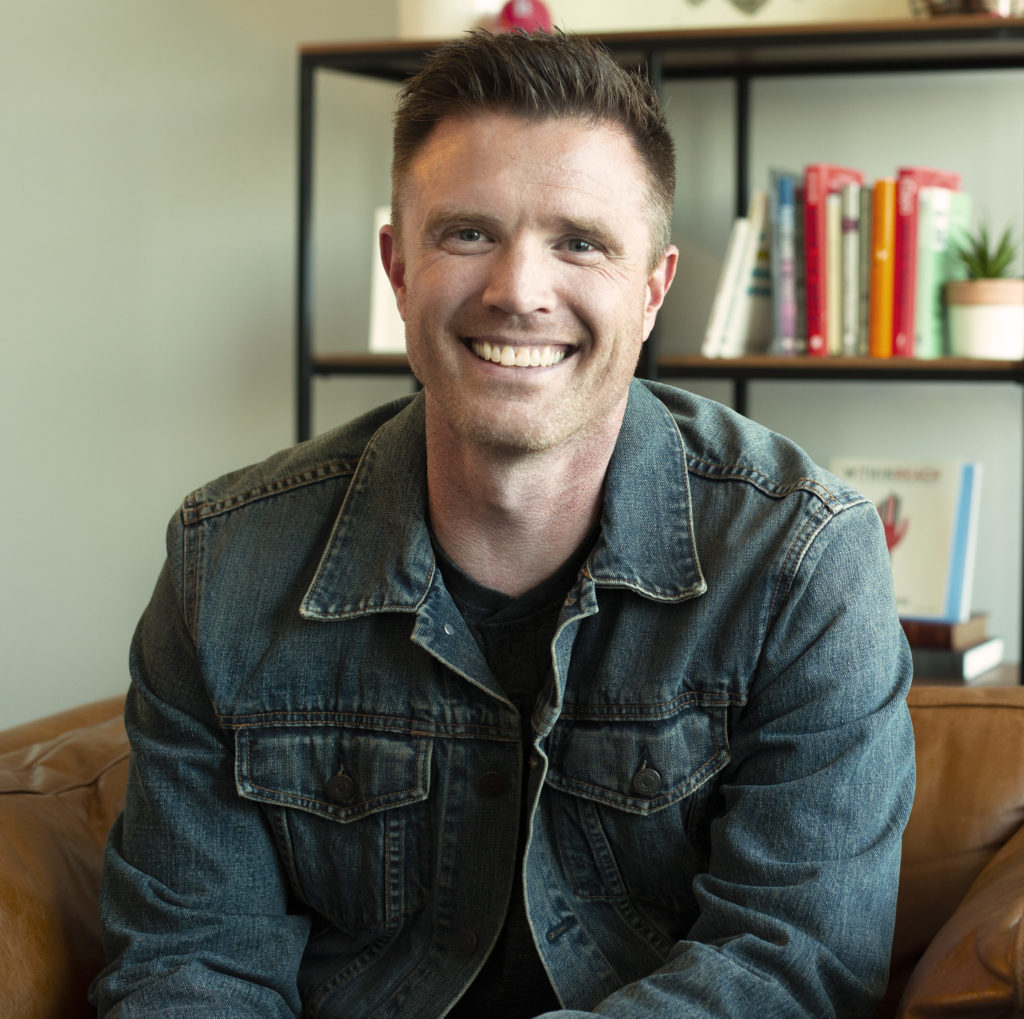 About Ben Trueblood
Ben serves as the Director of Student Ministry for Lifeway Christian Resources and has served the local church as a student pastor for fourteen years. In addition to his role at Lifeway, Ben is involved in training, consulting, and speaking to student ministries throughout the U.S. He is driven by a desire for student ministries to expand God's Kingdom, to see the lives of students transformed by the gospel, and to produce students who shape the culture in which they live. Ben and his wife Kristen have four young children. In his free time, Ben enjoys family, fishing, hunting, and the St. Louis Cardinals. You can follow Ben on Instagram and Twitter at: @bentrueblood.
---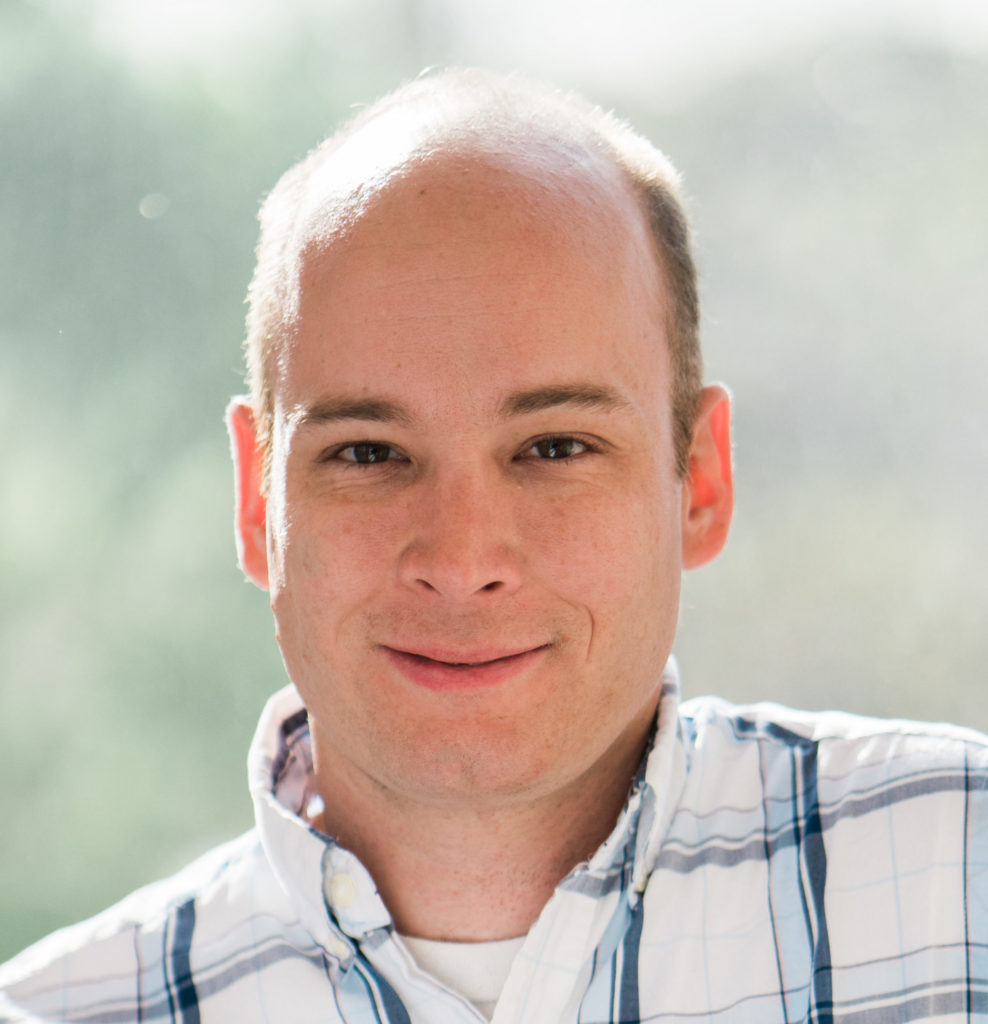 About Nathan Howard
Nathan serves as Project Coordinator for Lifeway Students. and has served in student ministry for 15 years in a variety of roles from volunteer leader and student pastor in the local church to working with student pastors at the associational level. "Producer Nathan" helps facilitate student ministry training through the podcast, Youth Ministry Booster, and other outlets and also served on FUGE camp staff for six years, four as camp director, before joining the team full time. Nathan enjoys baking, video games, and officiating sports.
---
About Zac Workun
Zac currently serves as the Student Ministry Specialist for Lifeway Students. Zac is also the co-founder and network lead for Youth Ministry Booster. Zac is a voracious reader, avid gamer, car-camper, folk musician, black coffee drinker, and beard aficionado. Enneagram 7 & ENFP. He loves to eat breakfast food at new places with his wife Karen and two wild boys Isaiah & Gideon. For 15+ years, Zac has served on staff at local churches in Oklahoma and North Carolina to oversee middle school, high school, and college-aged ministries. Zac received his undergraduate education from Oklahoma Baptist University and his Master's of Divinity from Duke University.
---
About Chad Higgins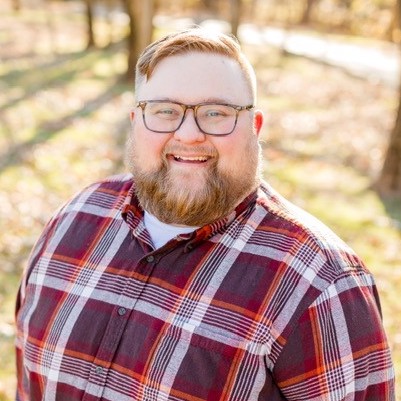 Chad Higgins serves as the Parent Ministry Specialist for Lifeway Students. He is also the co-founder of Youth Ministry Booster. He is passionate about seeing ministers grow both spiritually and professionally to serve the Kingdom well. Chad and his wife Martha have been married for 12 years and have a two-year-old daughter and Daniel Tiger enthusiast, Malia. Chad lives for Shark Week, sushi, and lazy Saturdays. Ask Chad about his latest secret venture or current audiobook obsession.