A healthy youth ministry requires a healthy youth minister.
Conferences are awesome. (No really, we love them!) But imagine the impact of conference-level investment in your leadership and spiritual life for a full year . . .
Youth Ministry Booster membership is just $199—less than the price of one conference.
And you get all of this for a full year: 
Live video webinars with leading ministry voices
On-demand digital resources whenever and wherever you need them
Practical training courses keep you sharp and up-to-date
Weekly one-on-one soul care calls to support your spiritual and mental health
PLUS: You'll be placed in a Mastermind group (our professional small groups) with other youth ministers from across the country. Masterminds facilitate peer-based learning, are supported by a seasoned ministry host, meet monthly, and contain 8-9 youth ministers each.
Youth Ministry Booster registration closes September 2, 2020 and will not reopen until next summer.
You can tell there is genuine care from the YMB team for the ministers out there who need it. I have been challenged by YMB to educate myself and always be open to what God is doing.

–Austin E.
I really love the support I get being in a Mastermind group! I am challenged to make sure I'm asking the right questions about my ministry, and I can also give input and encouragement to others. [My] church is severely under-resourced, so I need all the support I can get!

–Cheryl J.
Frequently Asked Questions
Is this just for new youth ministers?
Booster has on-demand videos and resources that will benefit every level of youth ministry. Whether you're new to the game, new to your church, or well-established and looking to sharpen your skills, Booster will have the training and collaboration to benefit you.
Will this work with my schedule?
We think so! One of the key features of Youth Ministry Booster is scale. We have lots of options, so no matter what your schedule, something should always line up. We have live video events every week and various times throughout the month. And hey! We record almost everything!
How is this less than $200 a year?
Because we believe in you! Our leadership team and hosts are committed to helping youth ministers grow and get healthy. We seen and experienced the value of professional accountability.  We wanted to create an ongoing sustainable larger community of youth ministers committed to hard work and health.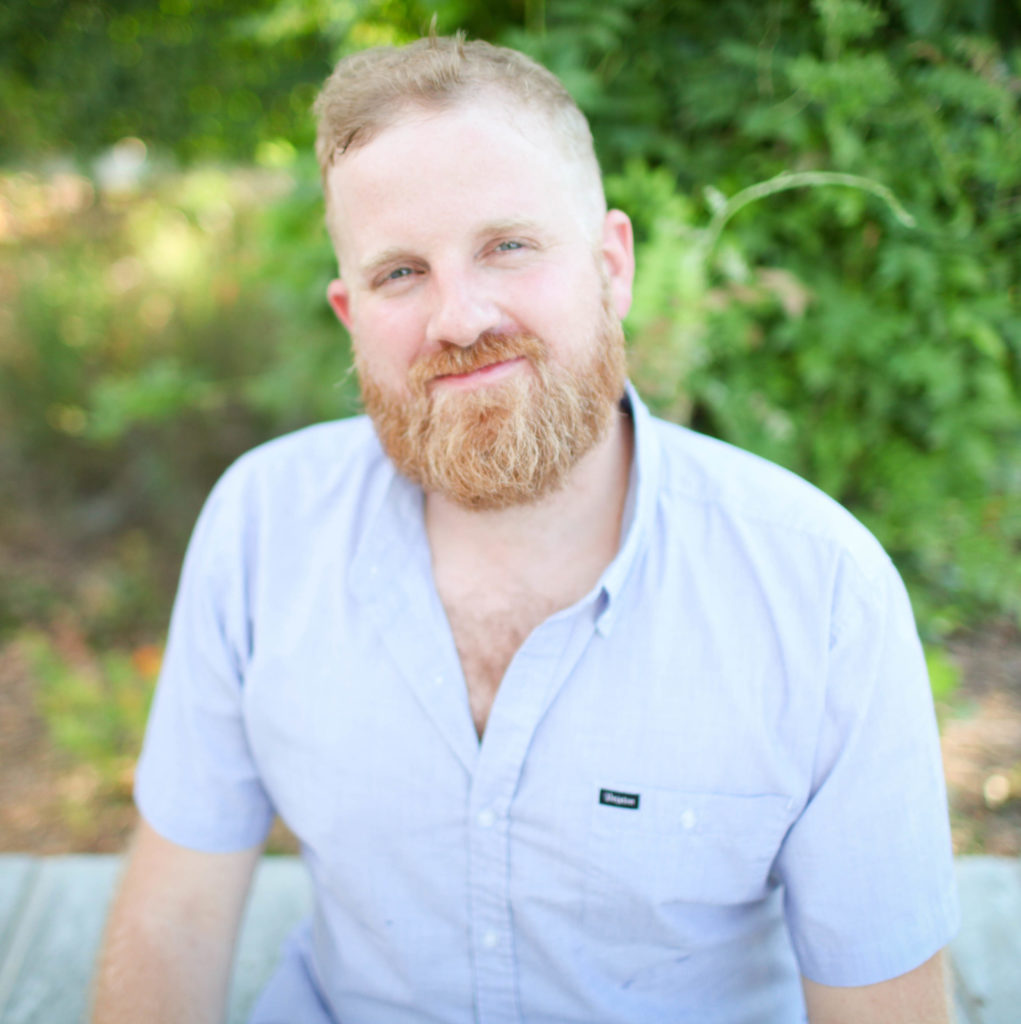 Have questions? Book a virtual tour with our co-founder, Zac Workun, and download this helpful info packet. We'd love to see you around the table.