Podcast: Download
Subscribe: RSS
Join Ben and John Paul as they talk with Wil Moore, Global Student Pastor at Long Hollow Baptist in Nashville, TN. about Foundations for student ministry and how their discipleship plan has made a huge impact on their student ministry.
Show Notes and Quotes:
Discipleship has humbled me. It has grown students in the depth of their faith and shown how discipleship and evangelism works together for the purpose of growing the Kingdom. – Wil Moore
We want to bring to life people growing in a relationship with Jesus in every aspect of our ministry. Foundations as a discipleship strategy is an important part of this.
---
Wil Moore currently serves as the Global Student Pastor at Long Hollow Baptist in Nashville, TN. Wil has a strong passion for the next generation. He specifically focuses on investing in and empowering students to be disciples that make disciples by challenging them to grow in their relationship with Jesus. 
Wil enjoys woodworking, is a Yankees fan, and loves calling the Arkansas Hogs on Saturdays. He also loves spending time in the lake with his wife Amy and daughter Willow.
---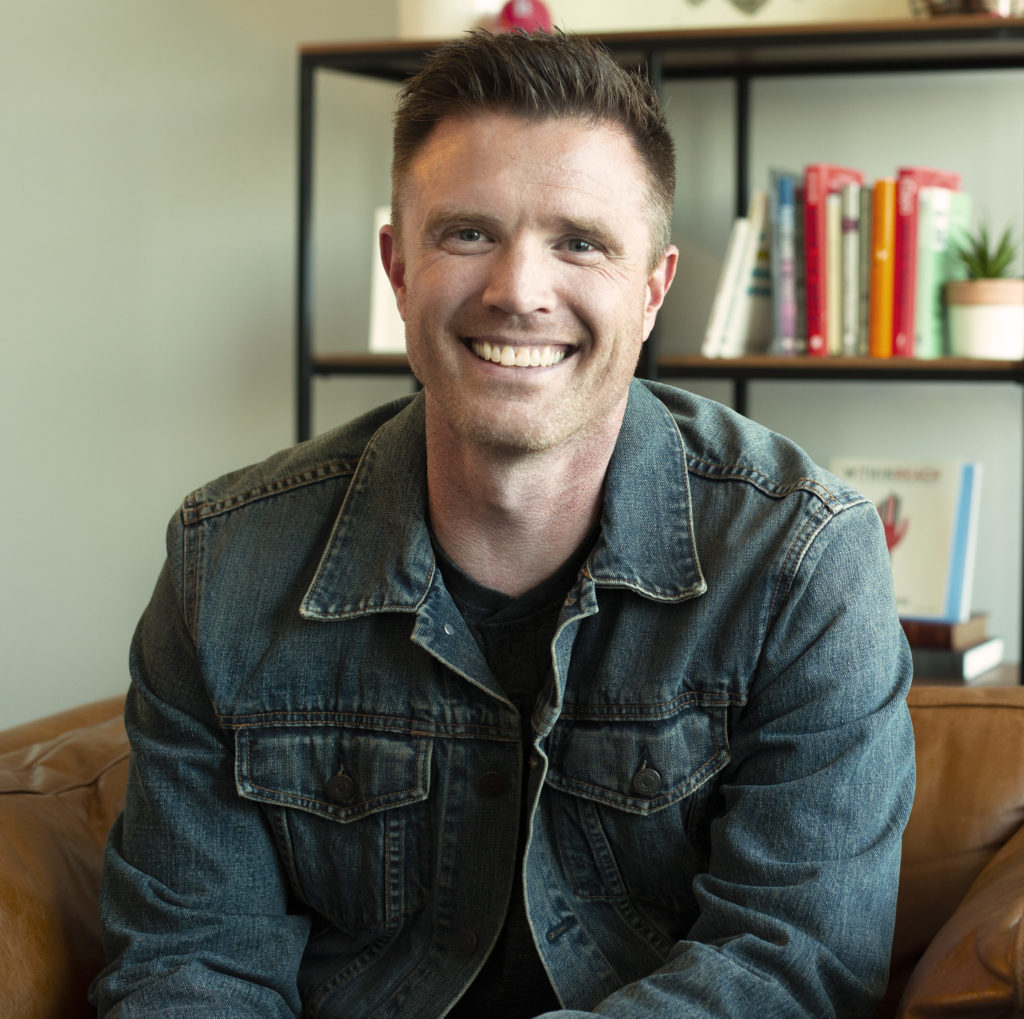 About Ben Trueblood
Ben serves as the Director of Student Ministry for Lifeway Christian Resources and has served the local church as a student pastor for fourteen years. In addition to his role at Lifeway, Ben is involved in training, consulting, and speaking to student ministries throughout the U.S. He is driven by a desire for student ministries to expand God's Kingdom, to see the lives of students transformed by the gospel, and to produce students who shape the culture in which they live. Ben and his wife Kristen have four young children. In his free time Ben enjoys family, fishing, hunting, and the St. Louis Cardinals. You can follow Ben on Twitter at: @bentrueblood.
---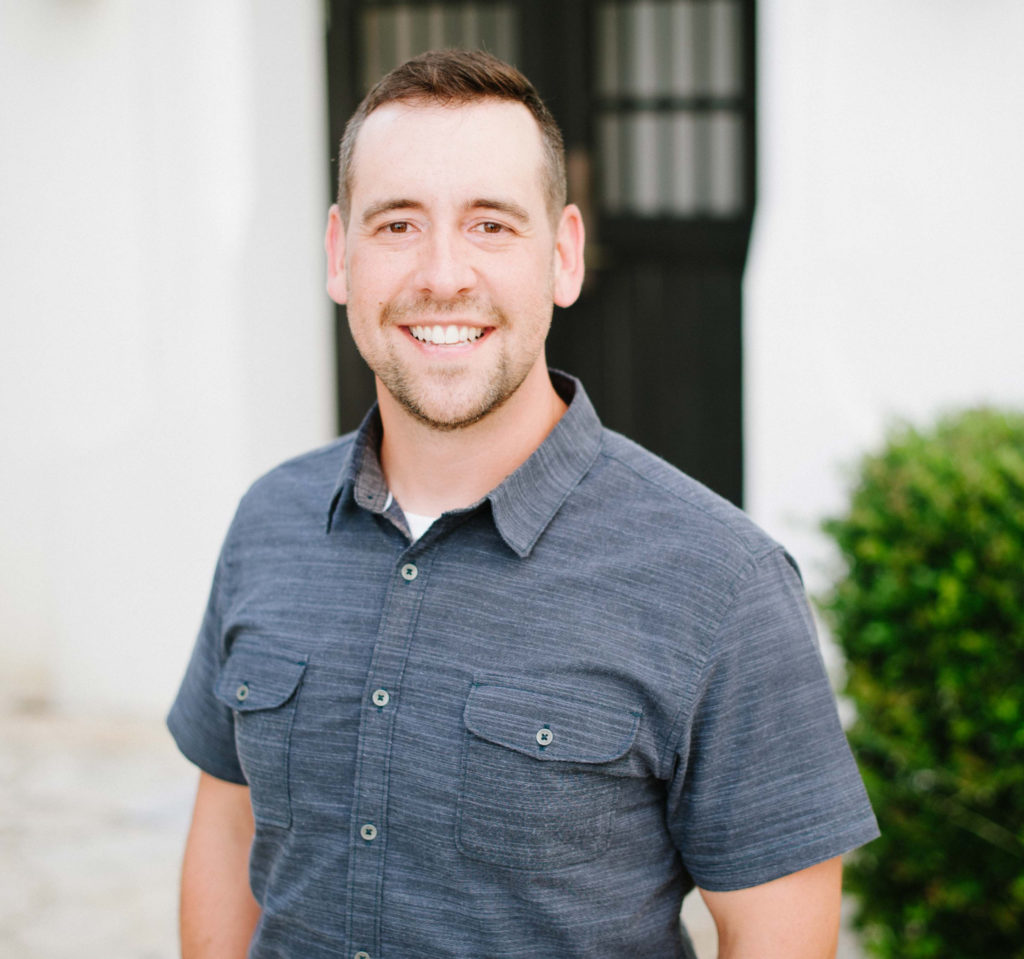 About John Paul Basham
John Paul serves as the Manager of Lifeway Student Ministry Publishing. He served in the local church for 10 years before coming on staff at Lifeway and has a deep passion for the work of the church and its mission to make disciples. He is married to Crystal Basham and has four children, Levi, Titus, Deacon, and Chapel. You can follow John Paul on Twitter at: @Johnpaulbasham.