Podcast: Download
Subscribe: RSS
Join Ben and Zac Workun as they take a reflective look back at 2020 and remember some of the most meaningful lessons they learned.
Show Notes and Quotes:
What were some of the things you learned over the last year?
The challenges brought forth some really cool things in youth ministry and we got to see youth ministry step up to the plate in some amazing ways.
2020 gave student ministry the chance to be a proving ground to step up and show some maturity, relevancy, and forward thinking that were really exciting.
---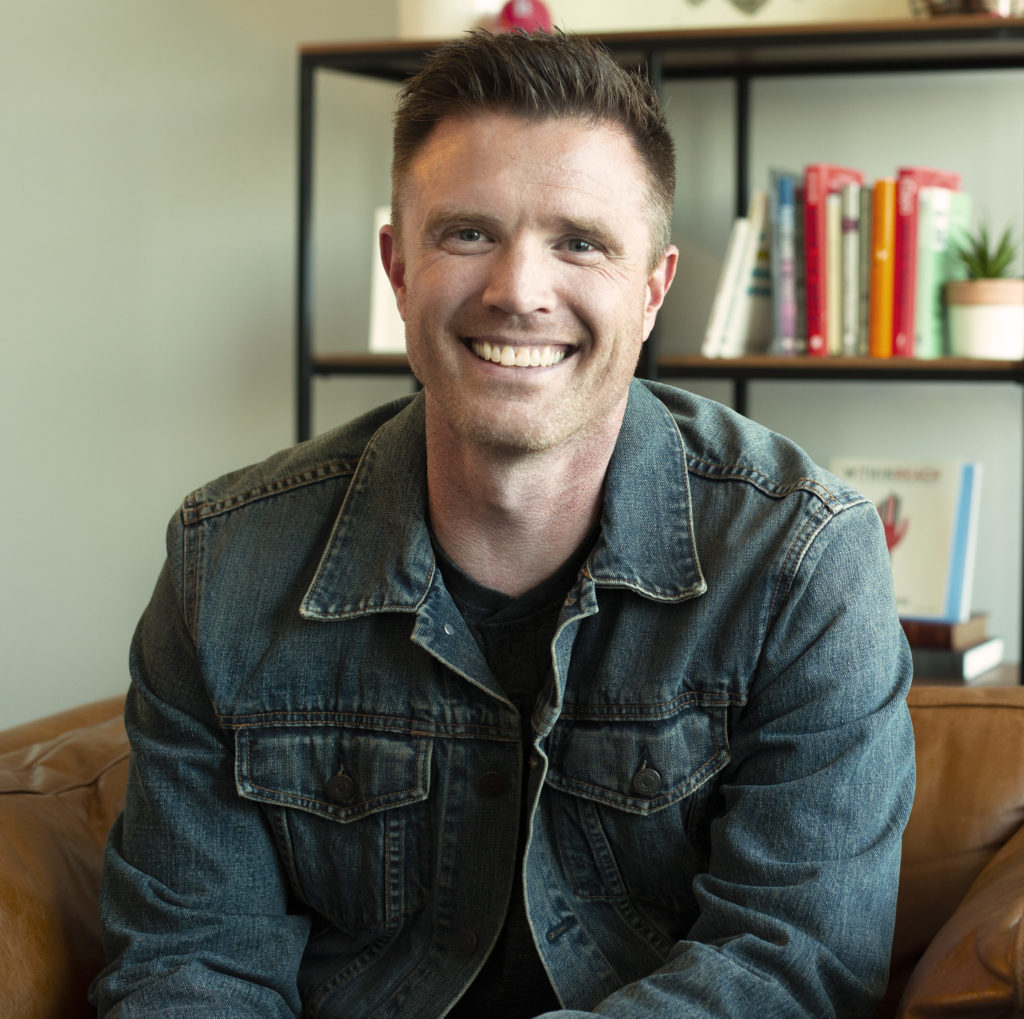 About Ben Trueblood
Ben serves as the Director of Student Ministry for Lifeway Christian Resources and has served the local church as a student pastor for fourteen years. In addition to his role at Lifeway, Ben is involved in training, consulting, and speaking to student ministries throughout the U.S. He is driven by a desire for student ministries to expand God's Kingdom, to see the lives of students transformed by the gospel, and to produce students who shape the culture in which they live. Ben and his wife Kristen have four young children. In his free time Ben enjoys family, fishing, hunting, and the St. Louis Cardinals. You can follow Ben on Twitter at: @bentrueblood.