Podcast: Download
Subscribe: RSS
"Giving our volunteers time to talk with me and other volunteers has been one the biggest blessings in our ministry. They talk about life, give advice, help each other out, and pray for each other." – Ollie Treat
"Learning from your volunteers should be a weekly process." – Ollie Treat
---
Ollie Treat was born and raised in Broken Arrow, Oklahoma, a suburb of Tulsa. After living very much 'in the world' for the first part of his life, he asked Jesus Christ into his heart at the tender age of 40. As He is prone to do, Jesus changed his life completely. Ollie began attending church and volunteering in the church's Celebrate Recovery ministry and in student ministry. He returned to school, and completed a bachelor's degree at Oklahoma State University in Business Management, followed by a Master's of Divinity degree at Midwestern Baptist Theological Seminary. Today he serves as the middle school ministry leader at Southern Hills Baptist Church in Tulsa. He and his wife Erin spend as much time around their 4 grandchildren as they possibly can.
---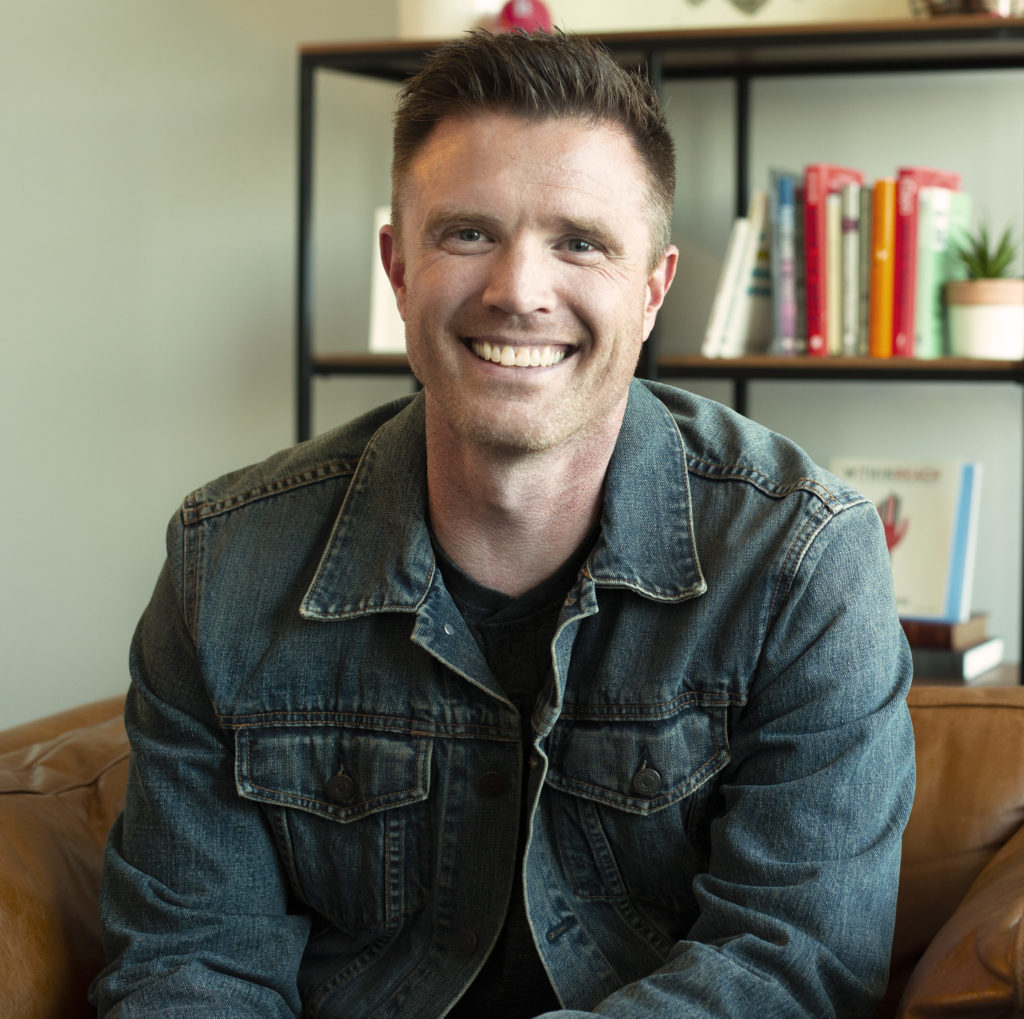 About Ben Trueblood
Ben serves as the Director of Student Ministry for Lifeway Christian Resources and has served the local church as a student pastor for fourteen years. In addition to his role at Lifeway, Ben is involved in training, consulting, and speaking to student ministries throughout the U.S. He is driven by a desire for student ministries to expand God's Kingdom, to see the lives of students transformed by the gospel, and to produce students who shape the culture in which they live. Ben and his wife Kristen have four young children. In his free time, Ben enjoys family, fishing, hunting, and the St. Louis Cardinals. You can follow Ben on Instagram and Twitter at: @bentrueblood.
---
About Nathan Howard
Nathan serves as Project Coordinator for Lifeway Students. and has served in student ministry for 15 years in a variety of roles from volunteer leader and student pastor in the local church to working with student pastors at the associational level. "Producer Nathan" helps facilitate student ministry training through the podcast, Youth Ministry Booster, and other outlets and also served on FUGE camp staff for six years, four as camp director, before joining the team full time. Nathan enjoys baking, video games, and officiating sports.