Podcast: Download
Subscribe: RSS

"When someone is going through a major issue, don't ask what you can do for them but pray about what God is putting on your heart to do for someone." – Jay Barbier
"Just go ahead and care for someone, just do something for them, and that's what leaves a mark." – Jay Barbier
---
Jay Barbier serves as the Youth Specialist with the Tennessee Baptist Mission Board. His desire is to help engage people with the Gospel and know the love of Jesus Christ. He believes that the message of Jesus changes lives and provides hope. Jay has worked at churches in Louisiana, Tennessee and has spoken throughout the Southeast and he leads Youth Summer Camps and YEC, Youth Evangelism Conference, for Tennessee Baptists. Jay holds a degree from the New Orleans Baptist Theological Seminary and enjoys traveling with his wife Natalee and two children, Caleb and Mary-Clare. Advocating for Special Needs, eating Cajun Cuisine, and traveling bring joy to his family.
---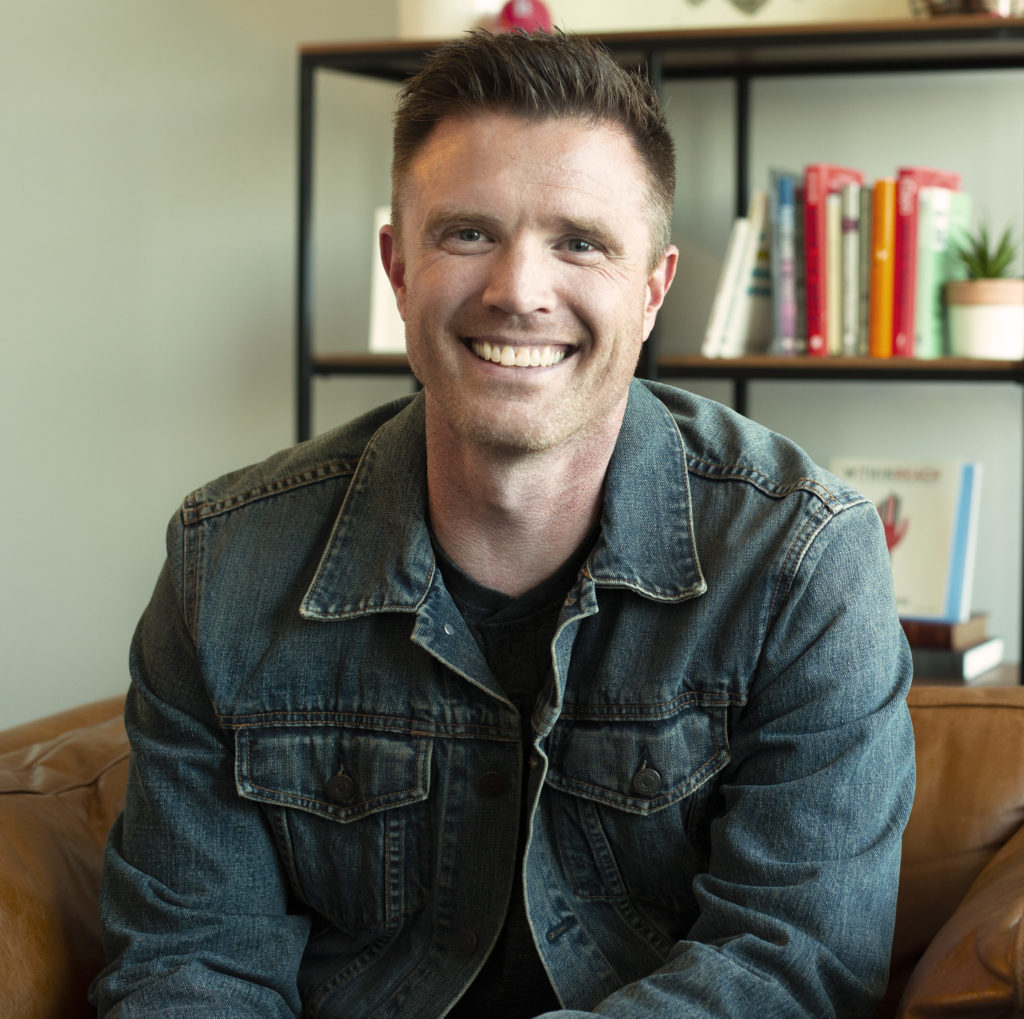 About Ben Trueblood
Ben serves as the Director of Student Ministry for Lifeway Christian Resources and has served the local church as a student pastor for fourteen years. In addition to his role at Lifeway, Ben is involved in training, consulting, and speaking to student ministries throughout the U.S. He is driven by a desire for student ministries to expand God's Kingdom, to see the lives of students transformed by the gospel, and to produce students who shape the culture in which they live. Ben and his wife Kristen have four young children. In his free time, Ben enjoys family, fishing, hunting, and the St. Louis Cardinals. You can follow Ben on Instagram and Twitter at: @bentrueblood.



---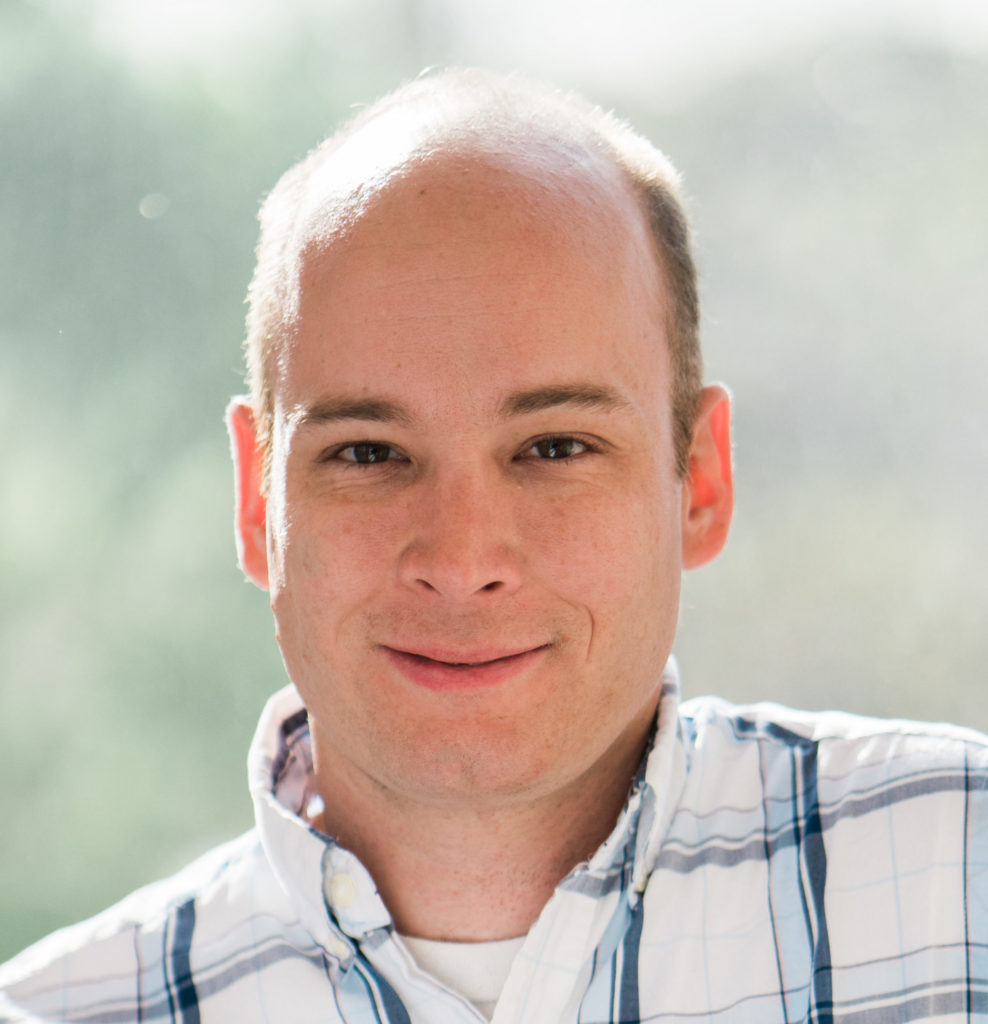 About Nathan Howard
Nathan serves as Project Coordinator for Lifeway Students. and has served in student ministry for 15 years in a variety of roles from volunteer leader and student pastor in the local church to working with student pastors at the associational level. "Producer Nathan" helps facilitate student ministry training through the podcast, Youth Ministry Booster, and other outlets and also served on FUGE camp staff for six years, four as camp director, before joining the team full time. Nathan enjoys baking, video games, and officiating sports.






---