Podcast: Download
Subscribe: RSS
"We need to peel back the layers of how technology is shaping our world view." – Jason Thacker
"The end of the story is written. Technology might change our world and how we interact with each other but it does not change who God is." – Ben Trueblood
Jason Thacker serves as chair of research in technology ethics and director of the research institute at The Ethics and Religious Liberty Commission of the Southern Baptist Convention. He also serves as an adjunct instructor of philosophy, ethics and worldview at Boyce College in Louisville, Kentucky. He is the author of "Following Jesus in a Digital Age" and "The Age of AI: Artificial Intelligence and the Future of Humanity." He also serves as the editor of "The Digital Public Square: Christian Ethics in a Technological Society" with B&H Academic. His work has been featured at Slate, Politico, The Week, Christianity Today, The Gospel Coalition and Desiring God.
He is a graduate of The University of Tennessee in Knoxville, where he earned a Bachelor of Arts in Communication Studies. He also holds a Master of Divinity from The Southern Baptist Theological Seminary, where he is currently pursuing a PhD in Ethics and Public Theology. He serves as an associate fellow with the Kirby Laing Centre for Public Theology in Cambridge, an advisor for AI and Faith and a research fellow with the ERLC Research Institute. He is married to Dorie, and they have two sons. They live outside of Nashville, Tennessee.
---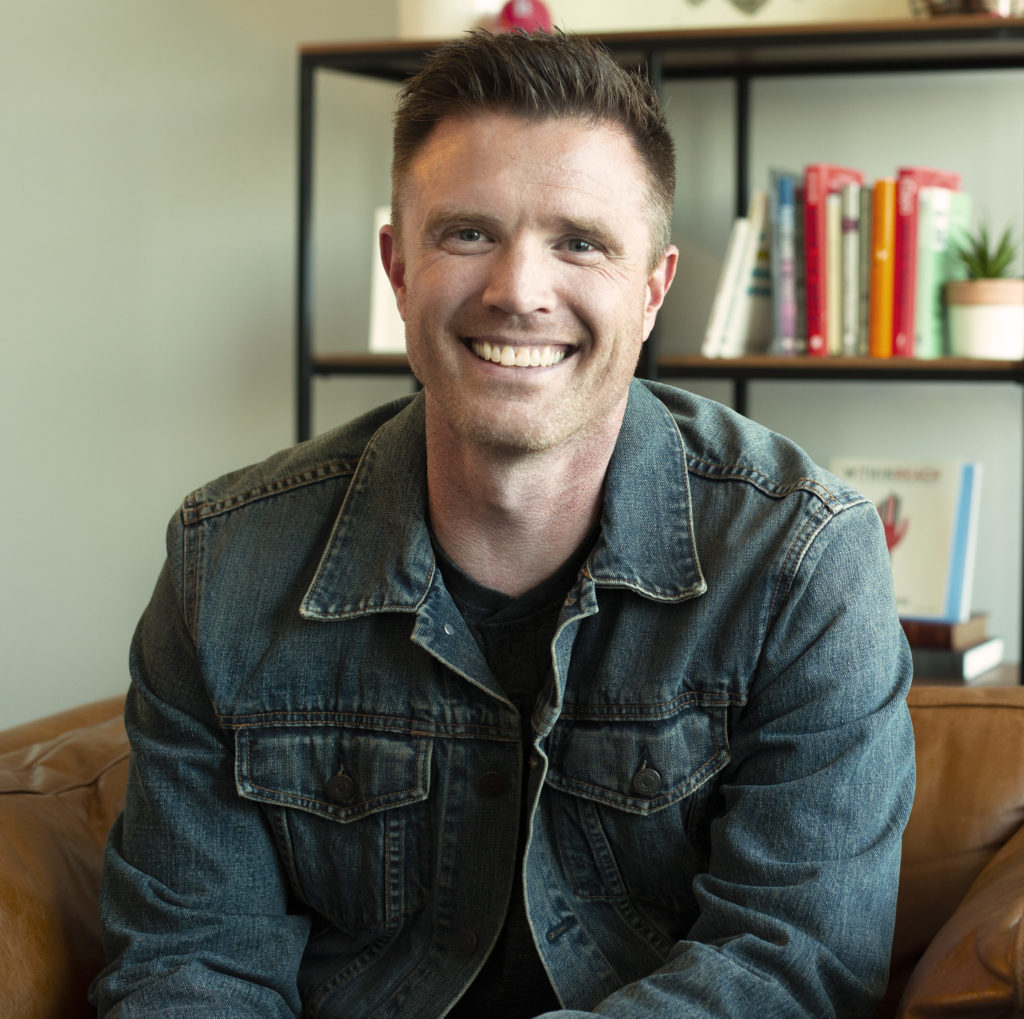 About Ben Trueblood
Ben serves as the Director of Student Ministry for Lifeway Christian Resources and has served the local church as a student pastor for fourteen years. In addition to his role at Lifeway, Ben is involved in training, consulting, and speaking to student ministries throughout the U.S. He is driven by a desire for student ministries to expand God's Kingdom, to see the lives of students transformed by the gospel, and to produce students who shape the culture in which they live. Ben and his wife Kristen have four young children. In his free time, Ben enjoys family, fishing, hunting, and the St. Louis Cardinals. You can follow Ben on Instagram and Twitter at: @bentrueblood.

---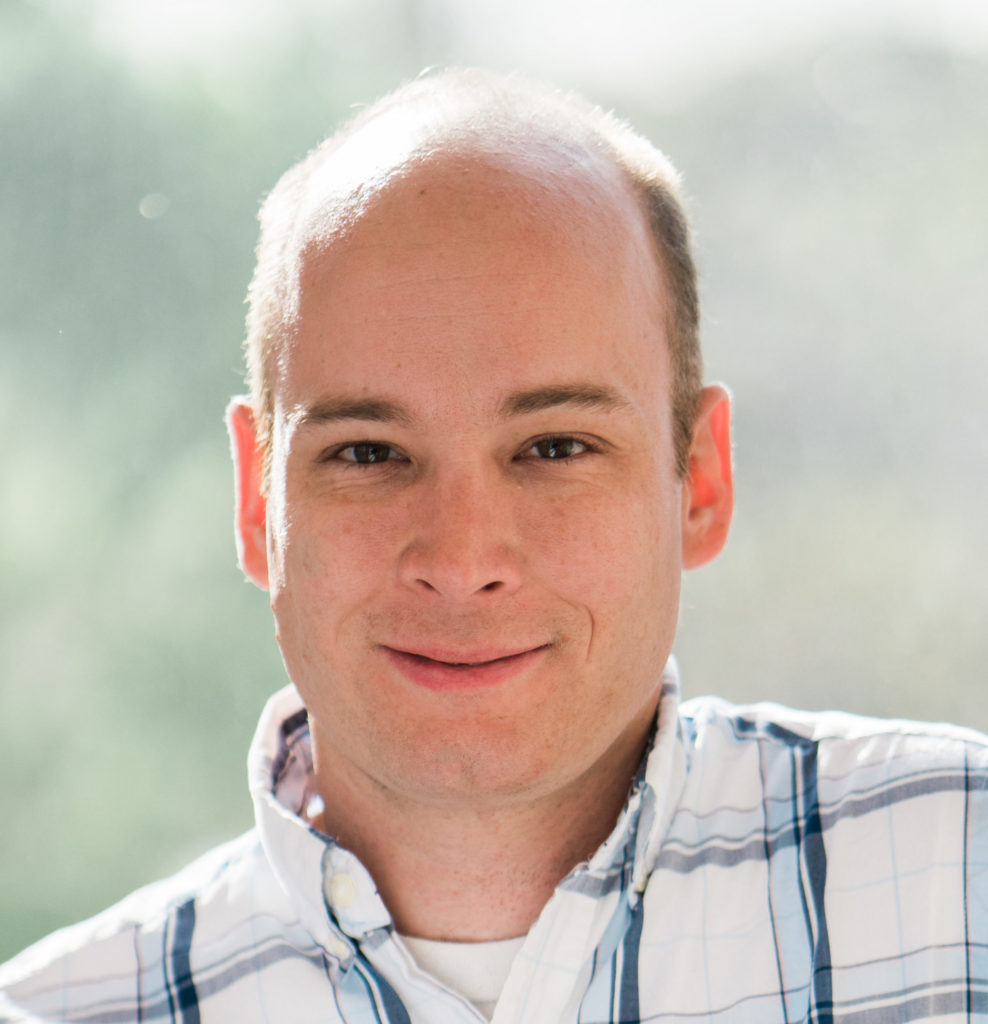 About Nathan Howard
Nathan serves as Project Coordinator for Lifeway Students. and has served in student ministry for 15 years in a variety of roles from volunteer leader and student pastor in the local church to working with student pastors at the associational level. "Producer Nathan" helps facilitate student ministry training through the podcast, Youth Ministry Booster, and other outlets and also served on FUGE camp staff for six years, four as camp director, before joining the team full time. Nathan enjoys baking, video games, and officiating sports.
---